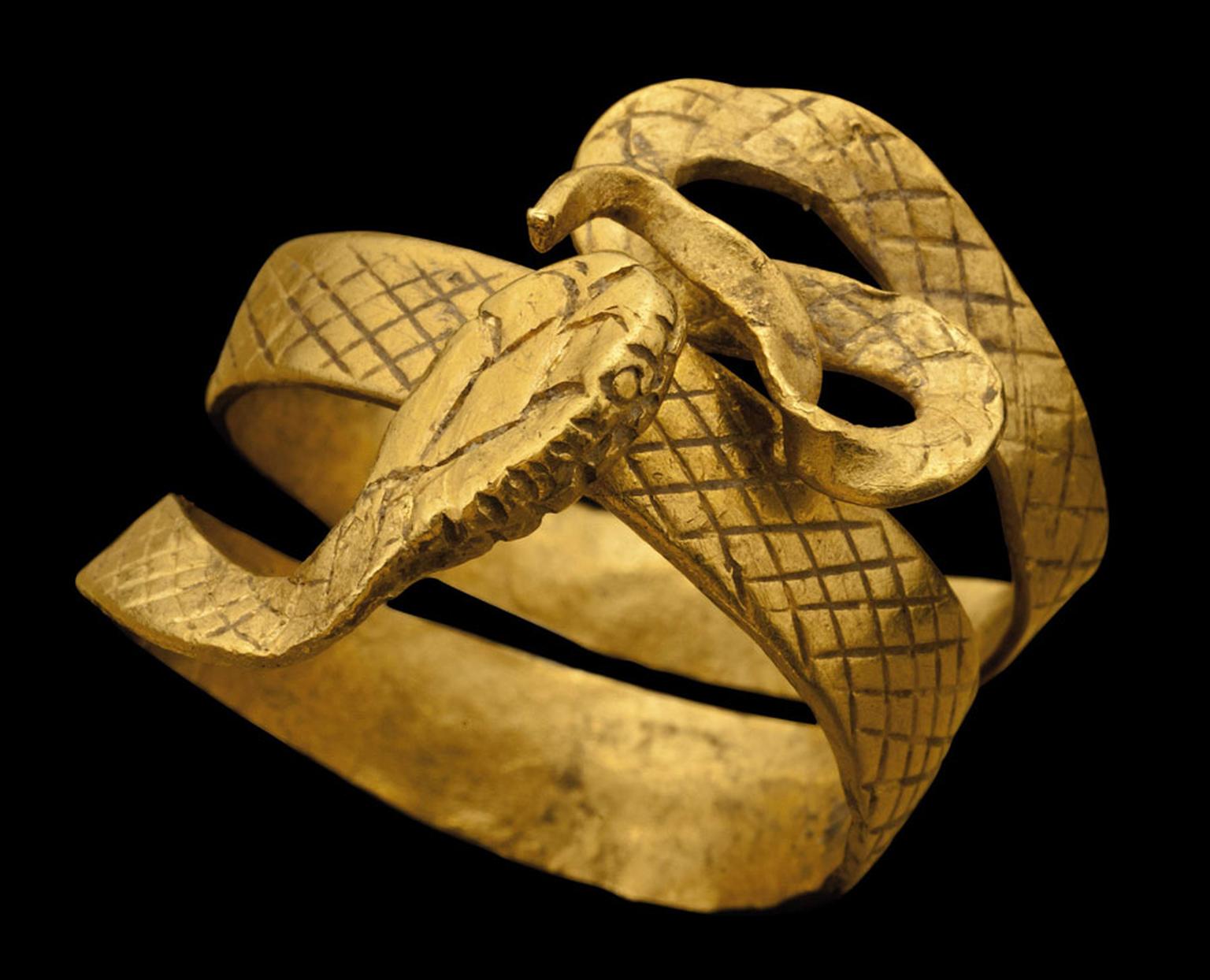 An unusual offering from Christie's in South Kensington: 500 rings from the collection of Jürgen Abeler, from Wuppertal in Germany. This historical masterclass in jewellery styles offers early rings from ancient Egypt and Rome, through to the most arresting contemporary designs.
Don't miss the 16th century signet ring of Johann Ernst von Sachsen, related to Anne of Kleve (Cleves) (1515-1554), wife of Henry VIII, King of England (1491-1547), or the mourning rings for Vice Admiral Nelson, killed at the Battle of Trafalgar and the composer George Frideric Handel.
Jürgen Abeler (1933-2010) followed the family tradition and became a goldsmith and watchmaker. As a small boy he was an avid collector, initially obsessing over cigarette cards, stamps, beer mats and minerals. He later progressed into watches and, eventually, opened the Wuppertal Watch Museum. The private museum housed more than 40,000 items and captured Abeler's eclectic enthusiasm for collecting - everything from crowns and insignia, menus to wine labels and, of course, rings.
Abeler's interest in rings was first sparked when his grandmother gave him a book about them for a Christmas present when he was in his early 20s. Inspired by the author of the book, Heinz Battke, Abeler collected rings from diverse sources and locations, including auctions, antiques shops, private sales and trips abroad. In Abeler's own words, he wished to create "...a coherent, comprehensive overview about the whole topic up to (the) modern day".
Some of the rings will be included in the auction held on 9 October, while the Antiquities sale on 25 October will feature over 40 important ancient rings. With estimates starting from only £200, this is a sale that will appeal to a wide range of jewellery lovers. Some are valuable ancient artefacts, while others are highly wearable and show Abeler's keen collector's eye. All lots will be on view from 5 to 8 October 2012 at Christie's South Kensington saleroom on 85 Old Brompton Road, London.
Mentioned in this article: