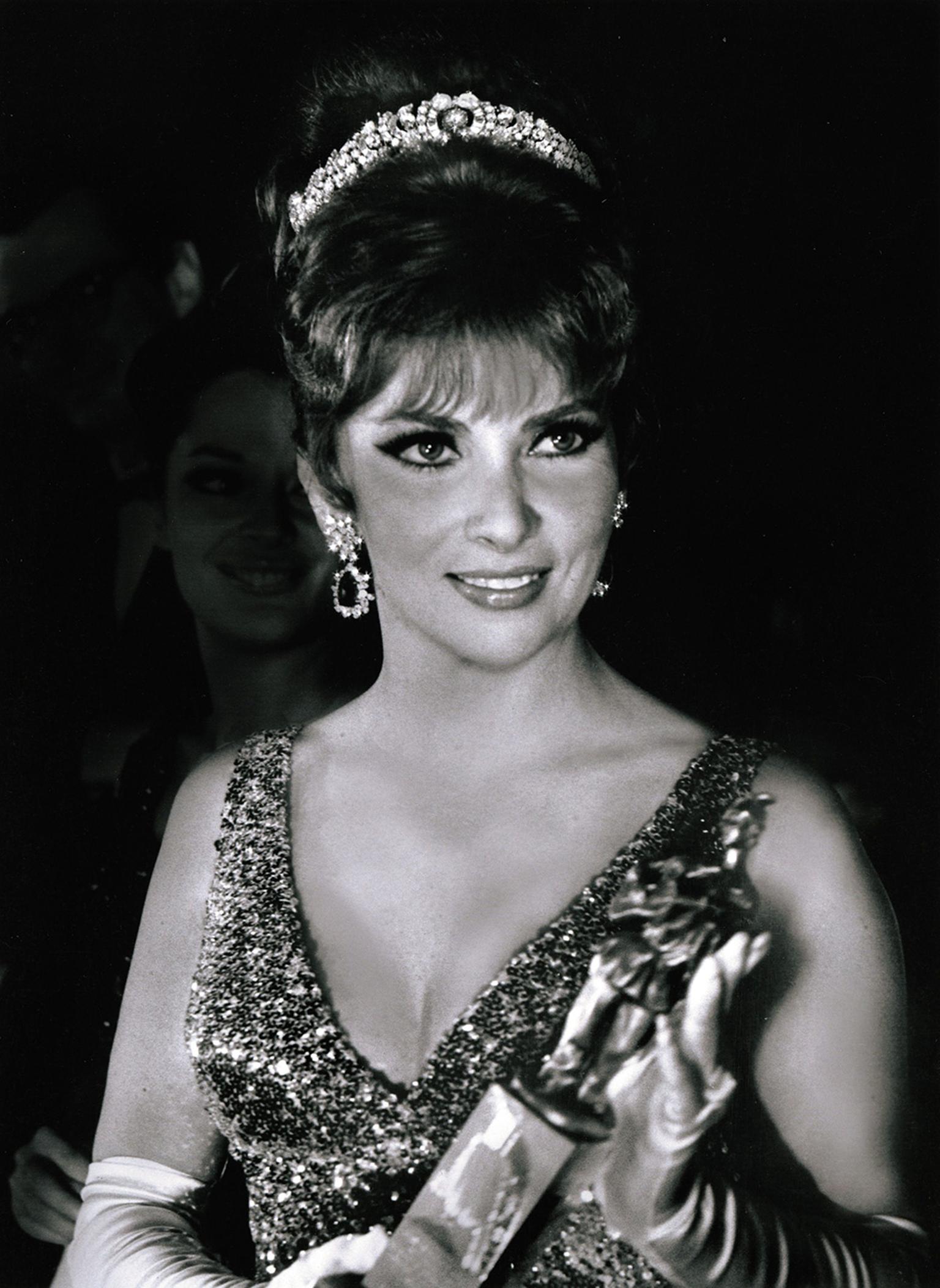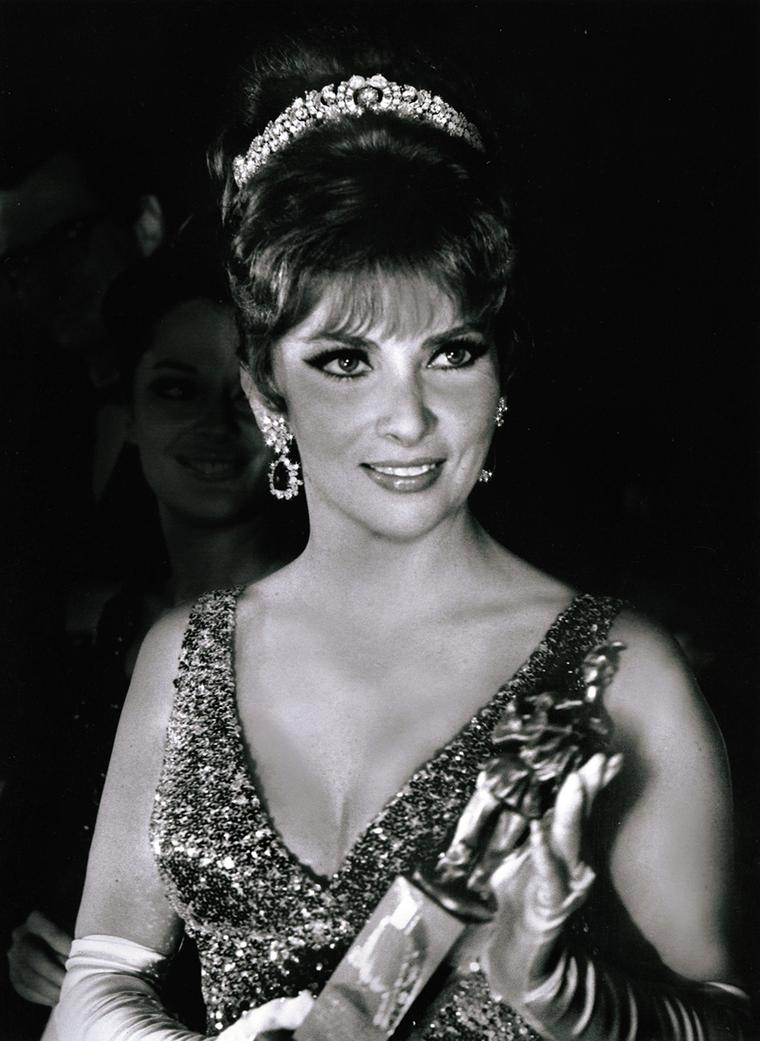 On 14 May 2013, Sotheby's Geneva will be hosting an auction that is sure to delight Bulgari aficionados across the world. Included in its Magnificent Jewels and Noble Jewels Sale are 22 outstanding Bulgari pieces from the "Dolce Vita" era, collected by Gina Lollobrigida, the sultry siren of Italian cinema. A rare chance to bid on an array of vintage Bulgari, the collection is of a calibre not seen since the landmark Christies auction of Elizabeth Taylor's valuable Bulgari stash back in 2011.
Now in her 80s and working as a sculptor, Lollobrigida is pragmatic about handing over her precious Bulgari collection. "I began collecting jewels from Bulgari in the 1950s and 60s, drawn by the wonderful craftsmanship and distinctive style of these pieces," she recalls. "But a sculptor has little need for jewels, so I have decided the time is right to share them with other collectors." The philanthropic artist intends to donate part of the proceeds of the sale to a cause close to her heart. "I believe stem cell research and treatment should be freely available to every child. It is my wish that part of the proceeds from the sale contribute to help fund an international hospital for stem cell research," she says.
Highlights of Lollobrigida's magnificent collection include a pair of 1964 natural pearl and diamond pendant earrings, with an estimate of US$600,000-$1,000,000, and a 19.03ct diamond ring, circa 1962, also estimated to sell for US$600,000-$1,000,000. A gold and diamond compact with coordinating bracelet watch is another stunning example of the Bulgari style of the 50s and 60s.
"These exceptional jewels are evocative of both a woman, and an era," says David Bennett, Chairman of Sotheby's Switzerland and Chairman of Jewellery for Europe and Middle East. "The auction represents a wonderful opportunity for collectors to acquire seminal Bulgari pieces, imbued with Gina Lollobrigida's magical provenance." Key pieces from the collection will travel to London, New York and Rome before returning for exhibition in Geneva in advance of the sale.