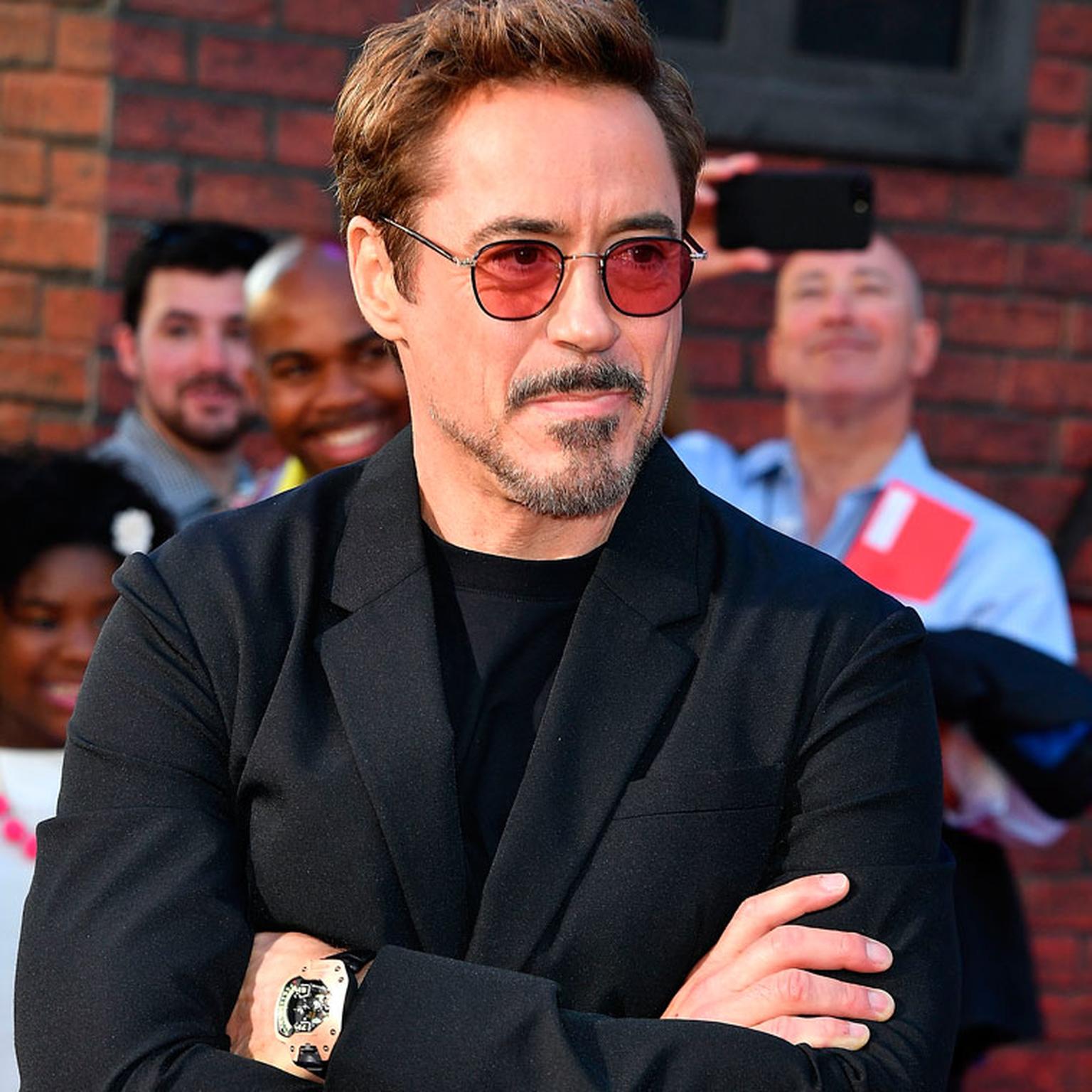 Imagine Iron-Man wearing your watch in the box office hit Spider-Man: Homecoming – it's the kind of product placement that most brands can only dream of. But sometimes, superheroes really do save the day.
Sony Pictures contacted Urwerk back in 2016 and told the team that a major character in the Spider-Man: Homecoming production wanted to see and maybe wear one of its watches. As a niche independent brand renowned for its futuristic-style watches, Urwerk has never had any brand ambassadors and were not keen to pay for one, so it declined politely.
However, Sony contacted the brand again and mentioned that it was, in fact, a personal request from Robert Downey Jr., who thought his Marvel superhero character Tony Stark/Iron-Man would look cool with an Urwerk on his wrist. Needless to say, the team flew from Switzerland to Atlanta to lend Downey Jr. the watch.
In the new film, Robert Downey Jr. is Spider-Man's mentor and father figure, prepping the teenage Peter Parker for life as a web-slinging superhero. With glowing reviews, including Tom Holland's interpretation of the dorky-yet-loveable teenage superhero in the making, the film shot to the top spot at the weekend box office in the USA and netted $257 million worldwide.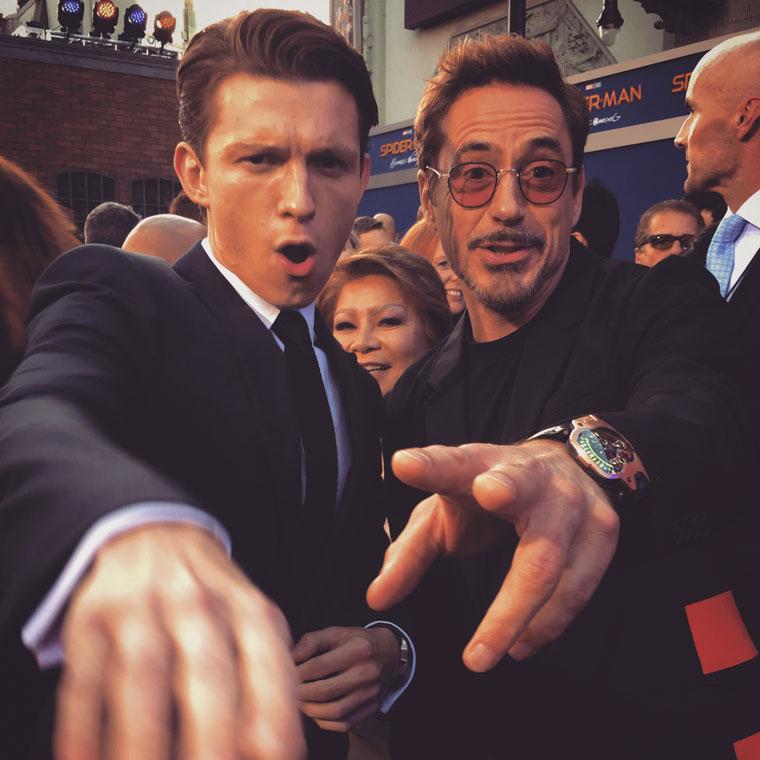 The watch worn by Tony Stark is the UR-110 Torpedo, which is cased in solid rose-gold armour with the time indications shown on the right side of the watch. Instead of hands, Urwerk displays the hours by means of three orbiting (and rotating) satellites, and the minutes are read off against an arched track, all picked out in dynamic yellow.  Urwerk's trademark complication, if you like, the UR-110 won the Grand Prix d'Horologerie de Genève Best Design Prize in 2011.
The complex micro-engineering and technology packed into the UR-110 RG can be admired through the large panoramic sapphire crystal with its unusual shape, which reminds me of a skull. In addition to the hours and minutes, the watch features a control board on the dial to let you know when the oil needs changing and a day/night indicator.