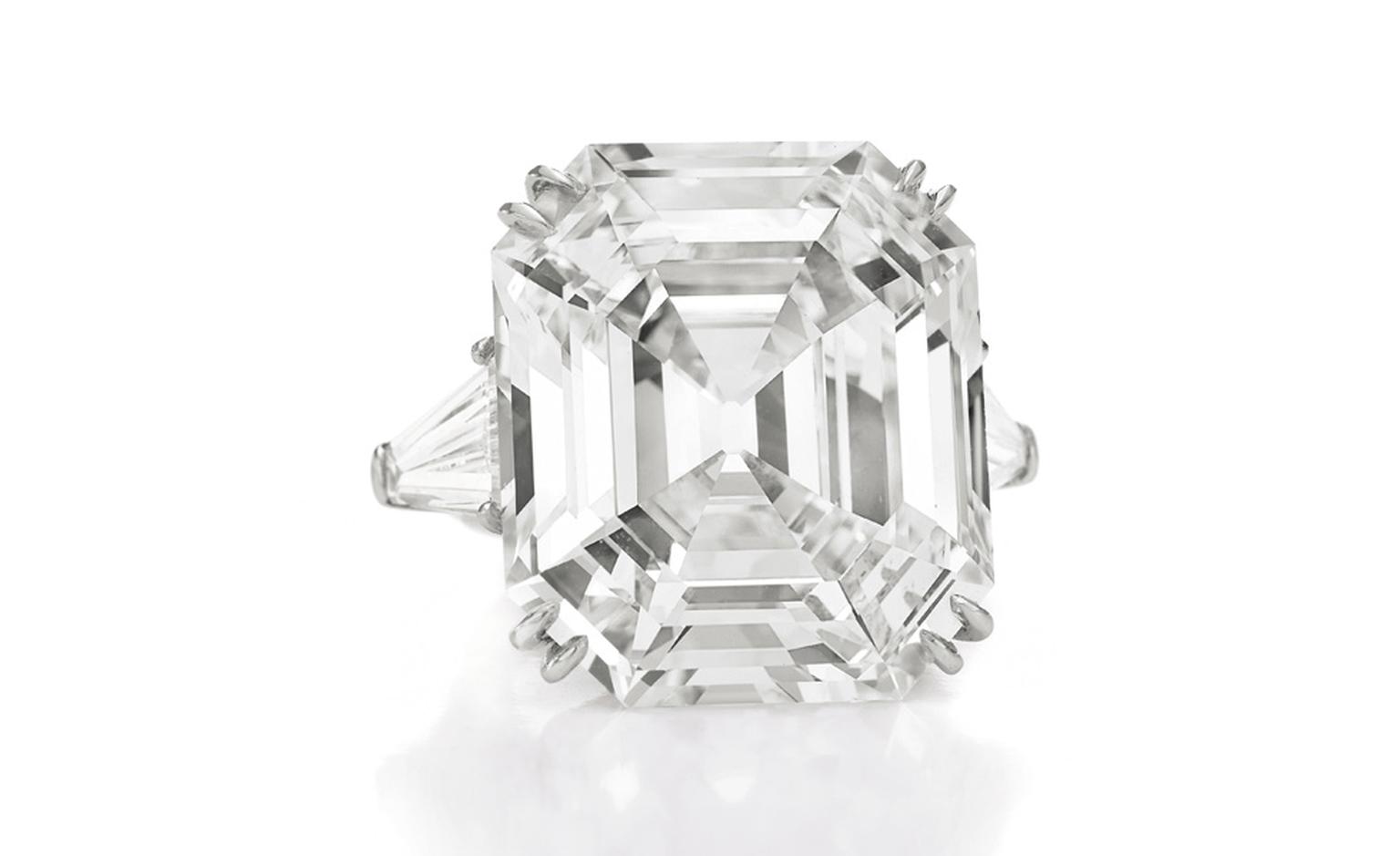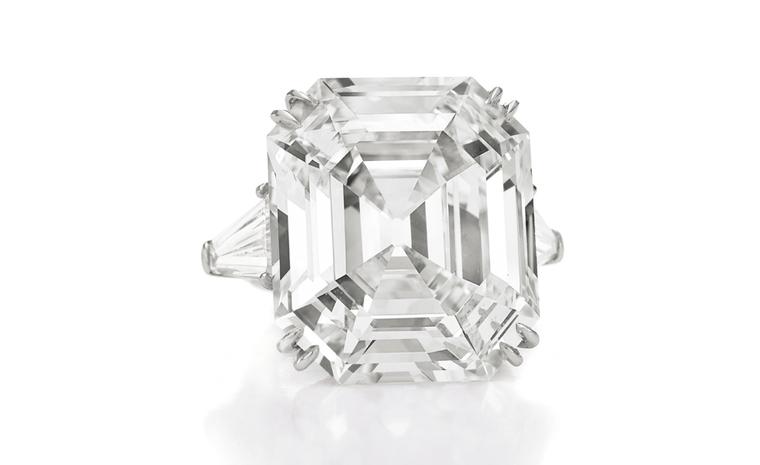 Elizabeth Taylor's jewels will be on display at Christie's in London from Saturday 24th Sept to Monday 26th. Don't miss this chance to see this collection of jewels of the Queen of Hollywood. Christie's are taking Elizabeth Taylor's jewels as well as art and couture on a world tour prior to the New York sale in December. Don't miss this chance to see the jewels as this is the last time they will all be on display together. More of the 269 jewels will be on the auction house's website in the coming weeks, valued at a total of $30 million - though expect prices to go sky-high at auction on 13 & 14 December at Christie's in New York. Liz Taylor's most valuable jewel is her diamond engagement ring (Elizabeth Taylor diamond) from Richard Burton with a  pre-sale estimate of between $2,500,000 and$3,500,000. Next is La Peregrina pearl valued between $2,000,000 and $3,000,000. Click here to find out about visiting time and cost of entrance. Watch Christie's website for the full list and images of lots.  In the meantime, catch a sight of the Hollywood diva's jewels as they tour the world. The dates are as follows but check Christie's website for more details and if a ticket is needed. A portion of the proceeds of the sale and sales of select publications will go to the  Elizabeth Taylor AIDS Foundation (ETAF) The Collection of Elizabeth Taylor: Tour dates and locations Moscow 15 & 16 September London 24- 26 September LosAngeles 13 - 16 October Dubai 23 October Geneva 11-12 November Paris 16-17 November Hong Kong 24-27 November New York 3-12 December
The BVLGARI Emerald Suite A Suite of Emerald and Diamond Jewelry, By BVLGARI Gifts from Richard Burton, 1962-1967 Necklace estimate: $1,000,000 – 1,500,000 Pendant estimate: $500,000 – 700,000 Ring estimate: $600,000 -800,000 Bracelet estimate: $300,000 – 500,000. SOLD FOR $4,002,500 Earrings estimate: $150,000-200,000 SOLD FOR $3,218,500

The La Peregrina 16th Century Pearl Ruby and Diamond Necklace designed by Elizabeth Taylor with Al Durante of Cartier sold at Christie's 2011 sale of Elizabeth Taylor's jewels for US$11,842,500.

The Elizabeth Taylor Diamond, of 33.19 carats D Color, Potentially Internally Flawless Gift from Richard Burton, May 16, 1968. Sold for US$8.8million (estimate: US$2,500,000-3,500,000).