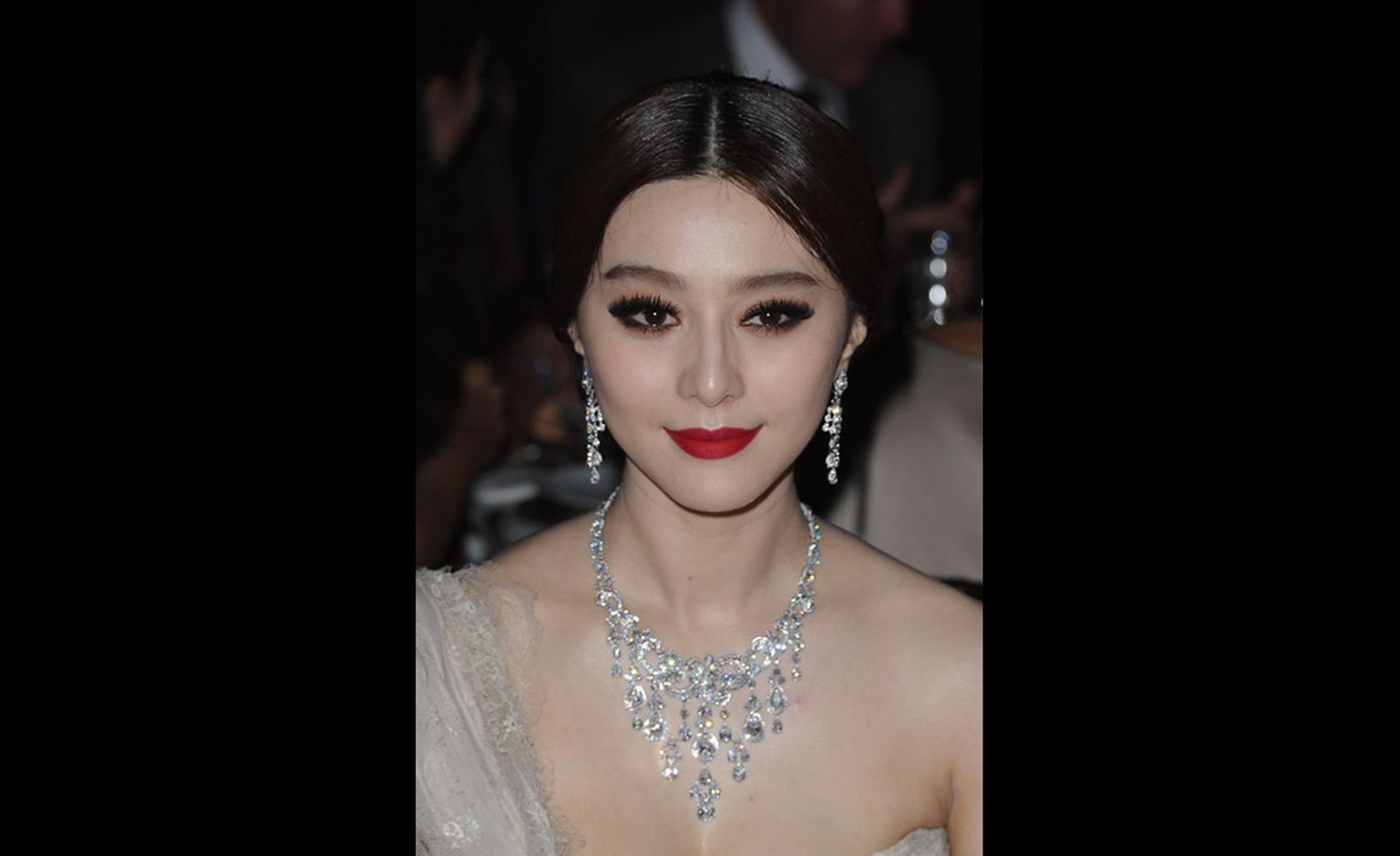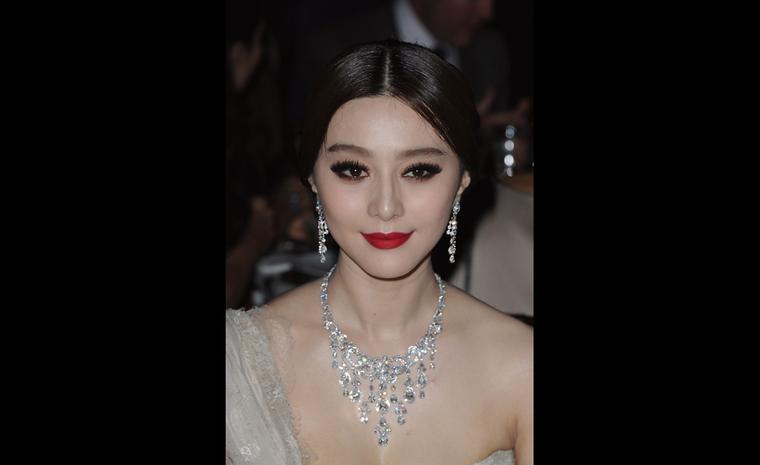 Under the Roman stars Cartier hosted the launch party of the Sortilège jewellery collection attended by Chinese actress and singer Fan Bingbing and Cartier favourite, Monica Belluci. The girls wore the jewels, while Rupert Everett looked genuinely interested in the bejewelled catwalk show. A perfect balmy Roman night was the ideal setting to discover the sixty opulent jewellery creations of the Sortilège de Cartier collection at the 17th century Villa Aurelia perched on the Gianicolo hill overlooking Rome. After marvelling at the display of jewels in tableaux vivants or in miniature landscapes of  verdant garden, guest walked into a secret garden for an evening of entertainment by Italian singer Luca Dalla, rising star Nina Zilli and British virtuoso violinist Charlie Siem. Models took to the catwalk wearing the mesmerising jewels and wound their way through the tables where guests as were served a meal by chef Emanuele Scarello. A highlight of the evening was the appearance of Fan Bingbing on the catwalk wearing a spectacular Cartier diamond necklace and matching earrings. Her rare beauty, serene composure and grace captivated the audience that included Rupert Everett as well as clients and friends of Cartier.
President and CEO of Cartier International, Bernard Fornas with Chinese singer and actress Fan Bingbing September 2011 at launch of Sortilège de Cartier jewellery collection.

Isabella Ferrari with Monica Belluci at the dinner by chef Emanuele Scarello to celebrate the launch of Cartier's high jewellery collection.

Cartier chose the Villa Aurelia in Rome to present the jewellery collection Sortilège that is inspired by fragrances.

Alessia Piovan, Italian model, resplendent in Sortilège de Cartier sapphire and diamond jewels.

Fan Bingbing attended the Cartier launch event wearing a spectacular Sortilège de Cartier diamond necklace and earrings.