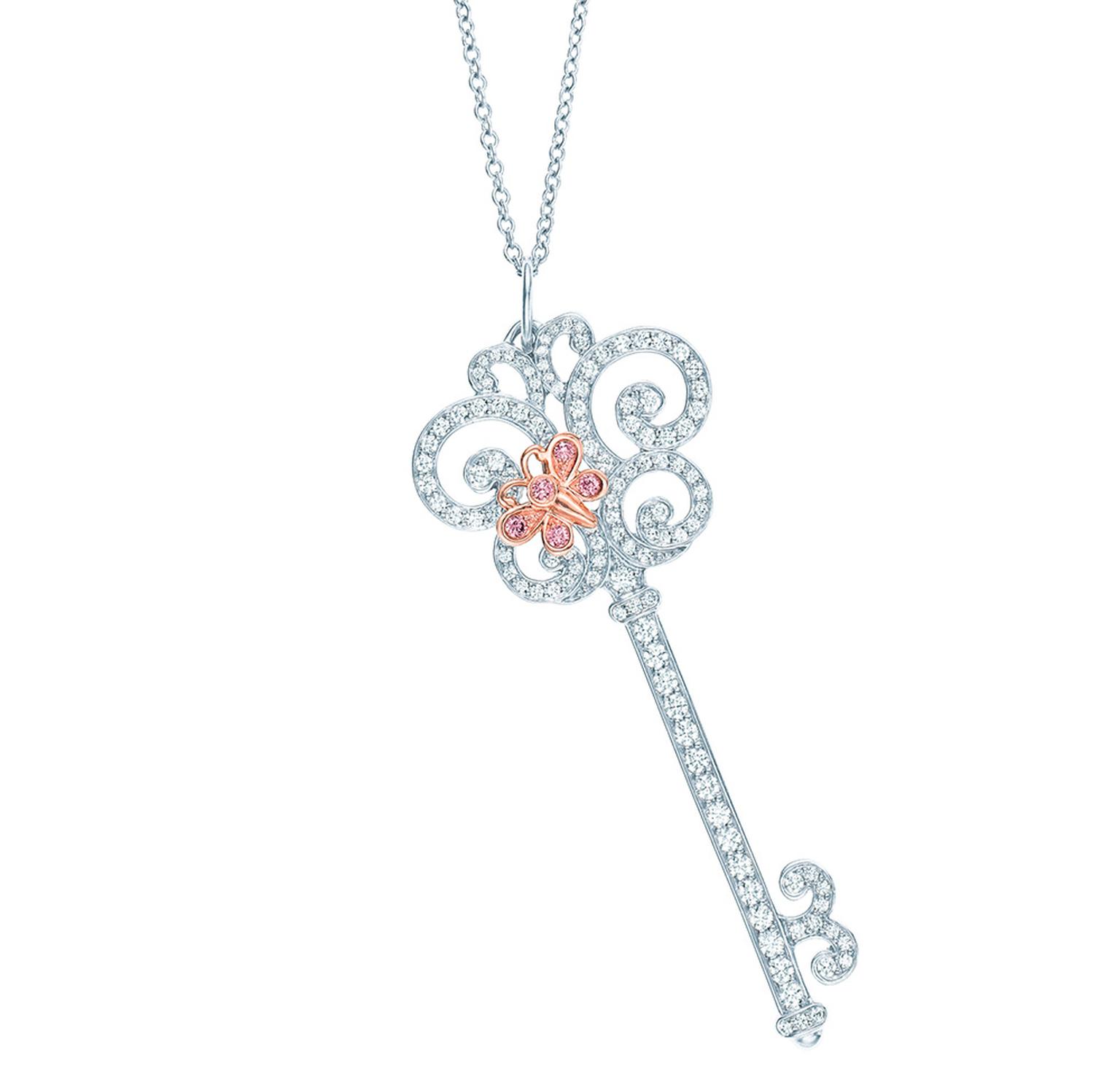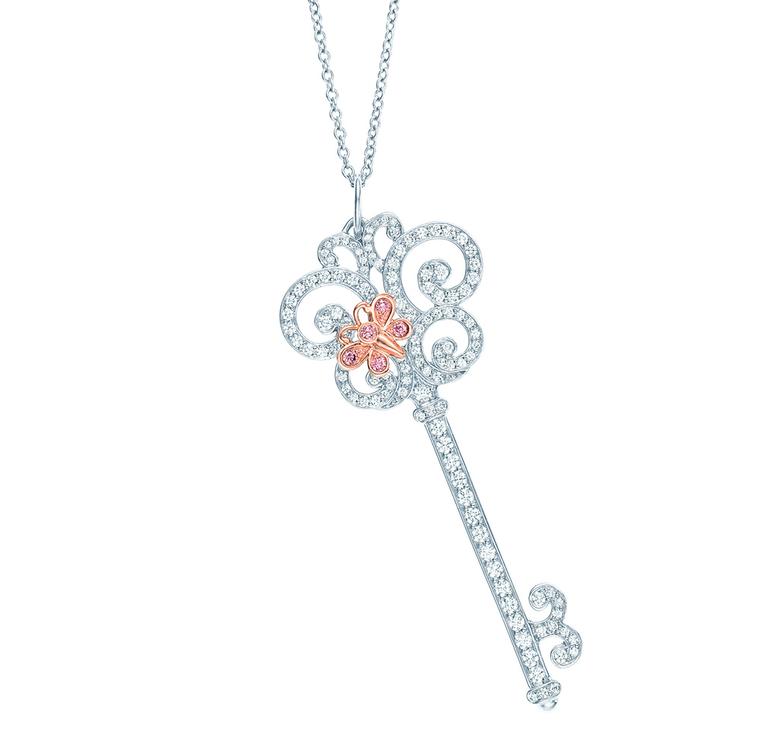 Given the enthusiastic response to our recent pink diamond stories and the excitement surrounding the one-off "Out of the Vault" exhibition in London earlier this month to mark the annual Argyle Diamonds tender (see some of the extraordinary jewels on display here), it's clear that pink diamonds are the gemstone du jour. And now Tiffany & Co is creating a buzz with its Pink Melee collection, which sees this rarest of diamonds set into some of its best-known designs.
What is fuelling our current obsession? Of course, women still like to indulge their fondness for pink, long after they've grown out of dressing head-to-toe in it. But pink diamonds have an intrinsic beauty that goes beyond their colour. They are exceptionally rare, which appeals to both collectors and diamond aficionados. And they are shrouded in mystery. Nobody knows for sure why pink diamonds are the colour they are, which makes them even more beguiling.
Because of their extreme rarity - and therefore value - Tiffany & Co's Pink Melee collection is an ingenious idea. Melees are the small diamonds, weighing 0.18ct or less, that are used to create secondary accents or clusters of diamonds. Small diamonds occur most frequently in nature, which means that, although still incredibly rare purely because of their colour, their size makes melee pink diamonds less expensive - relatively - to buy.
If you've fallen in love with the Tiffany Fancy Intense Pink Diamond Ring but can't stretch to the £1 million price tag, the new Pink Melee collection offers some incredibly pretty alternatives. The Tiffany Hearts Pendant (£23,200) is set with 18 bubblegum-pink diamonds in 18ct rose gold, while paler fancy pink diamonds have been used in the mini version (£6,975). The Jean Schlumberger Daisy Ring (£13,200) features a rare fancy vivid pink melee diamond at the centre of each flower, with white-diamond petals.  
Melee pinks add a dainty accent to two of the iconic key pendants in Tiffany's Enchant collection (from £5,695), while the Soleste ring has got to be the standout piece. It's so now - a double halo design paired with pink diamonds ticks two of 2012's biggest trends - that it's going straight to the front of The Jewellery Editor's favourite engagement and wedding rings (which you can view here).
Tiffany & Co Pink Melee heart earrings

Tiffany & Co pink and white diamond flower ring in platinum and 18ct rose gold

Tiffany Soleste ring with cushion-cut diamonds and a pink diamond border in platinum and 18ct rose gold

Tiffany & Co Enchant butterfly key pendant with white diamonds in platinum and pink diamonds in 18ct pink gold