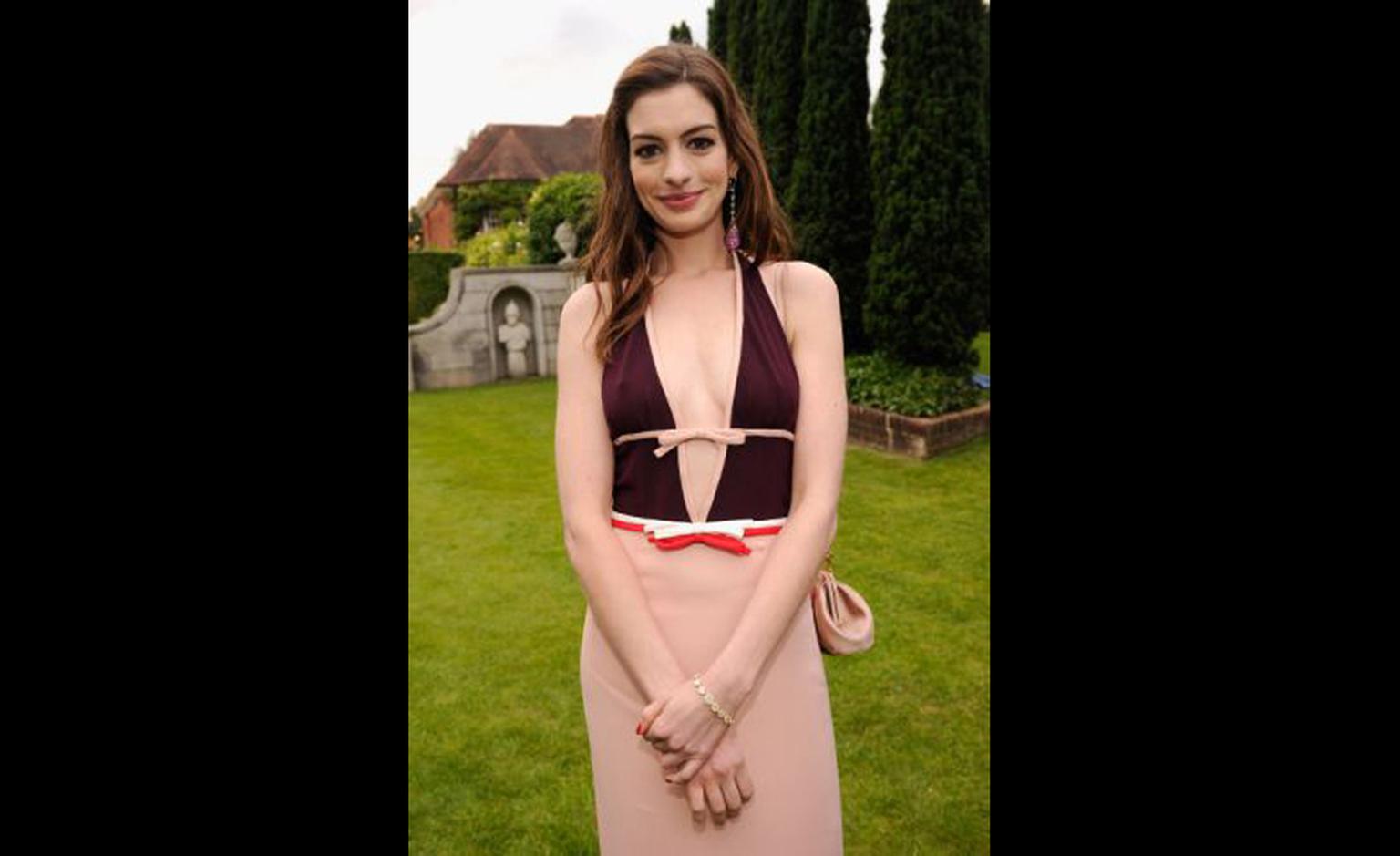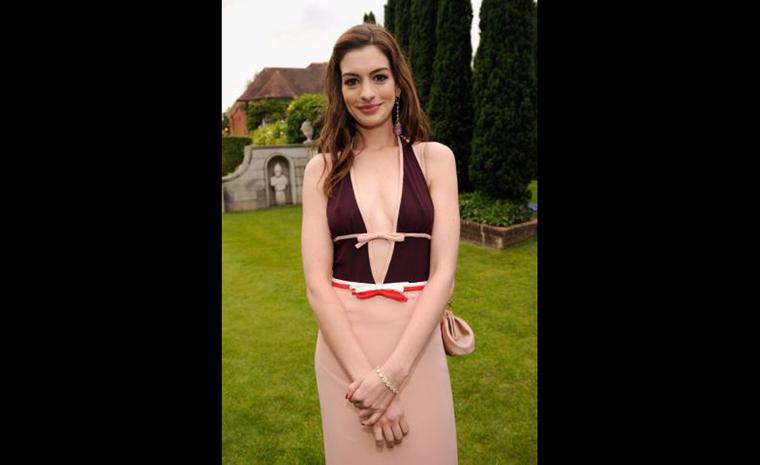 Celebrities decked out in fabulous jewels - and that includes the men - raised over £5 million for the Elton John Aids Foundation at the White Tie and Tiara ball in association with Chopard. In just 40 minutes, celebrities and other guests at the White Tie and Tiara Ball 2011 in association with Chopard raised over £5 million for Sir Elton John's Aids charity. The ball was held in the grounds of Sir John's 'Woodside' estate in Windsor and the 690 guests sipped champagne and 'Kryptonite' cocktails on the rolling lawns, dotted with classical statues before entering the marquee decked out in the the theme of the evening: "2011: A Space Odyssey" for dinner and entertainment. This is the place to wear your jewels and there was no holding back - and even the men got a look in at this sparkling extravaganza of fashion, jewels and music. Sir Elton John, who is known for his extravagant tastes and love of jewellery, wore a 260 carat Chopard  emerald and diamond necklace with his tuxedo. The large drop-shape carved emerald hanging from a long diamond-set chain is clearly visible against his white shirt. Such a dashing display of a manecklace - and yes I just made up that word -  is on a par with any self-respecting maharaja.  David Furnish, at his side, wore a large diamond ring on his right pinkie finger. So there we are, it's not just the girls who flaunted their rocks at this ball. Elizabeth Hurley wore Chopard diamond chandelier earrings and a five-row diamond bracelet. Anne Hathaway chose a very pretty pair oflong dangling Chopard pink sapphire briolette earrings and a white, yellow and pink diamond line bracelet. Princess Eugenie and Princess Beatrice were both there too with their mama, Sarah Ferguson. Can you imagine all three of them on the dance floor when Elton John and George Michael sang "Don't Let the Sun Go Down on Me"? And if that wasn't enough to make one hell of a night, Lady Gaga performed to round off what sounds like a right royal knees up - and all for a good cause. God bless Elton John.
Chopard White Tie and Tiara Ball attended by Liz Hurley

Chopard briolette sapphire earrings that Anne Hathaway wore to the White Tie and Tiara ball 2011

The Chopard diamond earrings that Elizabeth Hurley chose to wear the 2011 White Tie and Tiara Ball.

Anne Hathaway at the White Tie and Tiara ball in association with Chopard wears Chopard briolette sapphire earrings.