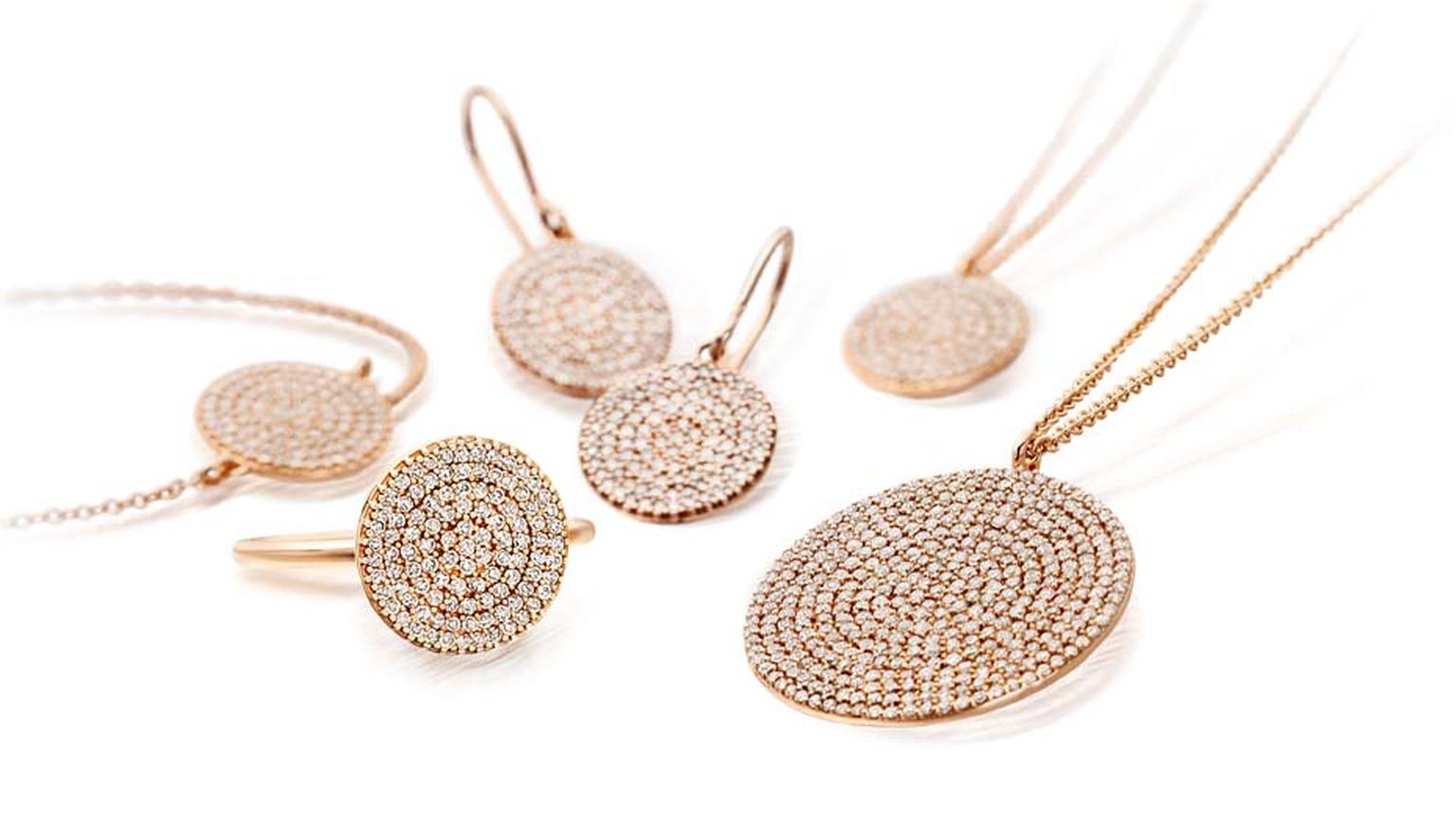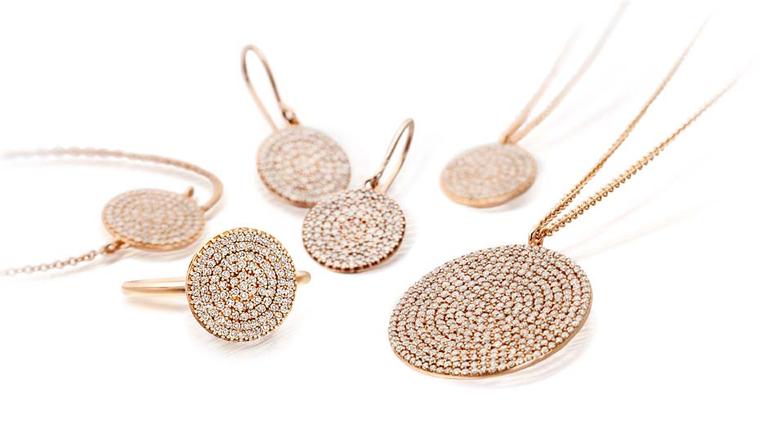 By Rachel Garrahan in New York
Astley Clarke's London boutique and website are already a leading destination for fine jewellery fans in the UK, which is also available in stores like Harrods, Selfridges and Liberty. This autumn, the company is celebrating its international growth with its launch at Neiman Marcus, one of America's most prestigious addresses for fine jewellery.
Neiman Marcus joins two other major US retailers, e-tailer Ylang23 and Saks Fifth Avenue, which launched Bec Astley Clarke's eponymous label earlier this year.
"Neiman Marcus has long been renowned for its portfolio of highly unique and intelligent fine jewellery brands," says Bec. "As a celebrated British luxury brand, we are thrilled to sit alongside its current edit and to be able to offer Neiman Marcus' customers the chance to shop some of Astley Clarke's most iconic pieces. I am utterly delighted to be partnering with them and other key stores within the USA," she adds.  
Neiman Marcus has chosen a carefully edited selection of popular pieces from the Muse and Biography lines and will carry them in 11 stores across the US, including Dallas, Los Angeles and Boston.
This news comes hot on the heels of further international expansion, including the company's launch at prestigious Hong Kong store, Lane Crawford, earlier this year.
Astley Clarke will be launching its phenomenally successful Biography collection of luxury friendship bracelets at Neiman Marcus this autumn.

Astley Clarke Muse collection large Icon necklace in rose gold with silver grey diamonds, which has an open setting at the back to enable light to flow through.

Astley Clarke's Icon pendant, as worn by British model and socialite Poppy Delevingne.

Also launching at Neiman Marcus in the US this autumn is Astley Clarke's Icon jewels, part of the Muse collection, in rose gold with silver grey diamonds.