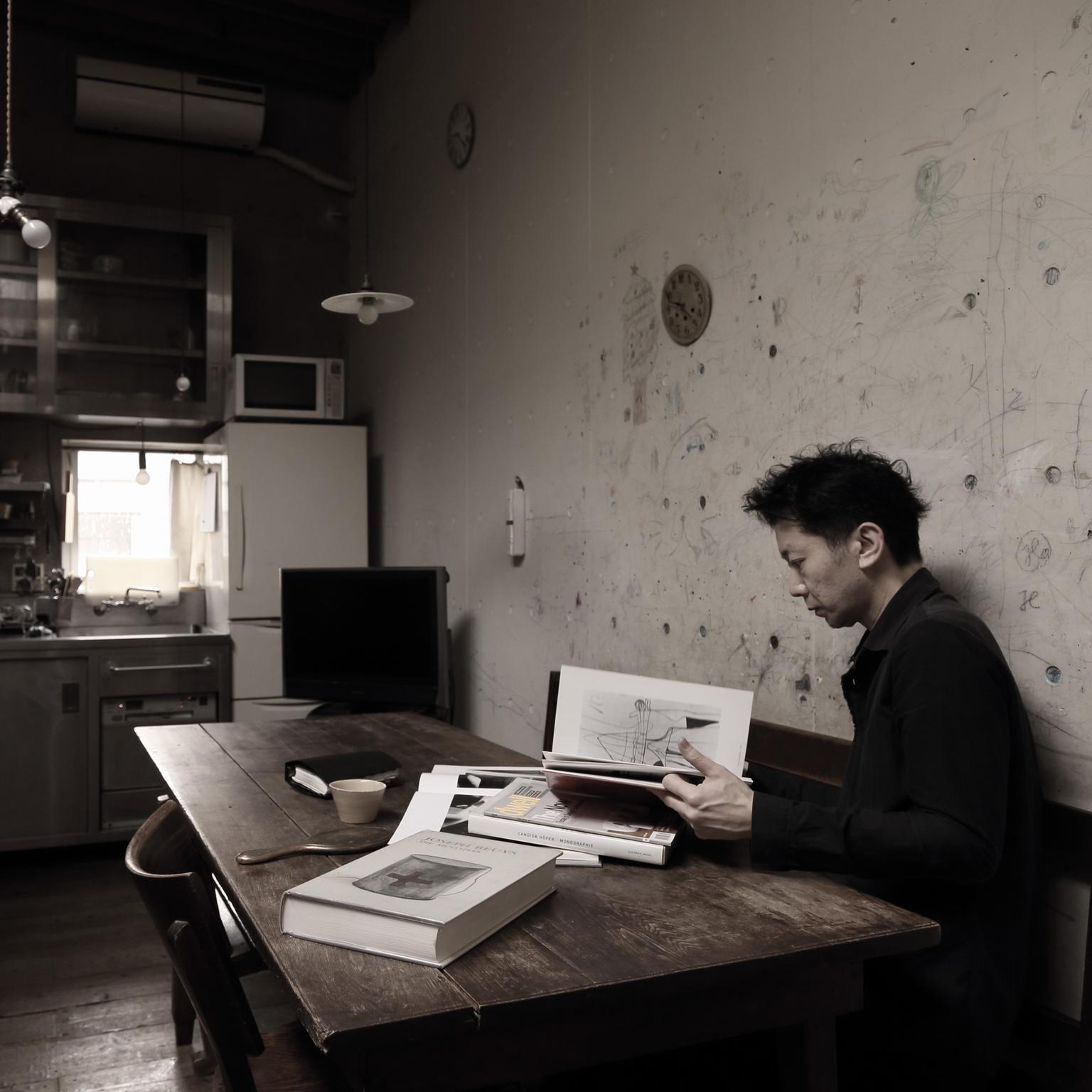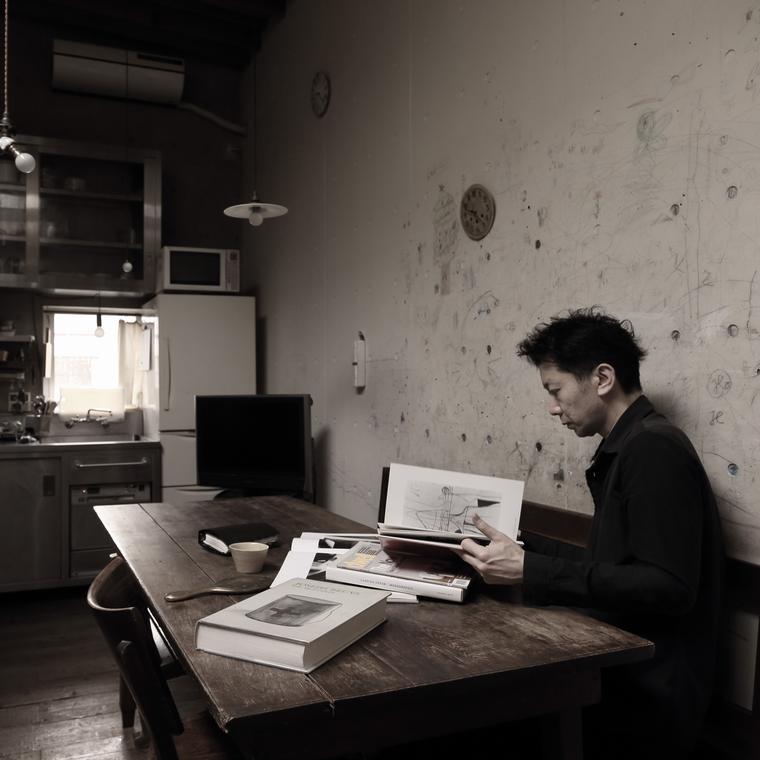 In his 25 years as a jewellery designer, Yoshinobu Kataoka's ethereal creations have earned him widespread recognition in Japan. But it wasn't until he launched his own brand in 2011 that his designs caught the attention of a wider audience.
Incredibly delicate and feminine, these nature-inspired jewels, handcrafted in Tokyo, have a fairytale quality that lends itself particularly well to engagement rings. Breathtakingly pretty, many of them feature intricate milgrain detailing, which gives each ring an authentic handmade feel.
It is this appreciation for the artisanal, for jewels that have been lovingly made by hand, that is at the heart of the Kataoka brand. We talk to founder Yoshinobu to find out more. 
How would you describe your jewels to someone who is not familiar with Kataoka?
Unique, thoughtful, handcrafted and ethically made.
You describe your creations as "wearable art". Is each of your designs one-of-a-kind?
No, the reason we call it wearable art is that I see jewellery as an art that fulfils itself. You don't need to match it with another accessory to make it look beautiful.
Your jewellery has a strong artisanal feel. How important is it for you to retain the hand-crafted element?
Everything is made by hand, from the design sketches to the finished product. What we do is very intimate, just like jewellery itself. To wear something on your skin is a very personal thing, and we cherish that by ensuring authenticity. Jewellery is essentially art, and there is more value in art that's handmade than what's produced in factories.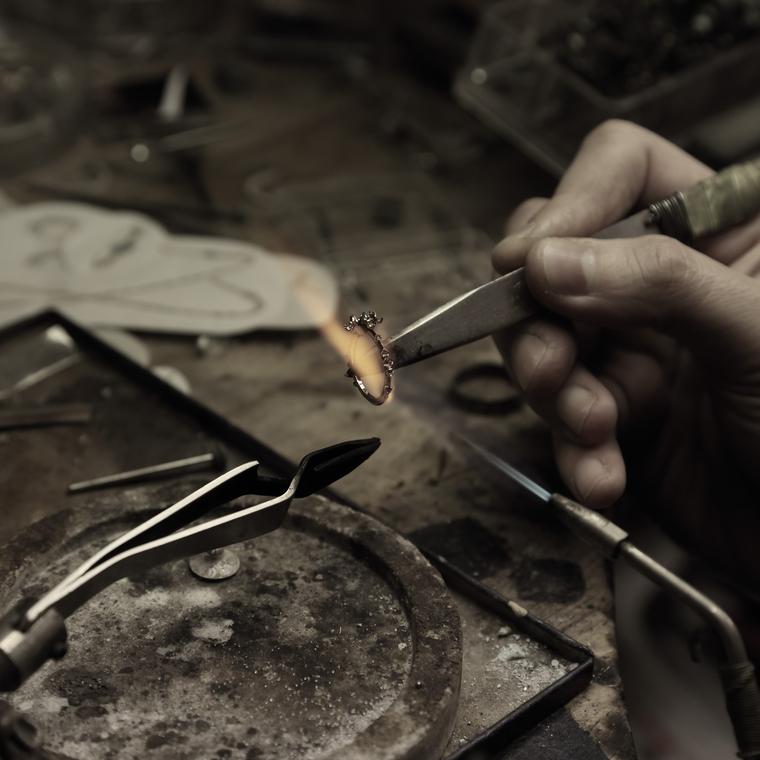 You use milgrain edging – tiny rows of beads – to create your signature romantic, vintage-style silhouette. How hard is it to achieve this miniature level of detailing?
Like any skill, with time it isn't a hard thing to achieve, but it is a process that requires a lot of patience and precision. Every piece takes up to four weeks to be produced.
Do you have a typical woman in mind when you are designing your jewels?
A woman who appreciates beauty in the little details of life, and appreciates jewellery as much as other forms of art. But in general, I design jewellery to attract both men and women who did not have any interest in it at first. To make them feel excited about my creations is so rewarding.
Why do you think more and more brides are choosing to shy away from "traditional" designs for an engagement ring?
Women are expressing themselves. It was men who originally set the traditions, and that's changing now. Furthermore, everyone is getting back to real handmade jewellery.
Which gemstones besides diamonds are proving the most popular for engagement rings?
Iridescent gems, opals and pearls.
Can I commission a bespoke Kataoka engagement ring even if I live on the other side of the world?
Yes, we do a lot of custom designs.
Ethics are becoming increasingly important across our industry. What guarantees do you give your customers about the provenance of your precious metals and gemstones?
All our metals and stones are certified conflict free. The gold is recycled from Japan's high-speed electronics industry and custom blended to our exact specifications.
How do tastes in bridal jewellery in Japan differ from those in the West?
In one way, bridal jewellery in Japan and the US both lean towards a traditional, classic array of elegant aesthetics. But when it comes down to it, taste is specific to the individual woman or man, not a culture.
You use rose-cut diamonds frequently in your designs. Do you favour certain cuts above others and, if so, why?
It's a classic cut tracing back to the Victorian era, which is also affiliated with Romanticism. But it's hard to say if there are any cuts that I favour above others. There are characteristics to appreciate in all of them.
You custom-blend your own gold in-house. What makes it different?
Mixing metals like gold can change the texture, colour and density. Rose gold does not exist in nature, for example. To make rose gold requires custom blending.
You have worked in the jewellery industry for 25 years. What has a quarter of a century in the business taught you?
Jewellery outlives its maker and is long lasting, unlike buildings or porcelain. It is something that can last forever if taken good care of.
  The creation process for each piece of Kataoka jewellery takes up to four weeks.

At Kataoka everything is made by hand, from the design sketches to the finished product.

In his 25 years as a jewellery designer, Yoshinobu Kataoka's ethereal creations have earned him widespread recognition in Japan.