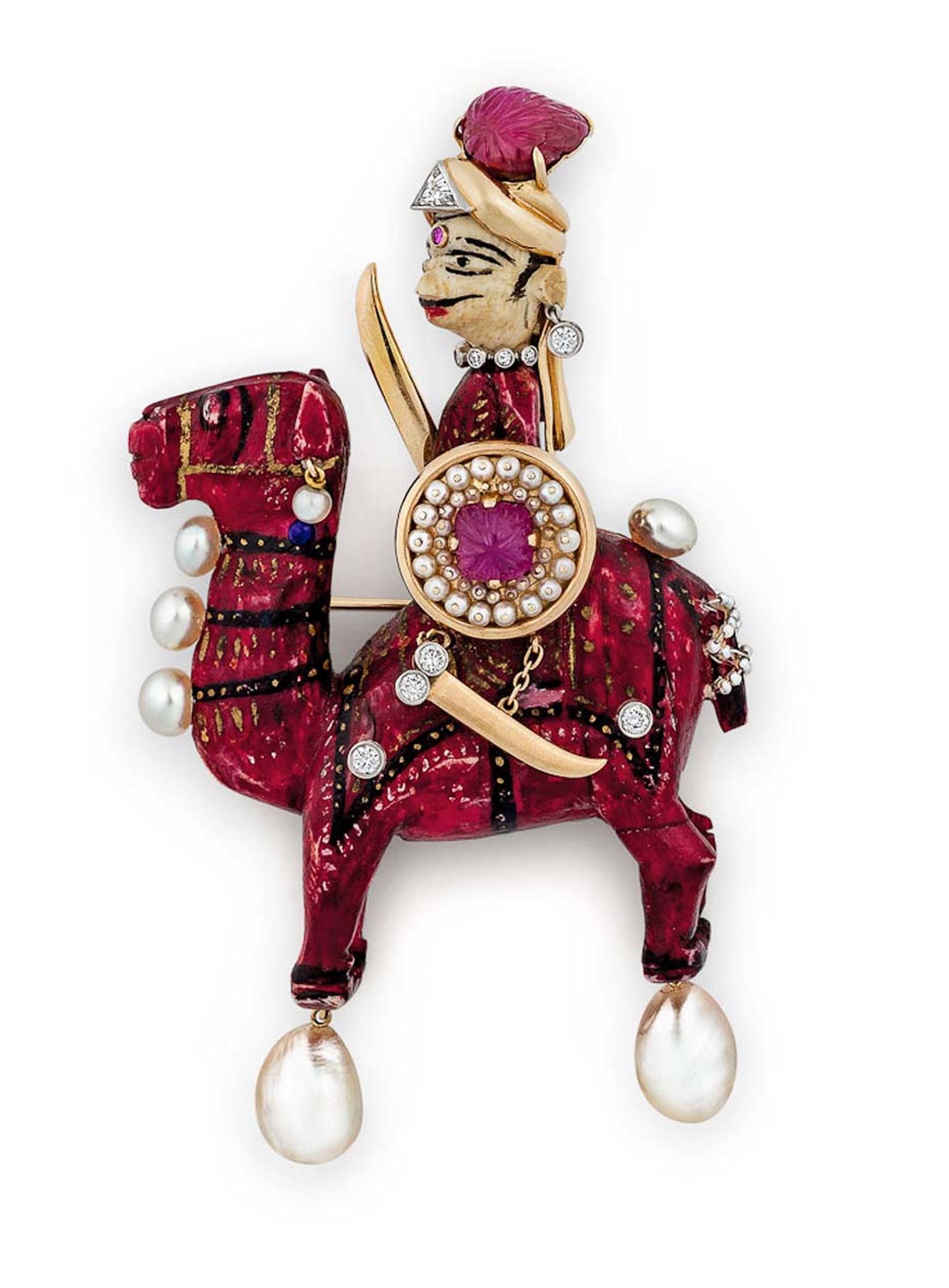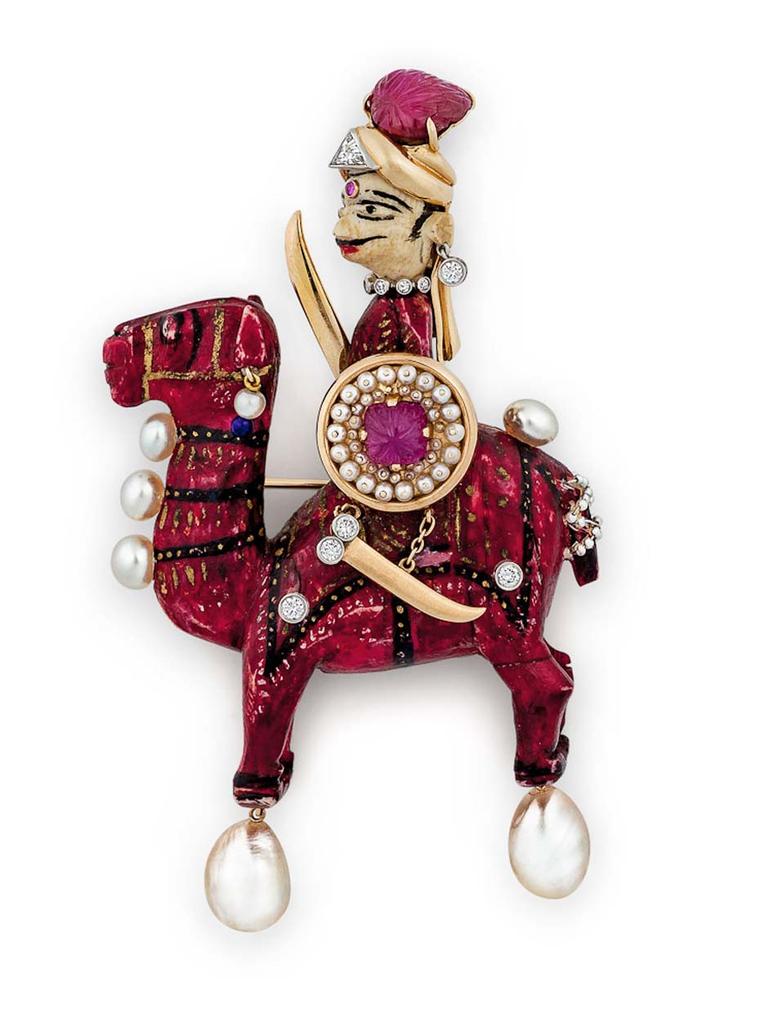 By Isabelle Kellogg in New York
Steven Fox is no stranger to Greenwich, Connecticut, where the shopping is as elite as the enclaves, which are home to some of the wealthiest residents on the East Coast. Eschewing the flashy lifestyle of other suburban neighborhoods located within the metro NY area - a geographic region covering roughly 60 miles in three states, New York, Connecticut, New Jersey - Steven Fox looked to Greenwich for setting up shop in the mid-1980s. 
With his "don't rock the boat" mentality and preference for subtlety, Steven opened his eponymous jewel-box-like boutique on Lewis Street, a few doors off the main shopping avenue. The neighborhood's commercial status quo of classic, timeless and elegant fits perfectly with his aesthetic and the type of jewellery he collects and makes.
"The interior is warm and classy looking with a feeling of the past," says Steven. "The quiet elegance reflects the customers who are discreet but want the very best jewels without being too showy." Visitors feel welcome when they enter. Hues of chocolate brown cover the walls, and vitrines showcase a few, rather than many, rare gems and pieces of carefully chosen estate jewellery. 
A graduate of the Gemological Institute of America (GIA), Steven's training began with his father, who ran a couture clothing company in the mid-West. While Steven developed an eye for the finest fabrics and cuts, he also began to experiment with making jewellery to see how elegantly cut clothes that flattered a woman's body were enhanced when worn with exquisite accessories. "Jewellery," he surmises, "can outlast clothes." 
Not surprisingly, Steven started collecting estate pieces from the Victorian, Art Deco and mid-century eras. Pieces from these epochs are his favourites because he senses these pieces have a soul and a voice.  "They are like old friends," he says.
Which piece, in particular, will Steven treasure forever and never sell? A Marcus & Co. dragonfly brooch with diamond wings, set with emeralds, which he came across recently. The dragonfly, a symbol of good luck and joy in Asian cultures, reminds Steven of his own path to success as a merchant and a designer. This story, like the other stories of the exceptional jewels that Steven has acquired during his lifetime, can be found on Steven's website. 
Steven Fox handmade gold bracelet with 14 baroque freshwater pearls individually ringed with 16.09ct diamonds.

Steven Fox handmade Love Knot bracelet with blush-finished platinum and 5.16ct diamonds.

Estate Fabergé platinum and diamond brooch, originally commissioned circa 1907 by the Imperial Family of Russia as a gift for Emperor Wilhelm of Germany, sold by Greenwich jeweller Steven Fox.

Steven Fox oval 8.70ct cushion-cut diamond ring with a handmade platinum diamond band.

Steven Fox handmade platinum ring with a central 14.04ct Paraiba tourmaline surrounded by natural sugarloaf Burmese rubies and baguette diamonds.

Steven Fox handmade drop earrings with 18.37ct Ceylon sapphires and near flawless diamonds, including two pear-shaped and two round brilliant diamonds, surrounded by 484 micro-set diamonds.

English Victorian paisley-shaped diamond earrings circa 1890, for sale at Steven Fox's Greenwich boutique.

1930s platinum and diamond bracelet designed by Udall & Ballou with 23.25ct European-cut and baguette-cut diamonds, for sale at Steven Fox's Greenwich boutique.

Warrior on Camel brooch by Verdura, once owned by Doris Duke, available at Steven Fox's Connecticut boutique.