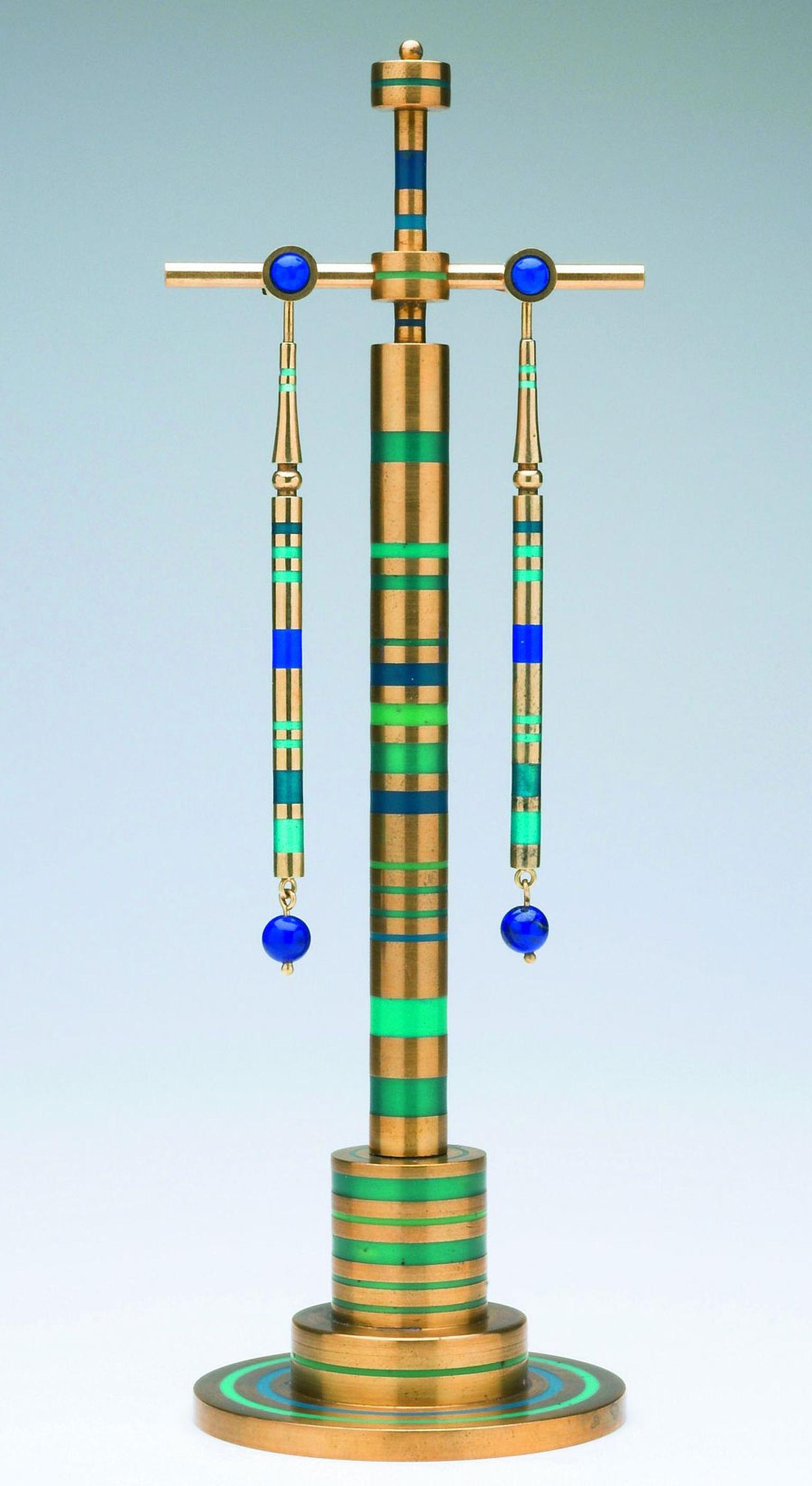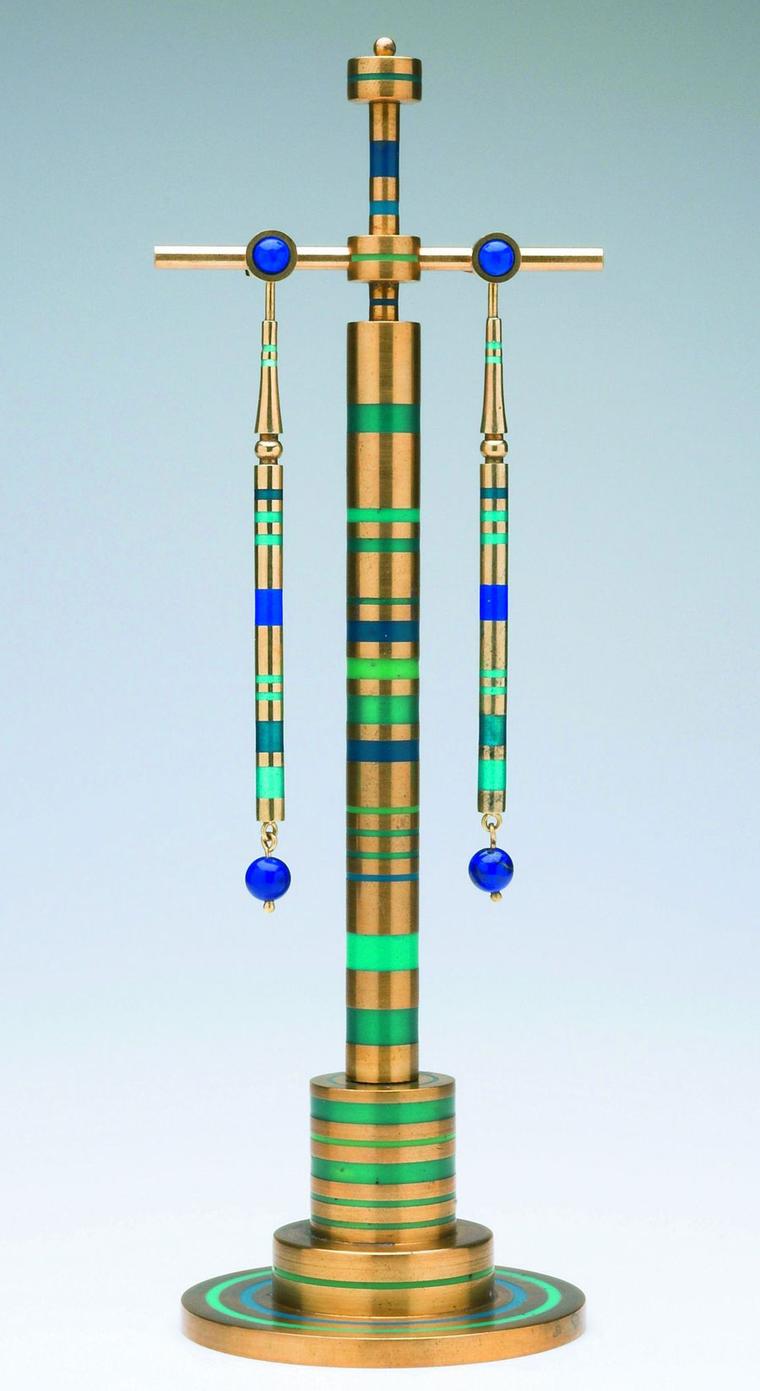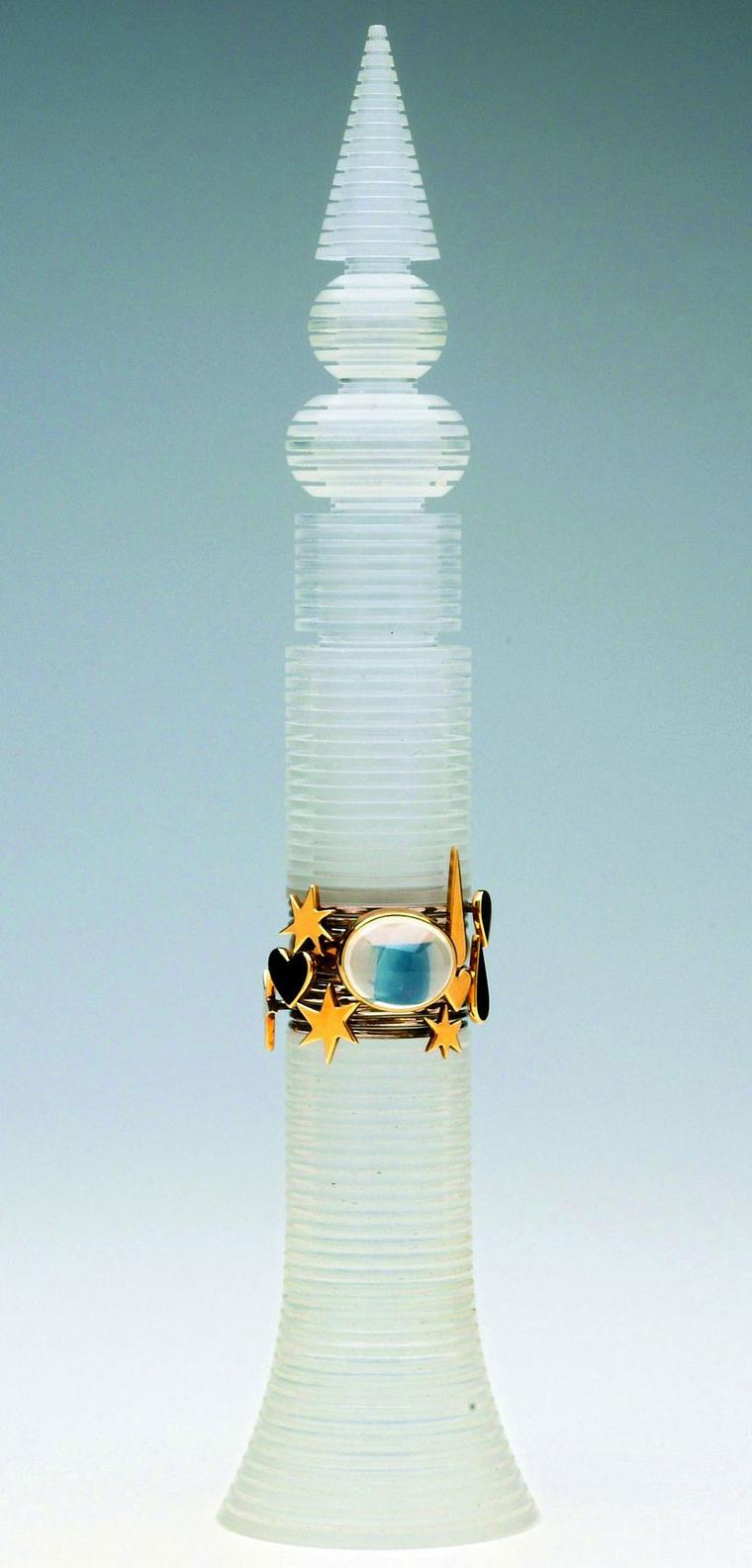 Until the 26th May London's Electrum Gallery is playing host to an extraordinary solo show of one of the greatest living jewellery designers, Wendy Ramshaw. Subtitled 'Inspired', this selling exhibition is the perfect opportunity for admirers and new kids on the block to see, and maybe buy, one these inspirational works, described as "undoubtedly some of the most intellectually complex and aesthetically accomplished pieces of jewellery at large in the world today".*
Best described as an artist jeweller, Ramshaw initially studied illustration and fabric design eventually becoming a Fellow of the Chartered Society of Designers of the Royal Society of Arts, just three years after postgraduate studies at the Central School of Art and Design. Two decades later she would be awarded an OBE by the Queen for services to the arts, going on to design and make the Gold Medal presented to Her Majesty the Queen to celebrate the new millennium. These are just a handful of the many accolades Wendy Ramshaw has accrued in her incredible career and although extremely impressive, one need only look at her designs of her unique jewellery to appreciate the talent that lies within.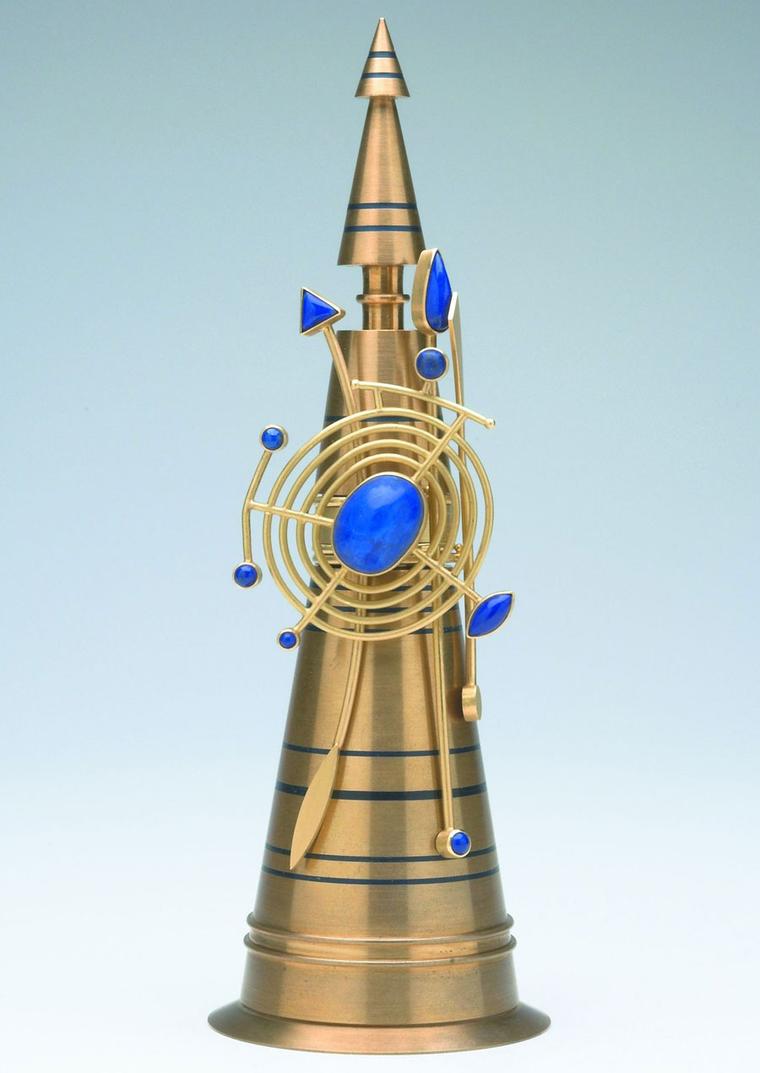 The Electrum Gallery will be showing her stacking ring sets, brooches, neckpieces and earrings in gold, platinum, and non precious metals, enamel, glass, precious and semi-precious stones. In fact, it was Ramshaw herself that invented displaying ring sets on pillar, a superb way of appreciating the sculptural qualities of her work and just why Ramshaw was named a Freeman of the Worshipful Company of Goldsmiths, one of the first two women to do so. Her designs have an incredibly geometric quality with emphasis placed on the circle and square, the ring and band - all coupled with strong, clean palettes, be it differing precious metals or bold colouring within.
As Wendy Ramshaw says herself, 'I am supposed to make beautiful things', and this exhibition is testament to that ideal. It runs at the Electrum Gallery in London until 26th May 2012, more details can be found at their website here. Electrum is a not-for-profit organisation, run since 2007 by Contemporary Applied Arts - a charity set up in 1948 to promote the best in British craft, currently representing over 300 of Britain's foremost makers. Electrum's profits enable CAA to organise exhibitions and educational programmes whilst supporting British craft makers- one of whom could be the Wendy Ramshaw of tomorrow.
*Paul Greenhaigh, Picasso's Ladies, 1998
Wendy Ramshaw Ring Set for 'Woman Leaning On Her Elbow', 1990-91; Photo: Joel Degen.

Wendy Ramshaw 'Finder' brooch, 1994; Photo: Joel Degen.

Wendy Ramshaw Lemon Sole Brooch for 'Sitting Woman With Fish Hat', 1991; Photo: Joel Degen.

Wendy Ramshaw 'Midnight' ring set; Photo: Joel Degen.

Wendy Ramshaw 'Timeless' pendant earrings; Photo: Joel Degen.