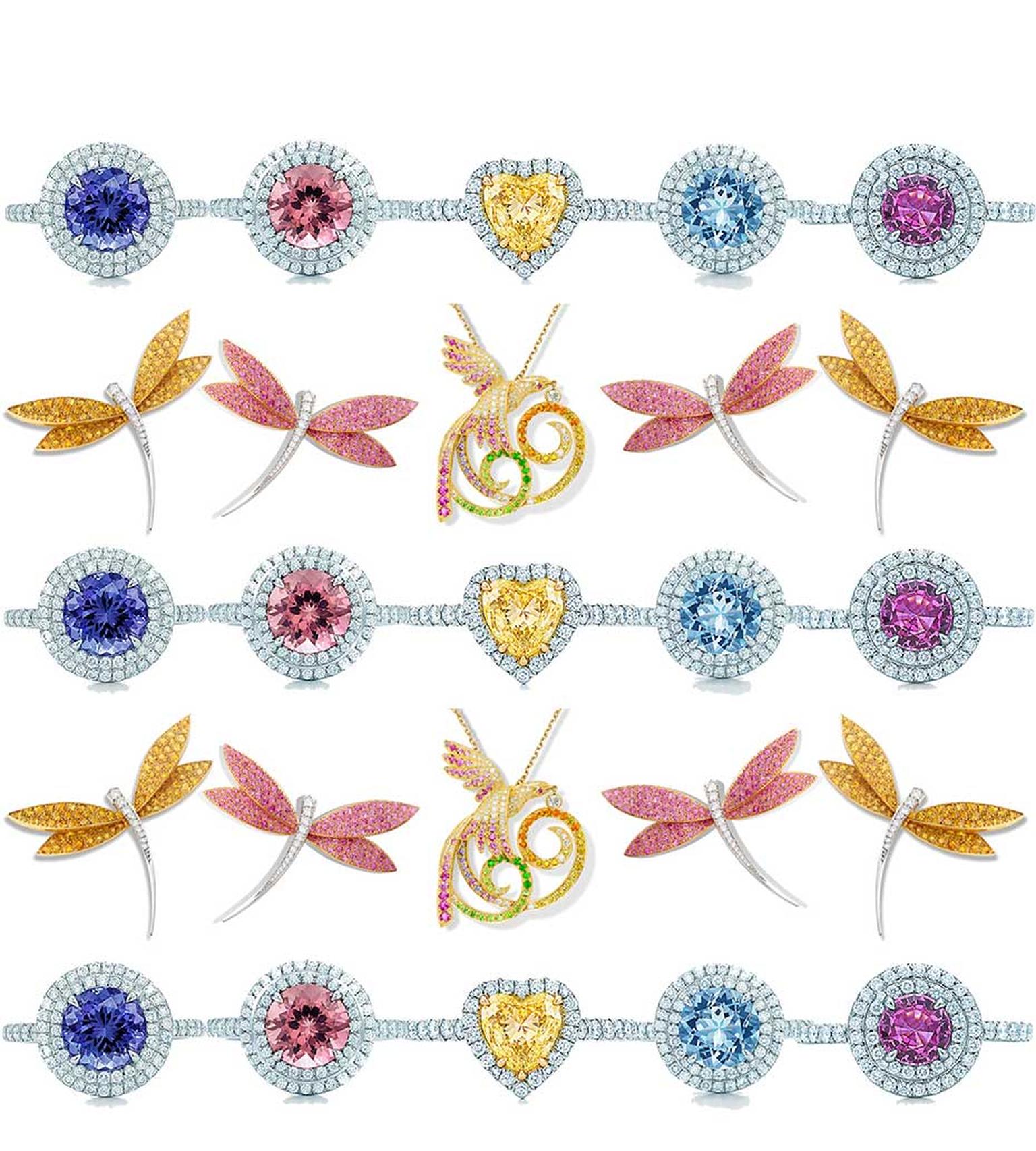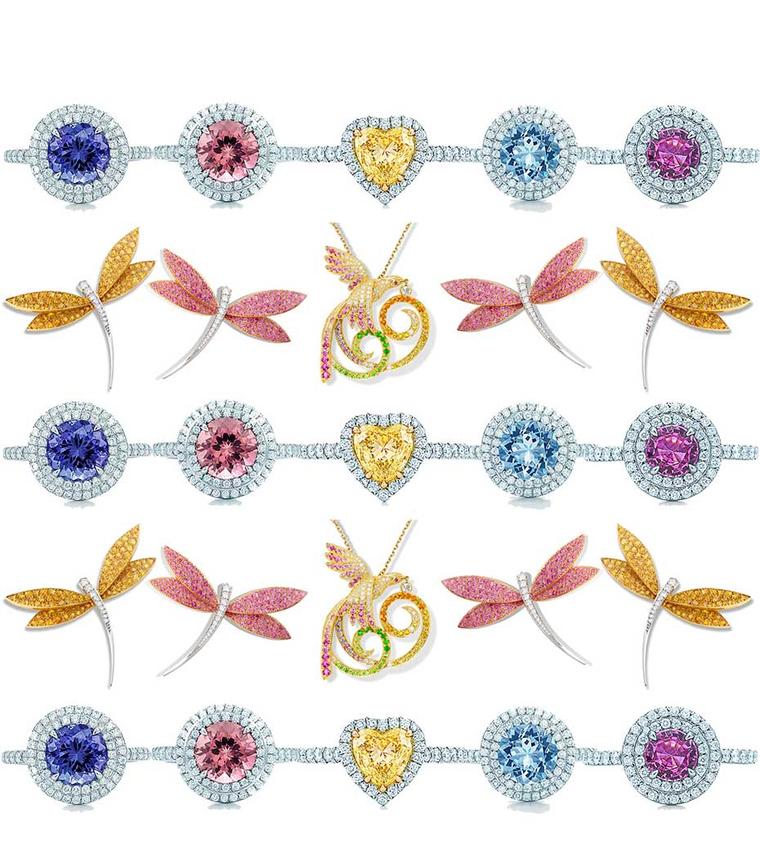 By Tallulah Bullock in London
One hundred and fifteen years in the making, today Selfridges is a unique blend of a rich heritage and the desire to excite, amaze and dazzle its customers through constant innovation. The history of American-born British retail magnate Harry Gordon Selfridge, who founded the central London department store, was so inspiring that it was transferred to the small screen in a popular series produced by ITV.
Of course, our favourite department has to be the Wonder Room, an expansive, neoclassical-style hall spanning 19,000sq ft that plays host to some of the world's most desirable fine jewellery brands. Commenting on the Wonder Room, Selfridges' chief executive Paul Kelly says: "This spectacular development positions us on the world retail stage as the top luxury destination for UK and international customers."
What makes the Selfridges fine jewellery shopping experience so special is the beauty of having so many brands under one roof whilst maintaining a unique shopping experience within each one.
Selfridges achieves this through smart store design and a strong focus on customer service. Chopard, Cartier, Hermès, Van Cleef & Arpels, Chanel and Tiffany & Co. are housed in an "arcade" of boutiques around the perimeter of the room. Each concession acts as an individual mini shop with its own decor and team of expert sales people.  
The latest newcomer to the Wonder Room is a De Beers pop-up boutique, which will be open until Christmas. Francois Delage, CEO of De Beers, says of the move: "The Wonder Room is the perfect location to showcase the exceptional beauty of our diamonds to a discerning international clientele." Within the mini store customers get the full De Beers experience, including being able to use a unique technology called the "De Beers Iris", which enables customers to see each diamond through the eyes of an expert.
Within the centre of the Wonder Room sits a cityscape of cabinets, displaying a unique mix of fine watches and jewellery. Designed to delight, the cabinet of curiosities makes for engaging browsing. Classic brands like Georg Jensen are mixed with newer international brands like Qeelin and homegrown talent Astley Clarke.
Taking the original essence of a department store and merging it with some of the best brands of the 21st century in the Wonder Room makes shopping for fine jewellery at Selfridges a truly wonderful experience.  
Qeelin Yuyi large floral diamond necklace (£17,710).

Tiffany & Co. Soleste platinum ring featuring a 1.25ct aquamarine and diamonds (£5,450).

Tiffany & Co. Soleste platinum ring with a central 2.00ct tanzanite surrounded by layers of diamonds (£7,325).

Chopard Happy Hearts Emotions rose gold necklace with three free floating diamonds.

Chopard Imperiale Sautoir necklace in rose gold.

Georg Jensen Fusion bangle with yellow, white and rose gold and a melée of diamonds (£5,025).

Van Cleef & Arpels white gold Dragonfly clip with yellow sapphires and diamonds (£13,300).

Van Cleef & Arpels pink gold Dragonfly clip with pink sapphires and diamonds (£23,300).

Van Cleef & Arpels Oiseaux de Paradis pendant in yellow gold with multi-coloured gemstones (£34,000).

Astley Clarke Tearoom pendant featuring a round-cut morganite surrounded by diamonds set in rose gold (£1,250).

Selfridges' Wonder Room, an expansive, neoclassical-style hall, plays host to some of the world's most desirable fine jewellery brands.