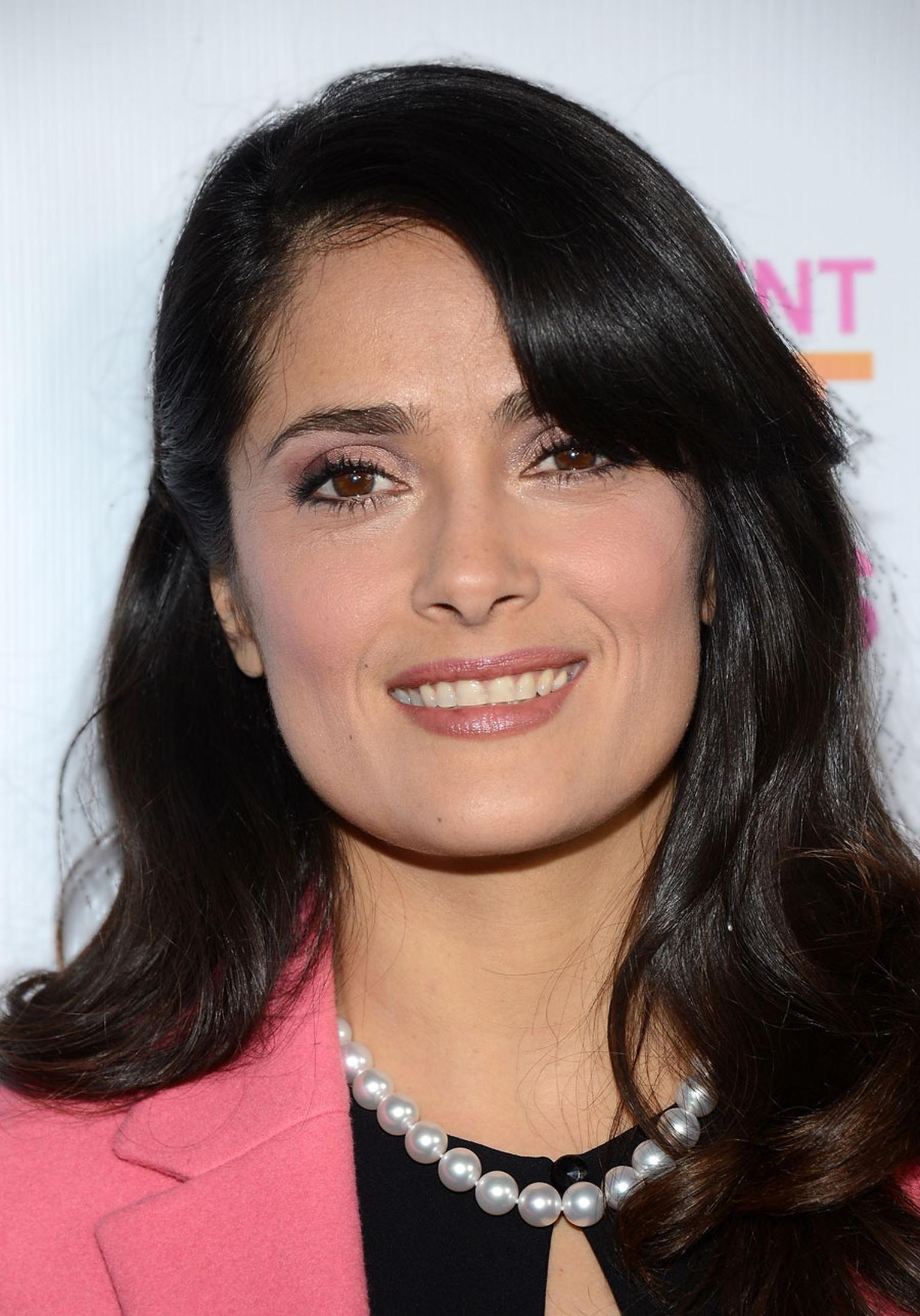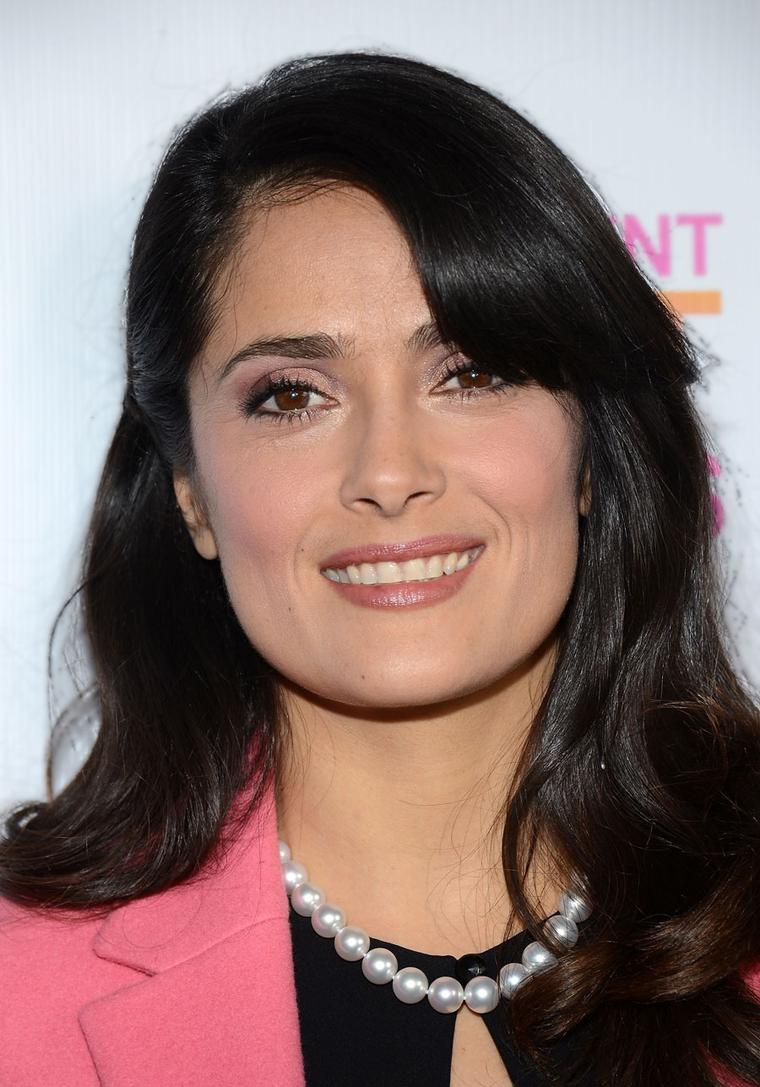 It may be over a month away from the ceremony itself, but Salma Hayek still managed to dazzle in Mikimoto pearls at the Independent Spirit Awards luncheon in Beverly Hills on 12 January.
With awards season in full swing after last week's Golden Globes, it's that time of the year when stars worldwide will be pondering their red-carpet wardrobes. Salma Hayek is certainly safe in the hands of the 'King of Pearls'. Wearing a Mikimoto White South Sea Strand Necklace and triple-row Akoya cultured pearl bracelet with diamond clasp, Hayek looked effortlessly at ease. Alongside Oscar-nominated actor Jeremy Renner (pictured below), the actors are both honorary Co-Chairs of the awards. "It is an honour to have both Salma and Jeremy join us as Co-Chairs of the 2013 Film Independent Sprits Awards," said Film Independent Co-President McManus. "Both continue to demonstrate their commitment to independent filmmaking and believe in the importance of supporting independent film as an artistic form of expression and encouraging the next generation of filmmakers."
With such beautiful and perfectly formed Mikimoto pearls, Salma Hayek also continues to demonstrate her commitment to magnificent jewellery. The Independent Spirit Awards take place on 23 February, and if her immaculate taste in pearls is anything to go by, a lot of deserving filmmakers will go home happy when the ceremony finally rolls around.
Mikimoto White South-Sea strand.

Salma Hayek with actor Jeremy Renner at the Independent Spirit Awards luncheon. Hayek also wears a triple row Akoya cultured pearl bracelet with diamond clasp.

Salma Hayek at the Independent Spirit Awards, wearing a Mikimoto white south-sea strand.