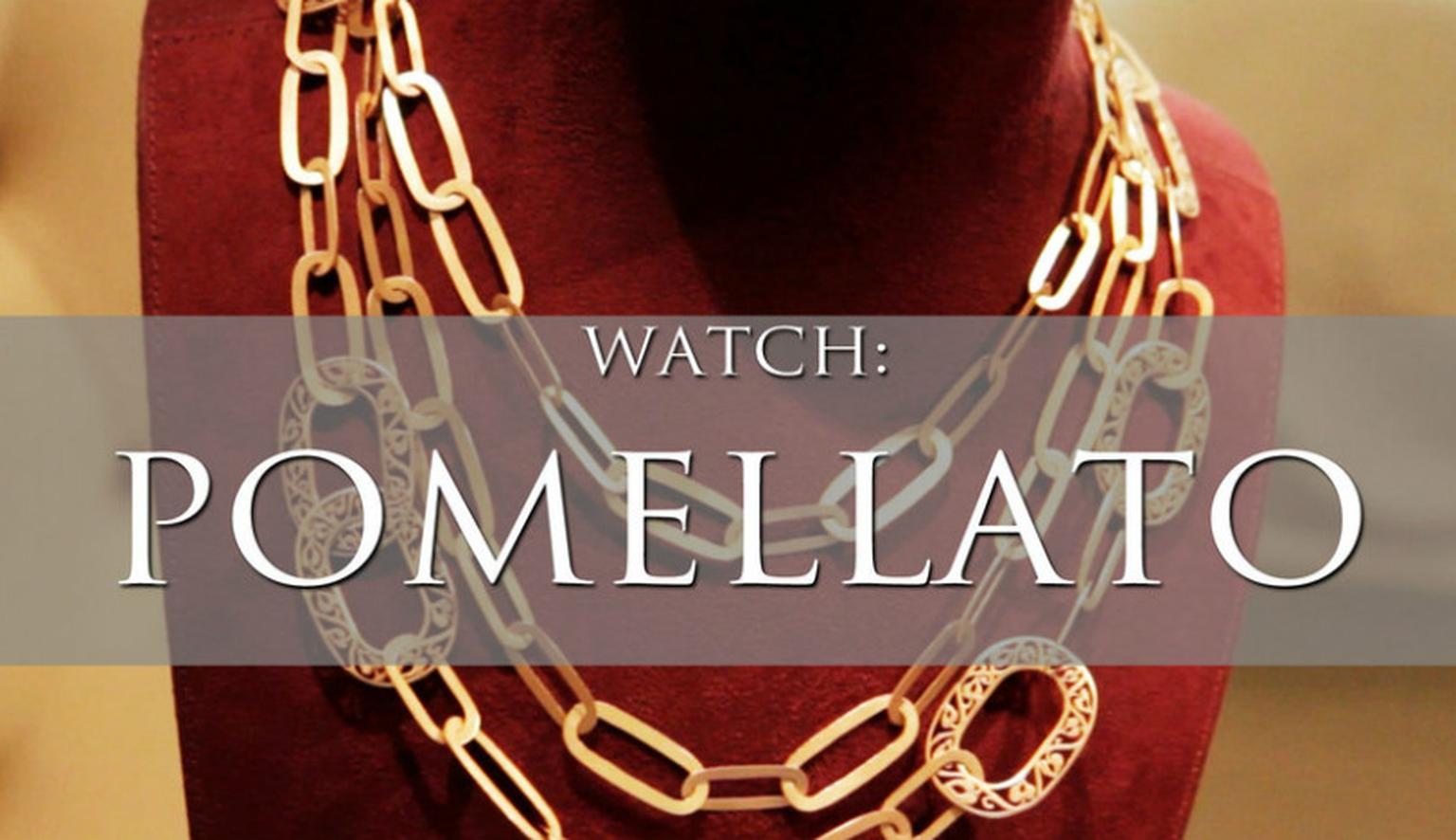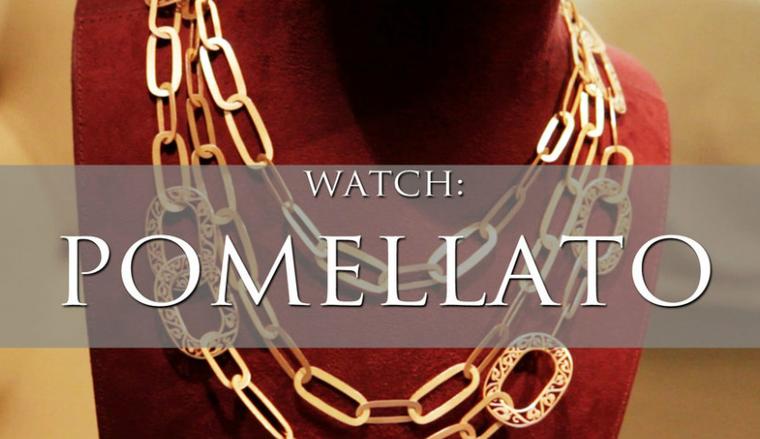 Last week I visited the Italian jewellery company Pomellato at its headquarters in Milan. Behind the high walls of the nondescript building are not only the company offices but also its extensive workshops, where every one of its jewels is made, from melting the gold to finished product.
I went inside the workshops to see how Pomellato makes its jewels and what techniques it employs, and discovered that the lost wax method of casting is preferred for almost every piece of jewellery.
I saw over 100 craftsmen at work. Amongst them were casters, gem-setters, jewellers and even a team dedicated to manning the smelters, where the house's own special-colour gold alloys are mixed.
I then had the chance to catch up with CEO Andrea Morante, who told me about the house's history and what makes Pomellato different from other jewellers.
Pomellato Capri rings in rose gold with dyed lavender jade and amethysts.

Pomellato Colpo di Fulmine rings in burnished rose gold with garnet and blue sapphires, amethyst and rubies, and blue London topaz and tsavorites.

Pomellato Nudo rings in rose gold and white gold with amethyst, blue London topaz and blue topaz.

Pomellato Tango rings in rose gold and rhodium-plated silver with brilliant and rose-cut brown diamonds.

In this behind-the-scenes video, Maria Doulton visits the showroom and workshop of Pomellato, the colourful Italian jewellery house.