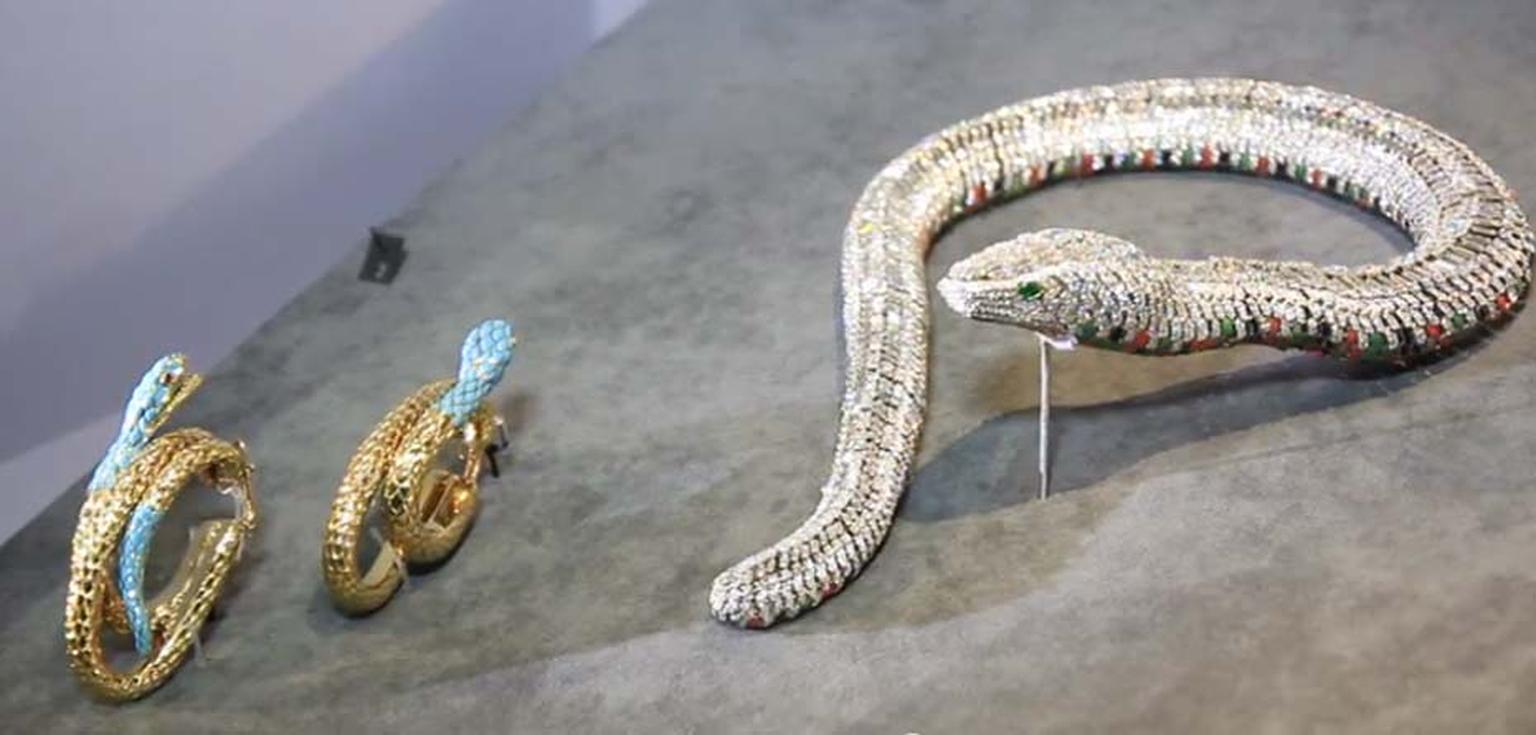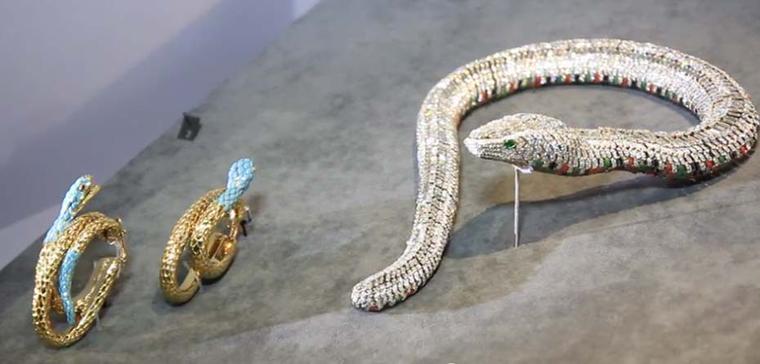 I recently travelled to Paris to take a closer look at Cartier's 'Style and History' exhibition, which runs until 16 February at the Grand Palais.
While the exhibition is Cartier's 26th worldwide, it is the first time the legendary French jeweller has put on a show in its native Paris in 30 years. Considered the 'Jeweller of Kings and King of Jewellers', Cartier has collated over 600 pieces for this fascinating retrospective, including many of its most iconic jewels.
I met with Laurent Salome, the curator of the exhibition, to discuss Cartier's timeless vision. He told me that Cartier's focus remains on the notion of love and that the brand continues to draw inspiration from women throughout the ages. "Jewellery is essential to love stories - it's the reason to make jewels," he told me.
Adorning beautiful women such as the flamboyant Elizabeth Taylor and the elusive Maria Felix has resulted in some of the exhibition's most recognisable pieces. See these iconic pieces and hundreds more between now and 16 February 2014.
The entrance to the Cartier exhibition at the Grand Palais.

A trio of stunning Cartier tiaras, which have been worn by some of history's most famous women.

Alluring Cartier mystery clocks on display at the 'Cartier: Style and History' exhibition at the Grand Palais. These clocks create a sense of mystery as to how their hands float within the transparent case.

The 'Cartier: Style and History' exhibition features some of Cartier's most iconic jewels from the last 150 years.

The Cartier exhibition is held in the historic surrounds of the Grand Palais, Paris.

More than 600 pieces are on display, including many pieces from the Cartier Collection as well as loans from private parties, institutions and museum collections.

Some very famous Cartier jewels that once belonged to María Félix, including form part of the exhibition.