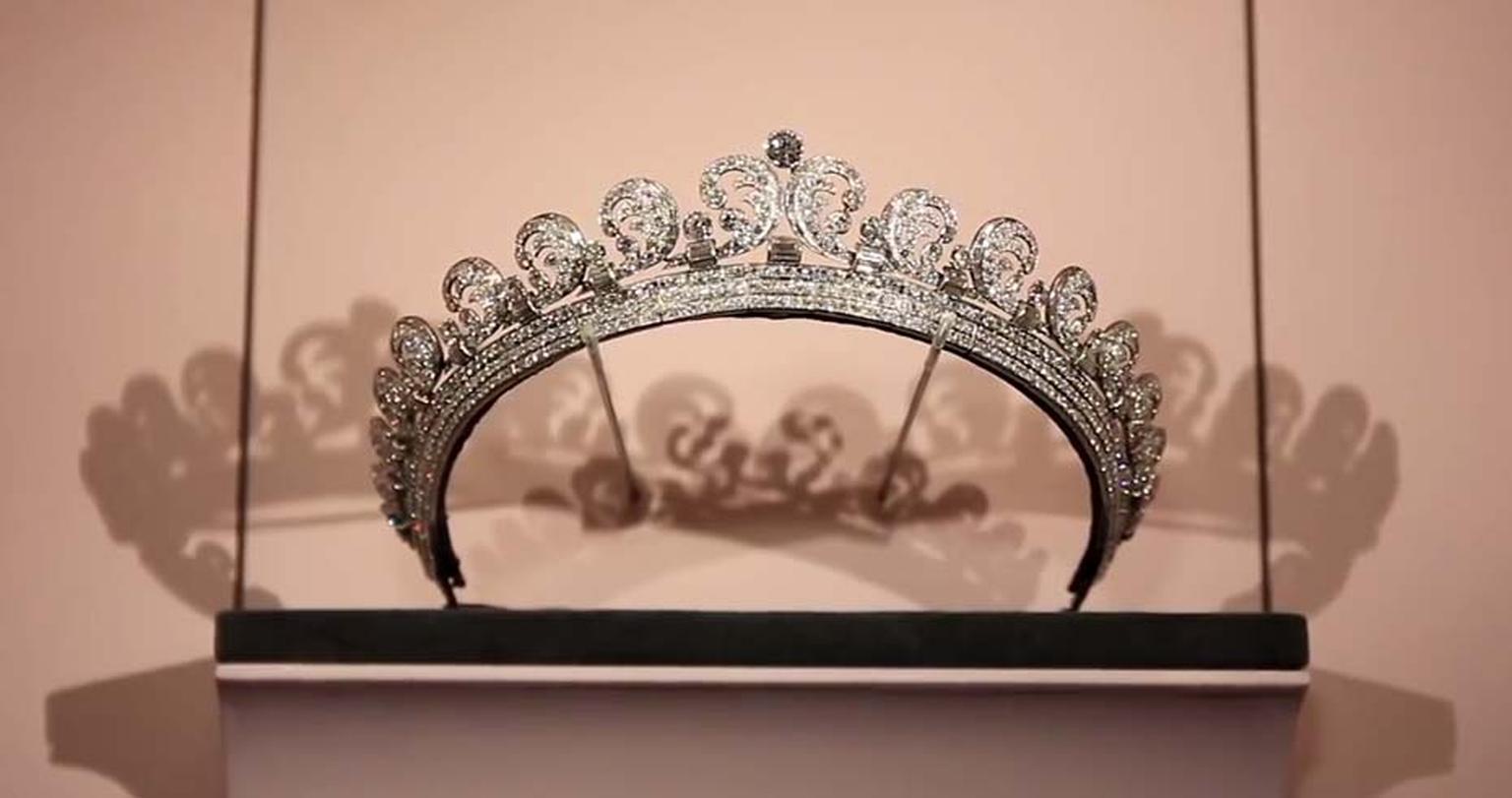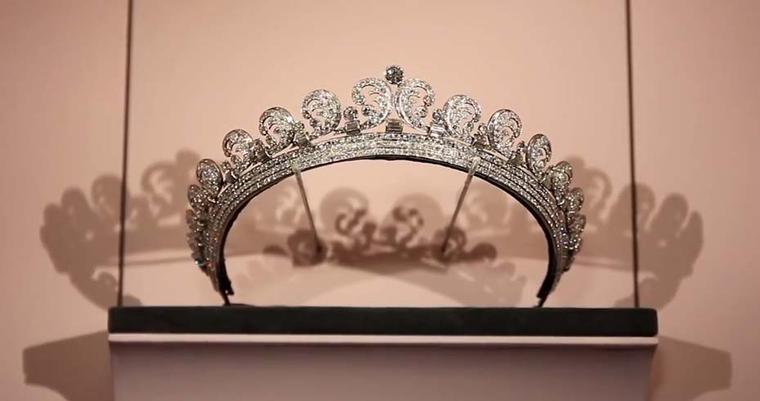 Cartier is known as 'the king of jewellers and the jeweller of kings' thanks to its extensive list of royal clients. From maharajahs to queens, for the past 150 years Cartier has been the place to go for your jewels and watches. I visited the 'Cartier: Style & History' exhibition at the Grand Palais in Paris to find out more about the jewels this historic maison has created for its royal clients.
It was to Cartier that Prince Rainier III turned to find the perfect engagement ring for Grace Kelly. Once married, he gave her more gifts, including a diamond necklace and whimsical brooches, all signed by Cartier. The Duke of Westminster and Wallace Simpson were frequently to be seen dropping into Cartier to either buy or commission a new jewel. Their love life is chronicled with Cartier jewels, one created for each special moment in their lives.
The Maharajah of Patiala turned up at Cartier in Paris with a necklace so valuable that even Cartier's jewellers were incapable of calculating the exact value of the diamonds. The stones were re-set into a more fashionable necklace that has gone down in history as one of Cartier's most famous commissions. 
But perhaps the most interesting jewel on display is the 1936 Halo tiara made by Cartier London. It is the very one that the Duchess of Cambridge wore on her wedding day to Prince William, lent to her by the Queen. Watch our video and see more of these magnificent jewels that are fit for a queen. 
The Duke and Duchess of Windsor were patrons of Cartier.

The famous Flamingo brooch created for the Duchess of Windsor by Cartier.

Grace Kelly's Cartier engagement ring, set with a 10ct diamond.

A magazine cover of Grace Kelly exhibited at Cartier's Grand Palais exhibition.

Kate Middleton wearing the Cartier Halo tiara on the occasion of her wedding to Prince William.

Cartier's Panther brooch was created for Grace Kelly and featured a diamond panther sat atop a sapphire cabochon.

Cartier's Halo tiara was originally created for the Queen in 1936 and was worn by Kate Middleton on her wedding day in 2011.