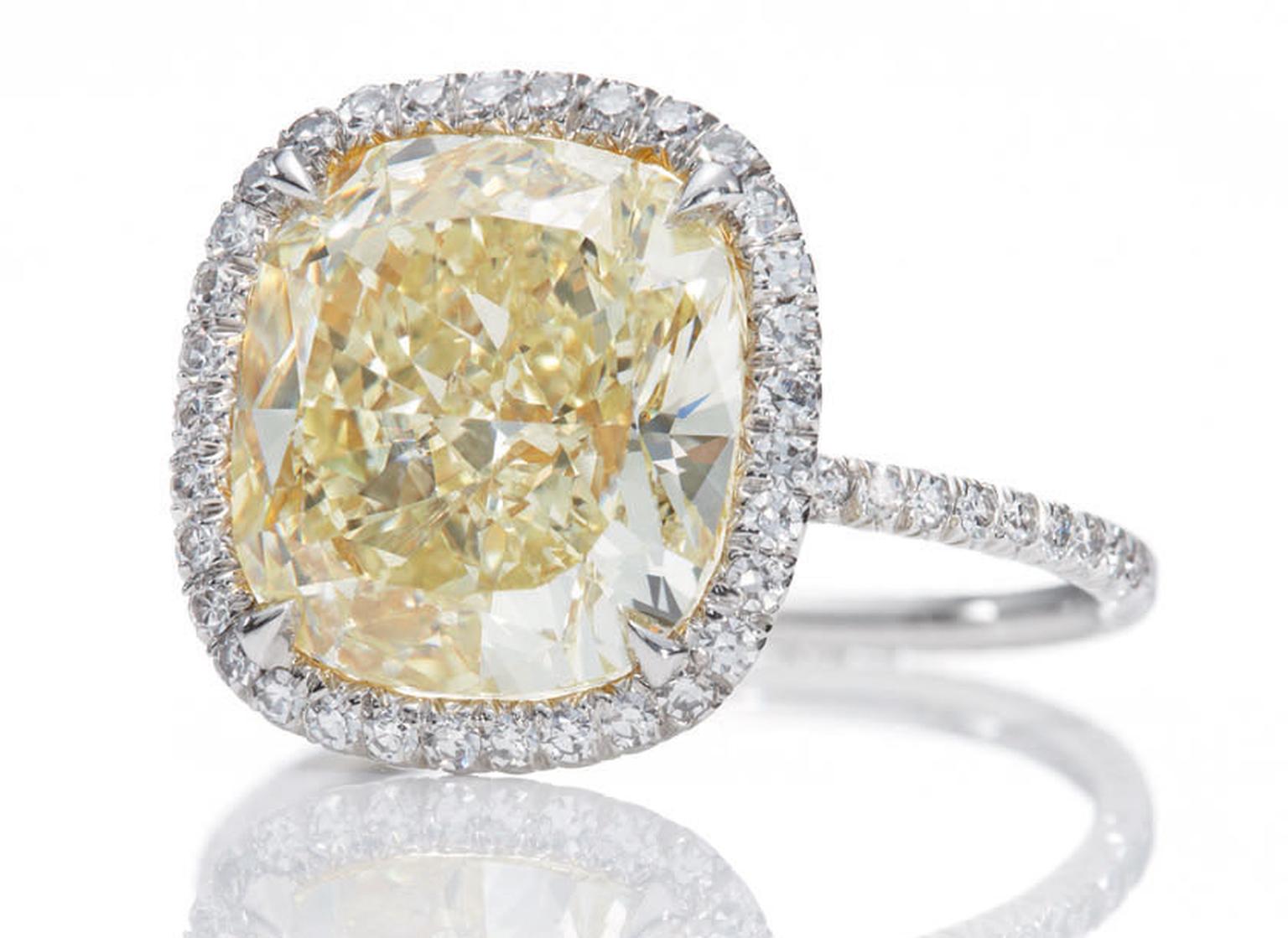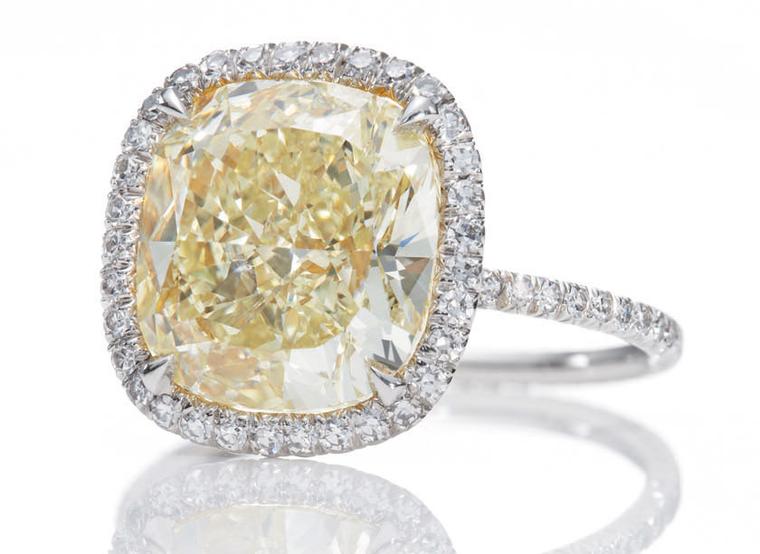 The Artist may have taken the awards inside the Kodak theatre, but outside there was a lot of limelight left on the red carpet to be taken by a bevy of glamorous actresses adorned in some of the finest pieces that Harry Winston has to offer.
Last year's Best Actress winner Natalie Portman was at the Academy Awards as a presenter this year, and she positively glowed whilst wearing Harry Winston diamond v-shaped necklace and diamond oval drop earrings; Best Supporting Actress Jessica Chastain nominee finished off a busy awards season with not only The Help but also her appearance in Best Picture nominee The Tree of Life celebrated, she dazzled in Harry Winston yellow diamond drop earrings, yellow diamond bracelets and a sumptuous yellow diamond micropave ring. Harry Winston also shined with the breakout star of Best Picture Nominee The Descendants Shailene Woodley, wearing diamond drop earrings and a Mandarin Garnet and Pink Sapphire Lotus ring.
After the awards themselves saw the legendary Vanity Fair Oscar Party in full swing, with Victoria Secret and Transformers starlet Rosie Huntington-Whitely in Harry Winston diamond bezel set drop earrings, diamond bezel set chain bracelet and a delicious diamond line bracelet. Meanwhile US television star Olivia Munn shimmered in pink and white diamond studs on a wire and a fabulous diamond sunflower bracelet.
Harry Winston Yellow Diamond Drop Earrings.

Harry Winston Diamond Oval Drop earrings

Harry Winston diamond drop-earrings

Harry Winston sunflower bracelet

Harry Winston Diamond Straight Line Bracelet

Harry Winston Mandarin Garnet & Pink Sapphire Lotus Ring

Academy Award Nominee Jessica Chastain wearing Harry Winston Yellow Diamond Drop Earrings, showing that Jessica really does know what suits her. She keeps her look simple, with just the earrings and a big smile.

Academy Award Nominee Jessica Chastain wearing Harry Winston Yellow Diamond Drop Earrings, Yellow Diamond Bracelets, Yellow Diamond Micropave Ring.

Natalie Portman wearing Harry Winston Diamond V-Shape Necklace and Diamond Oval Drop Earrings.

Shailene Woodley wearing Harry Winston Diamond Drop Earrings.

Shailene Woodley wearing Harry Winston Diamond Drop Earrings and Mandarin Garnet & Pink Sapphire Lotus Ring

Harry Winston Yellow Diamond Micropave Ring