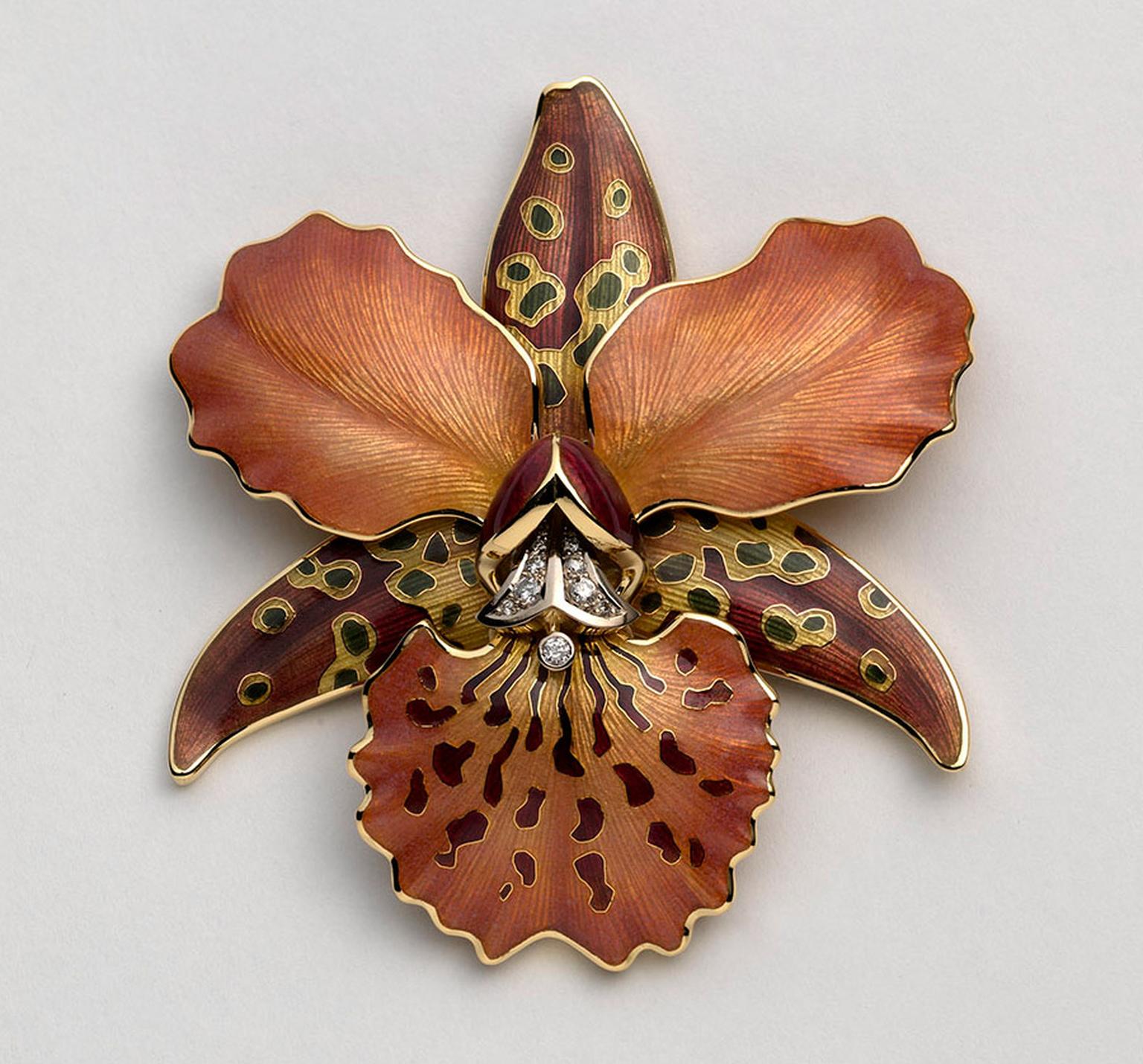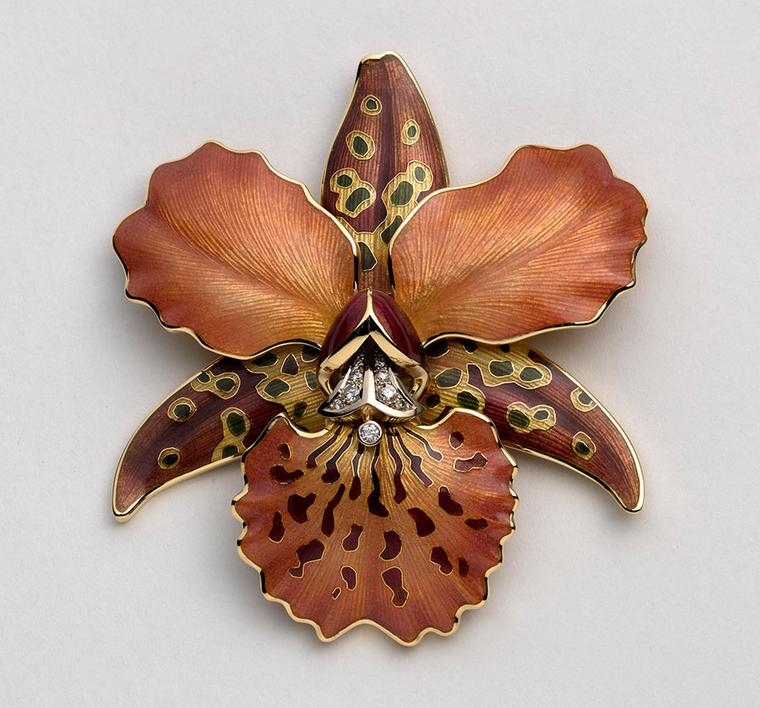 With 2012 unofficially being the year of all things British, it's safe to assume the Goldsmiths' Company agrees with their staging not only their Gold: Power and Allure exhibition this month but also unveiling a Goldsmiths' Company Pavilion at Somerset House from 13th to 17th June. Bringing together 80 of the most talented British designers working today, the Pavilion holds a vast array of styles all united by first-rate craftsmanship and innovative design, including talents both established and new. And where better to bring old and new together than in Somerset House's newly refurbished East Wing.
The showcase displays an embarrassment of riches and the variety of materials shaped, crafted and forever realised is so diverse that the designers are arranged by category, including silver, enamel, couture, emerging designers, precious gold, and much more. Along with cutting-edge designers including Sarah Warsop, Polly Wales, Ute Decker, Suzie Horan and Graeme McColm, there are also veterans such as Josef Koppmann, Vicki Aubrey Smith, Disa Alsopp, Daphne Krinos and Nicolas James.
Award-winning art enameller Fred Rich's Orchid brooch is a perfect example of the sort of dynamic and playful pieces you'll see here, deftly mixing natural colour tones with silverware, the brooch has been shaped beautifully with delicate organic curves belying the labour-intensive craft that brought them to fruition. In gold with diamonds, this highlight is going for £18,000. Similarly, Mark Soley's Fantasia set brings a healthy splash of colour to proceedings, with a ring, pendant, and earings all made of rose gold with pink tourmaline, amethyst, pink sapphire and diamonds.
With prices varying from £60 to £10,000 you get the sense that there's something for everyone here. Beth Gilmour's delightful black and gold necklace, in black rhodium plated silver and yellow gold and although priced at £750, it's just as impressive as Sarah Herriot's fantastically bold £2,670 Peruvian opal ring, featuring gold perfectly offset by the deep tincture of the green opal.
These designers all have imagination to rival their workmanship, and each designer has been accredited, vetted and selected by the Goldsmiths' Company so you now that when you see pieces such as that of Kayo Saito and Sarah Warsop you are getting a look at the very best Britain has to offer. Warsops's jewellery in particular has been inspired by her own choreography, such as her 'Lying in Wait' ring; in gold-plated silver, it possesses a tremendous sense of flow and movement as it sits elegantly on your finger. 
The Goldsmiths' CompanyPavilion runs simultaneously alongside of a number of jewellery events taking place at Somerset House for London Jewellery Week including Treasure, the contemporary jewellery show making this the place to see jewellery this summer. Entry for Pavilion is £5 and the runs from 13th to 17th June. 
For more information and directions, visit here.
Mark Soley Fantasia ring, pendant and earrings, made of 18ct rose gold with pink tourmaline, amethyst, pink sapphire and diamond - ring: £2,300; pendant: £6,325; earrings: £7,000.

Beth Gilmour's Black and Gold Necklace, made of Black Rhodium plated silver and 18ct yellow gold - £750.

Sarah Herriot Peruvian opal ring, 18 carat gold set with a Peruvian opal - £2,670.

Kayo Saito - 18 carat gold seed pod brooch £5,500

Mark Soley Daisy Flower rings in 18 carat gold set mixed colour sapphires and diamonds

Regina Aradesian - Earrings in 18 carat white gold with enamel, aquamarines and diamonds £3,500

Sarah Warsop's Lying in Wait ring, in rose gold plated silver.

Sheila MacDonald - Long Bird Brooch in silver with enamel, gold and silver leaf £925

Victoria Walker - Daisy locket earrings in silver and 18 carat gold, the petals unfold to reveal gold centres - £995

Fred Rich Orchid brooch in 18 carat gold with enamel and diamonds - £18,000