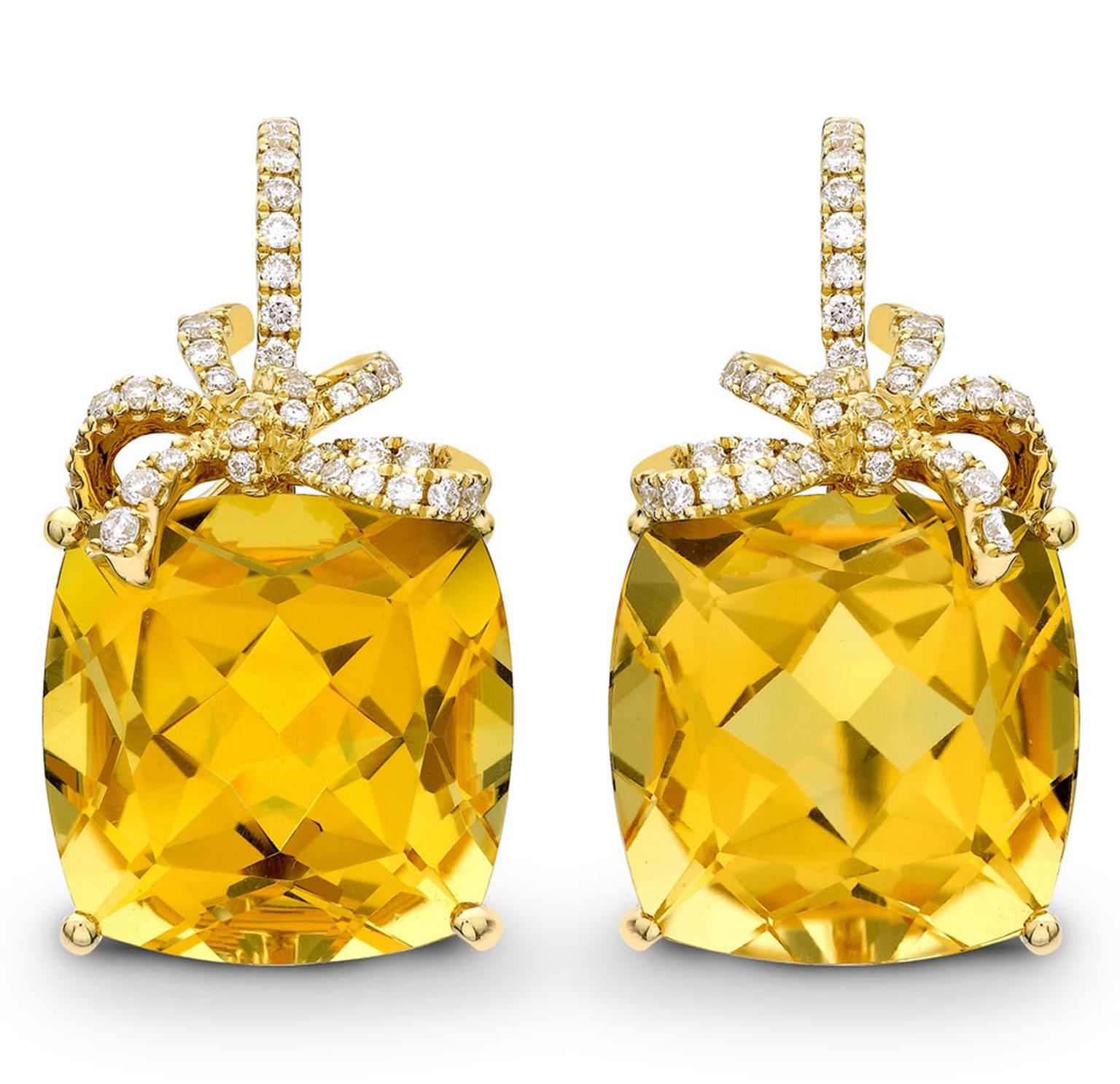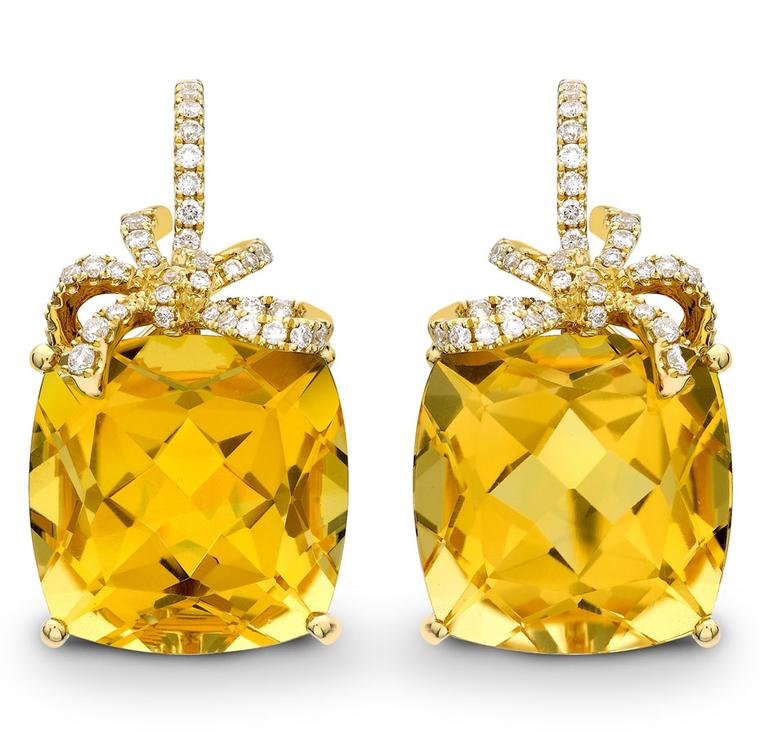 The best surprises are the ones we never expect, so be it birthday, anniversary, or for all-encompassing love, why wait until next Valentines day to give the perfect gift? 
There is also the added bonus of the fact that 2012 has its very own special Diamond Jubilee hallmark for gold and precious metals to mark the Queen's 60 years on the throne. This distinctive mark that can sit alongside the statutory stamp features the queen wearing an oversized crown. The mark is only available until 1st October and adds a special touch to any jewel stamped this year. I am taking my new ring down to the Assay office to receive it's once in a lifetime stamp. Click here to read more about the Diamond Jubilee Commemorative hallmark.
And of course, as it is the Chinese year of the Dragon, any jewellery purchases are said to bear extra good vibes. With such an alignment of events and encouragement, expect your arm to be twisted, if you, dear reader have been directed here by your beloved.But don't despair, I have made a selection of jewels that I would be delighted to receive. And it's not all hearts and pink roses- there is plenty of grown-up jewellery for those beyond the first flush of infatuation.
Ben Day. Rubellite Earrings. Price from £5,200

Blancpain. The Saint-Valentin Chronograph watch Calibre F185 in white gold with diamonds, cabochon-cut rubies with a white leather strap. POA.

Boodles. 14 carat heart shaped tanzanite pendant encrusted with diamonds and with a briolette diamond drop. Price from £42,000

Carolina Bucci. 18 carat gold and silk woven bow bracelet. Price from £4930

Debeers. Pink Enchanted Lotus Pendant, pink and white diamond, set in white gold. Price from £3,075.

Dior. Rose Catelan ring in yellow gold, diamonds and red coral. POA

Fabergé. Oeuf Cadeau. 18 carat rose gold and features white round diamonds. The egg pendant is 22mm in height. POA

Kiki McDonough citrine and diamond Cushion Bow earrings. Price from £2,600.

Pomellato. Ring in rose gold with red tourmaline and brown diamonds. Price from £2155

Stephen Webster. Superstud Baroque Fleur de Lis. Ring set in Rose Gold plated sterling silver with Pink Quartz set over White Mother of Pearl and White Diamonds. Price from £970

Theo Fennell. Pendant in 18ct Yellow and White Gold, Red Enamel, Tsavorite and Diamond "Te Semper Amabo" Carpe Diem Pendant. Price from £10,500.

Chopard. High Jewellery ring from the collection Chopard's Temptations in 18ct rose gold entirely set with diamonds (7cts) and adorned with an exceptional 48cts heart shaped purple tourmaline. POA