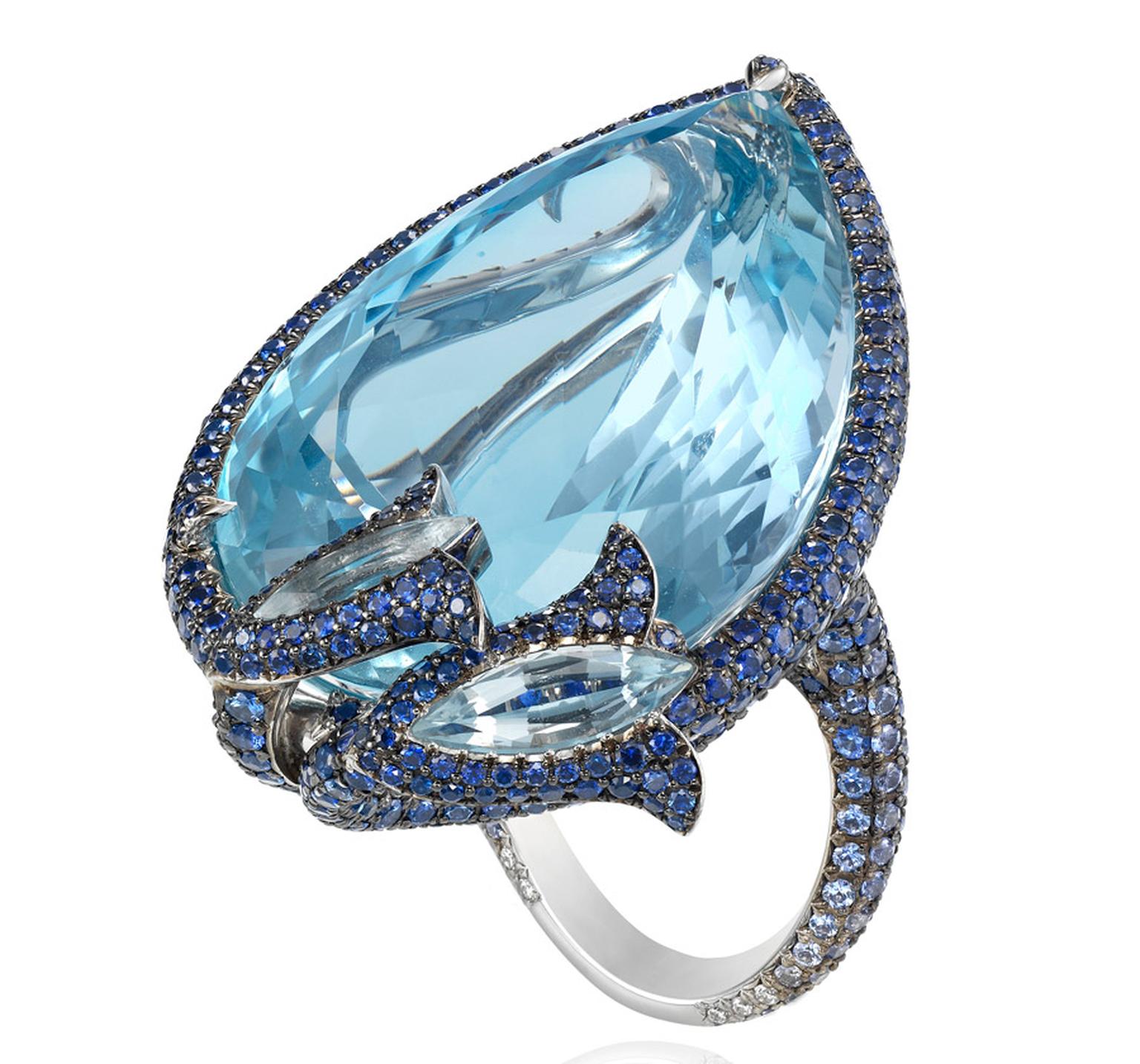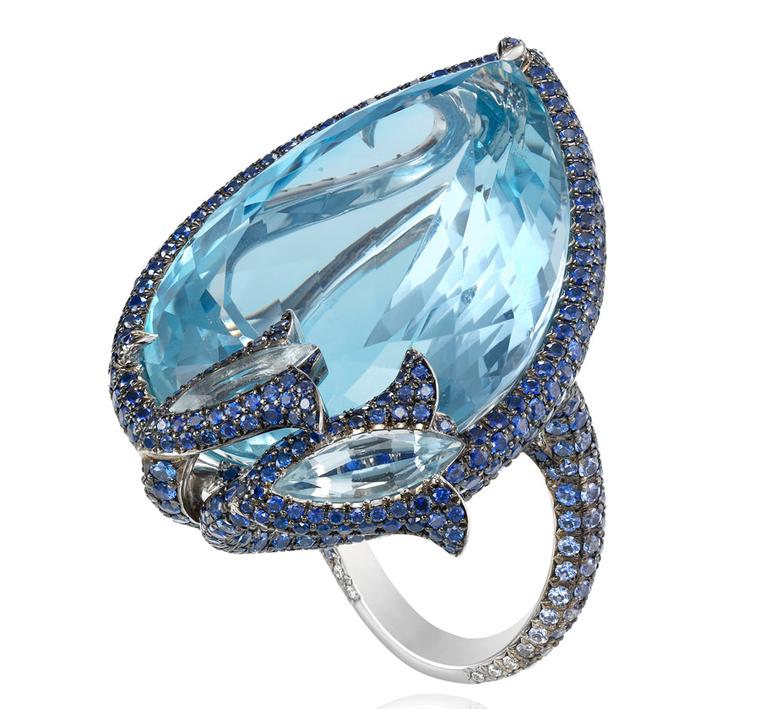 Tradition, Cannes, and Chopard are three elements that have been in perfect harmony for the past fifteen years. For Chopard this is not only as official partner and creators of the prestigious Palme d'Or and Trophée Chopard awards, but also for the sparkle they add with their annual Red Carpet Collection. This year the famous "mounting of the steps" ritual will no doubt include pieces from a new Haute Joaillerie collection designed by Chopard Co-President and Artistic Director, Caroline Scheufele.
As this is the 65th year of the festival, Chopard is preparing none other than 65 unique pieces, fittingly sumptuous for the calibre of actresses at the festival. As Caroline Scheufele explains "I've been to the Cannes Festival over 15 times, and throughout these years I've had the opportunity to meet many actresses and often establish strong friendships with them. It is these privileged relations with outstanding personalities that have made me wish to create original and unique models that are very different from each other, in order to ensure that each and every woman will find the adornment that will suit her to perfection for an exceptional moment".
This year the Haute Joaillerie is united by one central theme: colour. A vast array of precious and vibrant stones have been selected, including rubies, emeralds, padparadscha sapphires, amethysts and tourmalines, as well as of course sparkling diamonds, all of which will have blossomed into dynamic pieces and are the first to be created in the Chopard Haute Joaillerie ateliers.
Here are just a handful of those that will be unveiled throughout the festiva but belive me, they are best viewed in the bright sunshine of Cannes. The jewels are brimming with impressive settings and fizz with colour, be it the ethereal hue of the floral cuff bracelet's 22.48ct green tsavorites or the multi-coloured rose-cut sapphire earrings in white gold, not to mention the bold declaration of the white gold ring set with a pear-shaped 58.44ct aquamarine, as well as 5.73ct sapphires, aquamarines and diamonds. High Jewellery joins with Horology with the Haute Joallerie watch in white gold with some 30 carats of round and marquise-cut diamonds.
The 65th Cannes Film Festival runs from 16th until 27th of May; and this year festival organisers have had the famous steps redesigned to the point that they are actually slightly steeper than in previous years, and what better way to display such high jewellery than when the stars seemingly ascend to the heavens, immortalised on the silver screen.
For more on Chopard's fruitful relationship with the world's most famous film festival, click here and here.
Chopard Red Carpet tanzanite diamond and amethyst earrings.

Floral cuff bracelet from the Chopard Red Carpet collection in titanium, set with 25.48ct green tsavorites.

Haute Joaillerie watch in 18ct white gold set with round diamonds (20.56 cts) and marquise-cut diamonds (11.02 cts).

Sapphire earrings from the Red Carpet collection in 18ct white gold set with rose-cut multi-coloured sapphires (62.20 cts) and multi-coloured sapphires.

18ct white gold necklace set with pear-shaped tanzanites (62.86 cts), oval-shaped tanzanites (13.22 cts), pear-shaped amethysts (12.33 cts) and diamonds.

Ring from the Red Carpet collection in white gold 18ct set with a pear shaped aquamarine (58.44 cts), sapphires (5.73 cts), aquamarines and diamonds.