Say Cartier, and with almost Pavlovian certainty, an image of one of the house's many iconic jewels pops into your head. In my case, I think of the panther, while others may see a colourful Tutti Frutti bracelet or the classic Tank watch.
Read more about the Cartier Panthére collection
Rich in history and design heritage, Cartier is a style in its own right. So it is easy to forget that Cartier is also a diamond expert par excellence. Cartier designs don't play second fiddle to even the omnipotent diamond, they work together, elevating both to greater heights of beauty. Which is why if you look at a Cartier diamond ring or necklace, you are likely to be as dazzled by the design as the diamonds themselves, which is just how diamond jewels should be.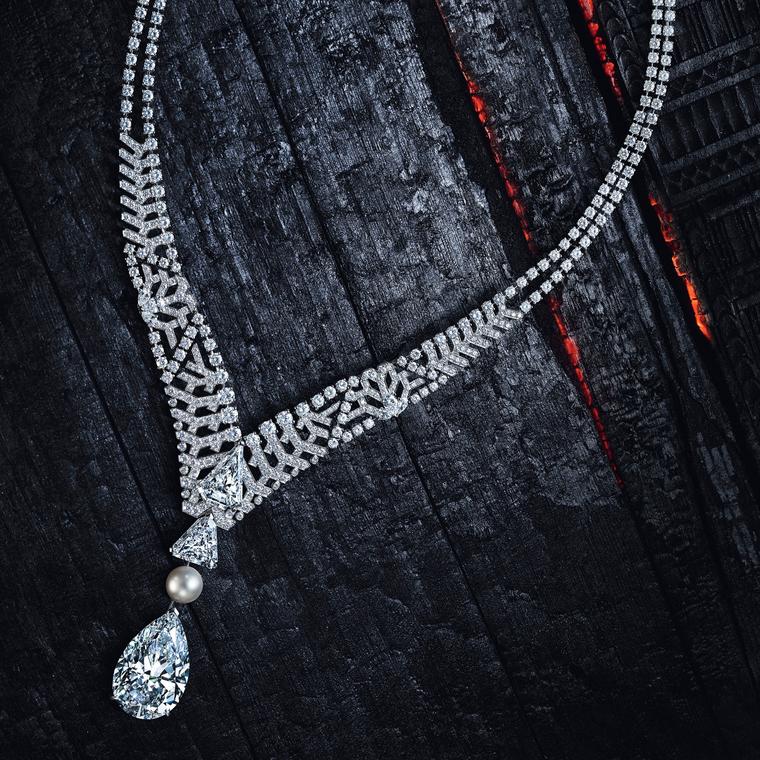 Putting the spotlight on the many facets of Cartier diamond jewellery, the house has devoted the year to this precious stone. It is to Cartier's credit that we take for granted that all its diamonds are tip-top sparklers, which means that rather than educate us in the merits of these stones, we are invited to dream and play in a world filled with diamonds.
So diamond-obsessed is Cartier that even the famous Cartier Christmas video is free from the cute panther cub. This year brings us a sassy Marilyn Monroe-inspired jaunt around Paris with model and musician Karen Elson wearing diamond jewels. But London is the world's stage for the most immersive Cartier diamond experience when, on 25 November, for just two days, the Le Diamant exhibition opens its doors to a select few by appointment.
Read about previous Cartier jewellery exhibitions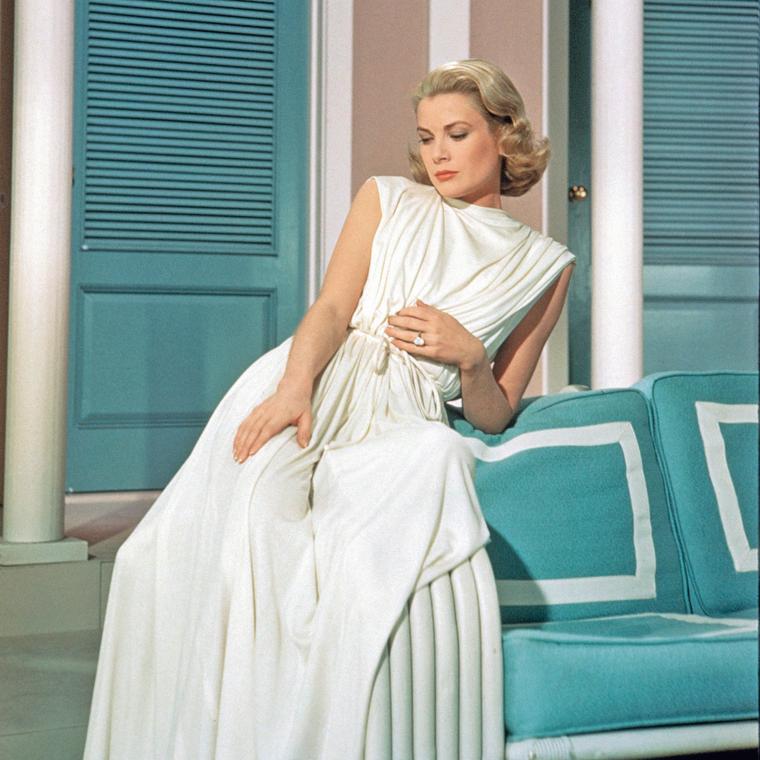 Laurent Feniou, managing director of Cartier Ltd UK, tells us: "Le Diamant captures the spirit of Cartier's forward-thinking aesthetics and savoir-faire that magnify the beauty of the diamonds and have enabled the Maison to create some of the most recognisable and admired pieces of jewellery."
Le Diamant offers 150 different diamond jewels, making this the largest ever gathering of Cartier diamonds in London. Once past the diamond-inspired installation by artist Mathias Kiss, the history of Cartier diamonds is told through sketches from its lovingly preserved archives, and photographs of famous divas, royalty, glitterati and beautiful people who have worn Cartier diamonds, including Grace Kelly wearing her Cartier diamond engagement ring. The foxy-eyed Gloria Swanson is captured for eternity in her iconic rock crystal and diamond bracelets, while the Mexican actress María Félix's unnervingly life-like crocodile necklace defined this fierce diva's look.
Read more about famous Cartier diamonds creating a lasting legacy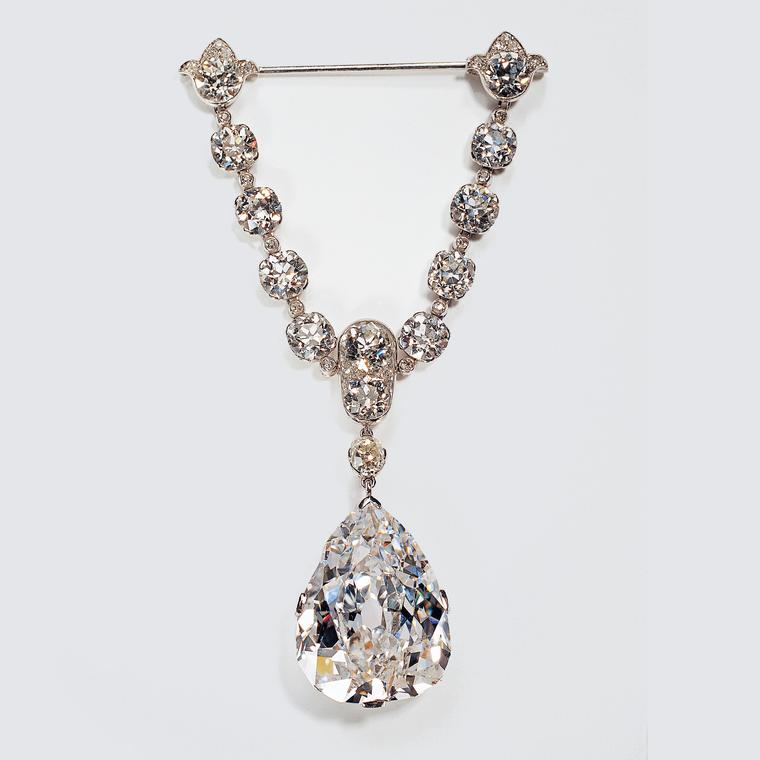 And of course there will be antique pieces on show from Cartier's travelling Tradition collection, as well as a dazzling array of contemporary diamond jewellery, all of which is for sale. I will be looking out for the famous Oriental tiara of 1911. The 83.50 carat Star of South Africa diamond is not on show, but by strange coincidence happens to be at the V&A museum as part of the Bejewelled Treasures exhibition - should you be left wanting for yet more Cartier diamonds.
Look out for the striking new Galanterie collection, with its bold onyx and diamond combinations inspired by the "Style Moderne" - as the early years of the Art Deco movement are referred to in France. And don't miss the array of eye-wateringly precious diamond high jewellery that is bound to steal the show.
Organised in conjunction with Selfridges, the exhibition is by appointment only on the 25 and 26 November at Phillips in Berkeley Square.