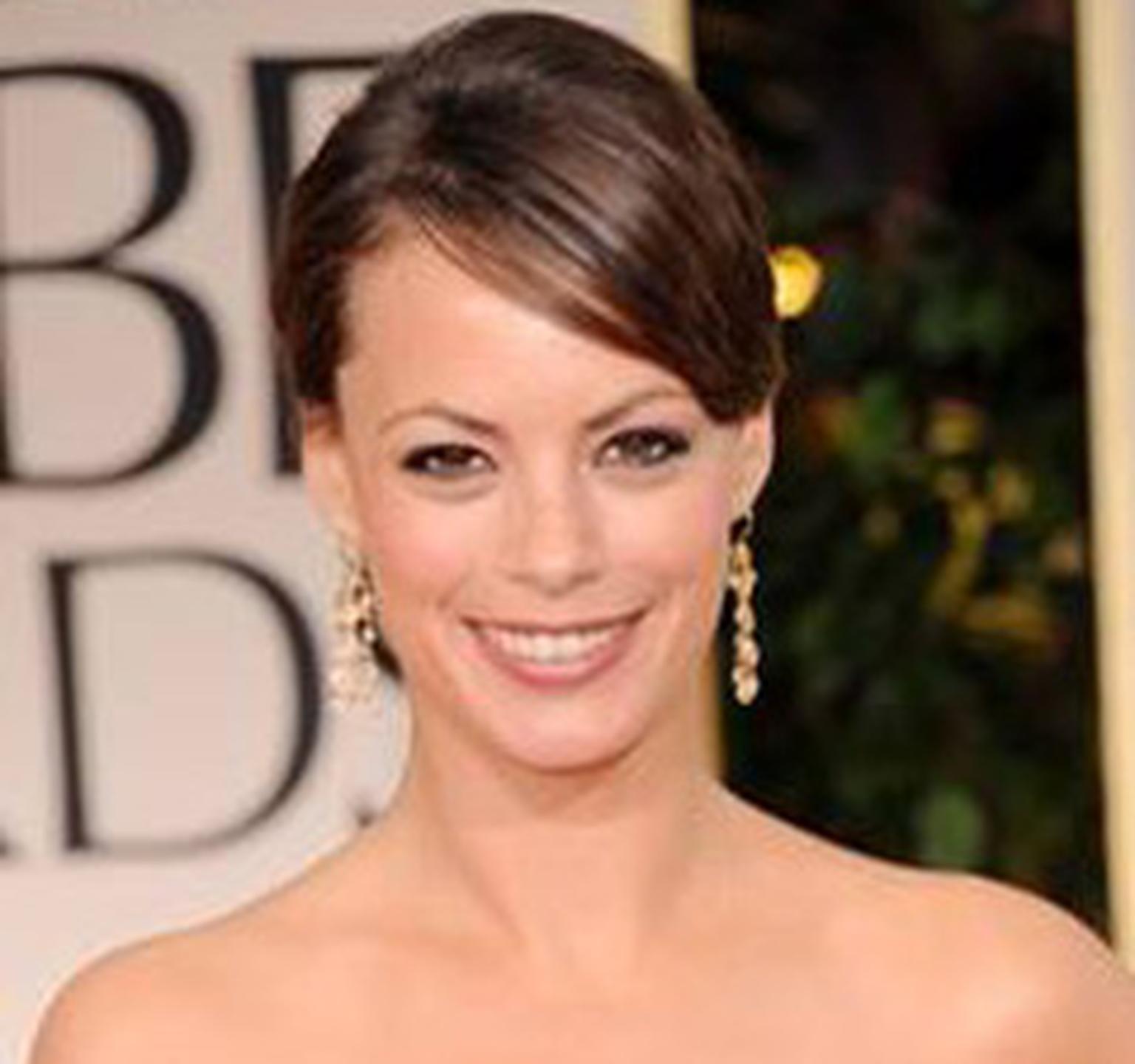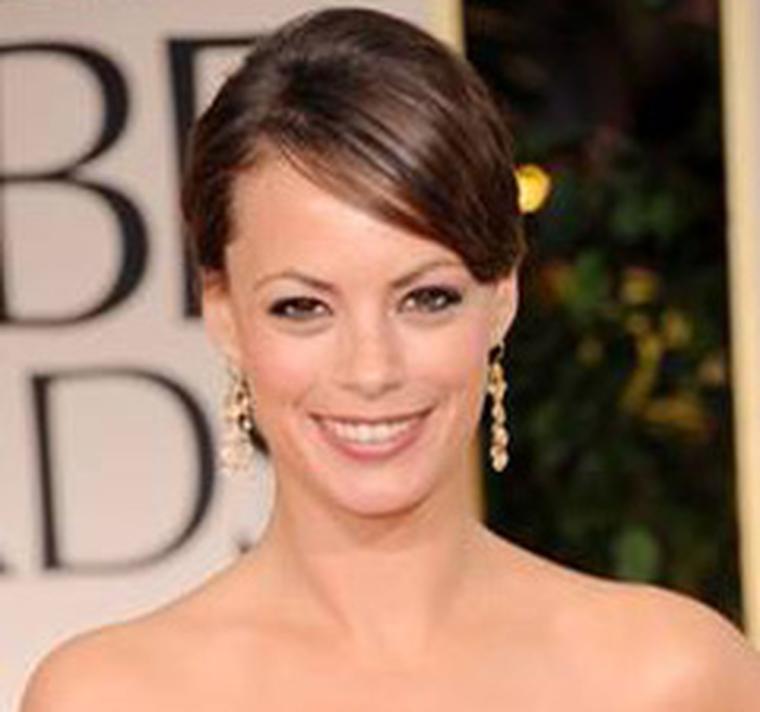 Hot star of the moment Bérénice Bejo wore Chopard jewels to the Golden Globes for the film The Artist. Nominated for Best Supporting Actress in a Supporting Role for a Motion Picture Bérénice Bejo shimmered in chandelier earrings featuring yellow diamond briolettes (21 carats) and square cut yellow diamonds (12 carats) set in yellow and white gold and a fancy shaped light yellow diamond bracelet (69 carats) set in yellow gold. Her co-star Jean Dujardin collected a Golden Globe for his role.
With 'awards season' in full swing, does the fact that Bérénice Bejo wore Chopard to represent the silent black and white film at the Golden Globes, mean that she will be resplendent in Chopard at the BAFTAs and the Academy Awards, where the film has been nominated for no less than 10 Oscars? Bérénice Bejo has been nominated for an Oscar for best supporting actress and Jean Dujardin for best actor that has turned these two relatively unknown stars into household names. Jean Dujardin competes against Omega watch wearing George Clooney for the Oscar for best actor in The Descendants.
If so, the eyes of the world will be on Bérénice Bejo and Jean Dujardin as they walk up the red carpet at the end of February and what a coup it would be for Chopard who has made an art of their presence at film awards, and in particular the Cannes Film Festival where Chopard is the official sponsor. The Geneva watch and jewellery house each year makes the Golden Palm in its jewellery workshops and has also created the Chopard Trophy honouring young actors. Co-President Caroline Scheufele is a regular presence on the red carpet and Chopard flags flutter over the Croissette in the Mediterranean sun.
Watch this space to see what jewels the celebrities will be wearing to the Academy Awards, the most glittering, glamorous night of the year. And will Uggie, the adorable Jack Russell canine star of The Artist be suitably decked out in Chopard? Who knows as Caroline Scheufele has a very big soft spot for dogs and may well think of a little something for our furry friend.
Other stars shining in Chopard at the Golden Globes were Andy McDowell, Jane Fonda, Freida Pinto, Queen Latifah and Stacy Keibler.
Andy McDowell wearing Chopard at the 69th Annual Golden Globe Awards in L.A

Freida Pinto wearing Chopard at the 69th Annual Golden Globe Awards in L.A.

Jane Fonda suits diamonds, and particularly these Chopard earrings and necklace, which she wore to the 69th Annual Golden Globe Awards in L.A.

Queen Latifah wearing Chopard at the 69th Annual Golden Globe Awards in L.A.

Stacy Keibler wearing Chopard at the 69th Annual Golden Globe Awards in L.A.

Bérénice Bejo and her dazzling smile at Golden Globes 2012 wearing Chopard

Jean Dujardin at Chopard and Weinstein Golden Globe party 2012

Uggie the dog in The Artist at the Golden Globe awards. Where's his Chopard watch?

Bérénice Bejo and her dazzling smile at Golden Globes 2012 wearing Chopard