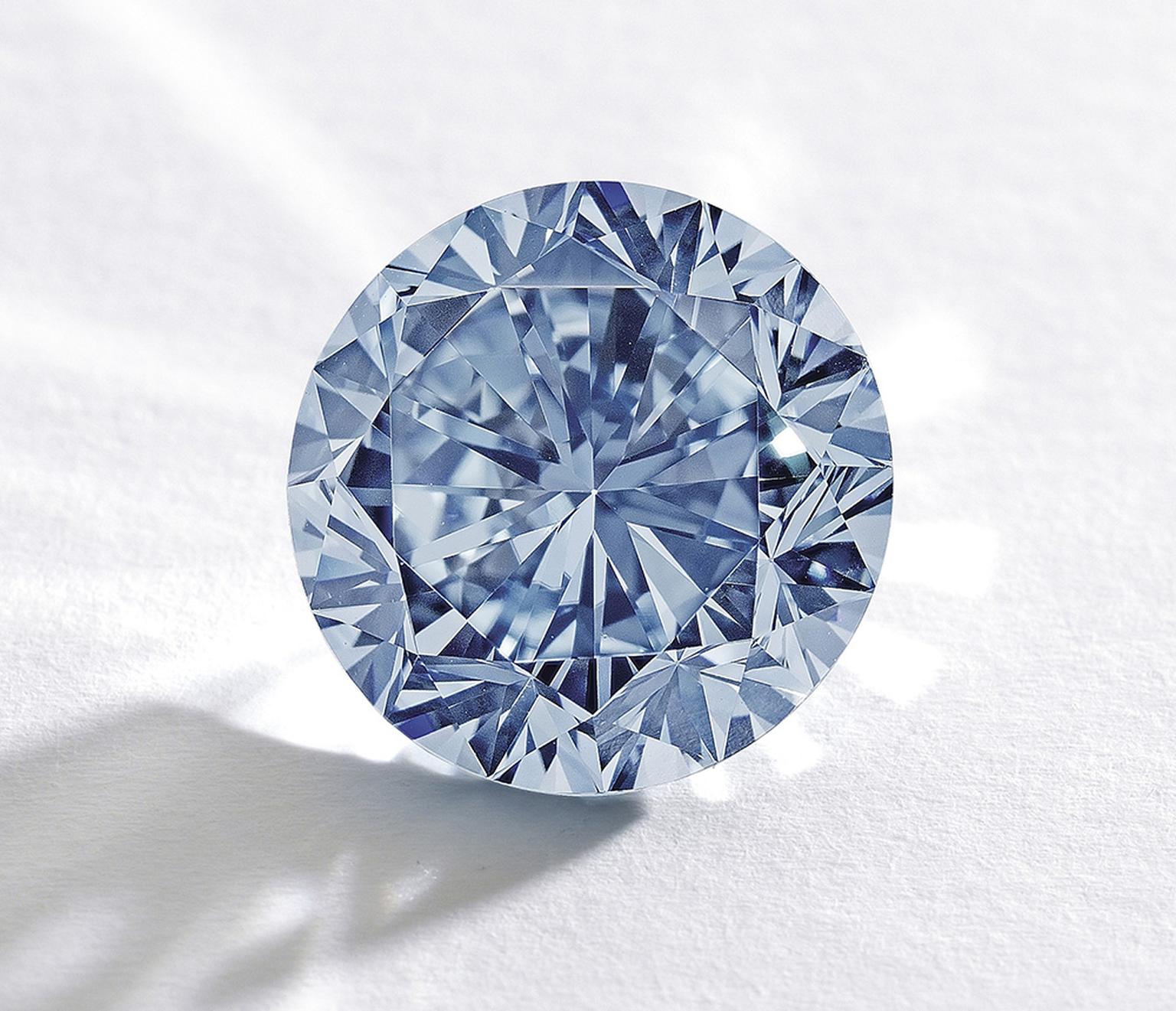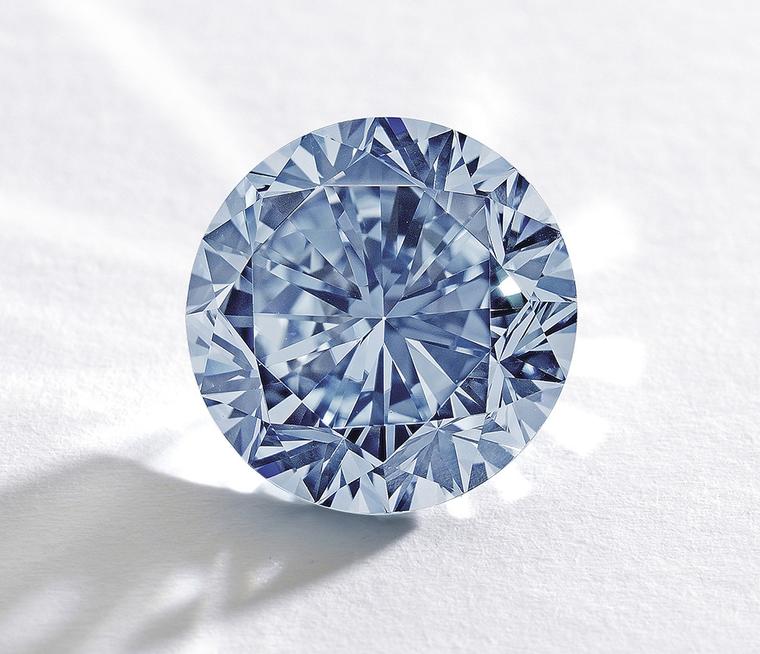 The results of Sotheby's Hong Kong auction on the 7 October are out, and the 118.28ct diamond that was estimated to achieve between US$28 and US$35 million and potentially become the highest price ever paid for a white diamond at auction (read more here) achieved a new world record. The hammer eventually went down US$30.6 million, making it the highest price ever paid for a white diamond at auction. It is also the largest diamond ever to come under the hammer. The buyer has been identified as simply "Asian Private".
However, the Premier Blue, the 7.59ct Internally Flawless blue diamond, the largest round fancy vivid blue round diamond ever to come to auction, did not perform as well and was 'bought in' or left unsold, a surprise considering the speculation surrounding this rare stone. The Premier Blue did not have a pre-sale estimate, but the current price per carat record stands at US$1.7 million for the 6.01ct sold by Sotheby's in Hong Kong in 2011 (read more here).
Quek Chin Yeow, Deputy Chairman, Asia, and Chairman, International Jewellery, Asia, said after the sale: "We are thrilled to achieve a new world record for a white diamond at auction when a 118.28ct D-Flawless diamond sold for of HK$238.68 million / US$30.06 million. We are also extremely happy to achieve the highest total for a sale of jewellery in Asia at HK$744,693,750 / US$95,473,557, a befitting occasion for Sotheby's 40th anniversary in Asia. The top two jadeite lots were highly contested for by several Asian collectors, resulting in excellent prices, particularly the double-strand jadeite bead necklace, which sold for HK$42.68 million / US$5,471,795. Overall the auction was very well attended, with many bidders on the phone from all over Asia and beyond."
Mentioned in this article: