Here is our selection of the most beautiful iconic watches with enduring good looks that will not go out of fashion.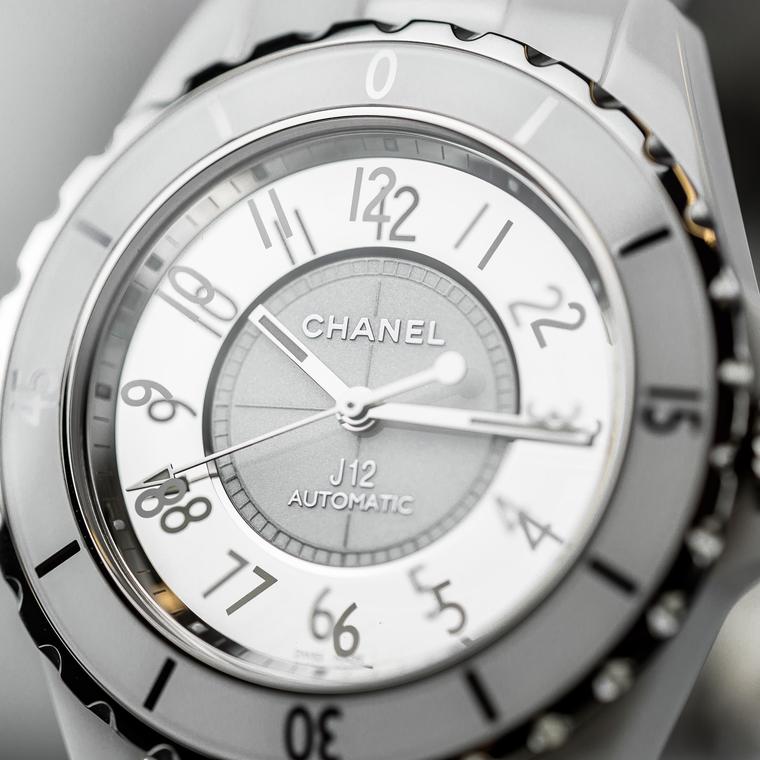 Buying a watch is an investment that needs careful consideration, as you will be looking at it several times a day, for many years to come. While Chanel's hugely successful J12 watch may be one of the newest, it has managed to establish itself as a design icon. These Chanel watches were originally conceived as watches for men but "stolen by women", fitting in perfectly with Gabrielle Chanel's talent for taking materials from men's wardrobes and giving them a feminine touch.
The serpent belongs to Bulgari and it has been slithering through the brand's collections since the 1940s. A Serpenti bracelet watch even charmed Elizabeth Taylor, who was photographed wearing a fabulous gold version on the set of Cleopatra in Rome in 1962. The Serpenti may have changed its skin many times with different jewels and precious metal guises, but these Bulgari watches are always recognisable and have established themselves as icons in the world of women's watches.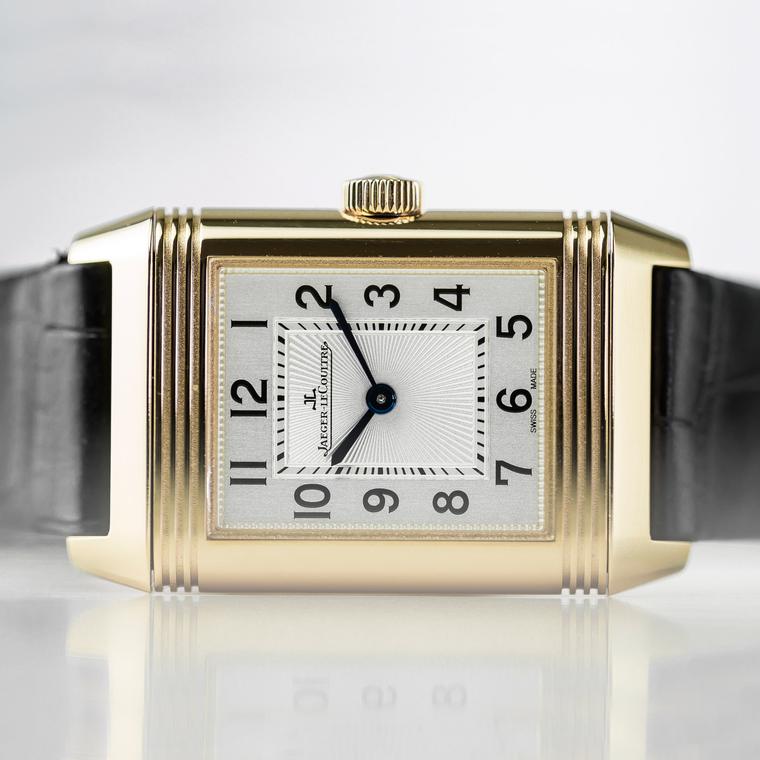 The Jaeger-LeCoultre Reverso was also originally a men's watch created after a request by British polo players in India to find a way to shield the glass from being smashed by errant polo balls during rambunctious matches. The solution, dreamt up in Paris, was to have a reversible case so the delicate glass over the dial could be flipped during chukkas. These iconic watches are now coming up to their 85th anniversary. Like many Art Deco designs, the clean lines and deeply etched stripes at either end of the case have remained elegant and desirable, and the design of these Jaeger-LeCoultre watches remains virtually unchanged throughout the decades.
Affectionately known as the Jumbo because of its protruding ears on either side of the case, the Nautilus was designed in 1976 by Patek Philippe as a luxury sports watch, and adapted for women just four years later. The Nautilus model I have chosen comes in a stainless steel case with a blue opaline dial and diamonds, making it ideal for everyday wear.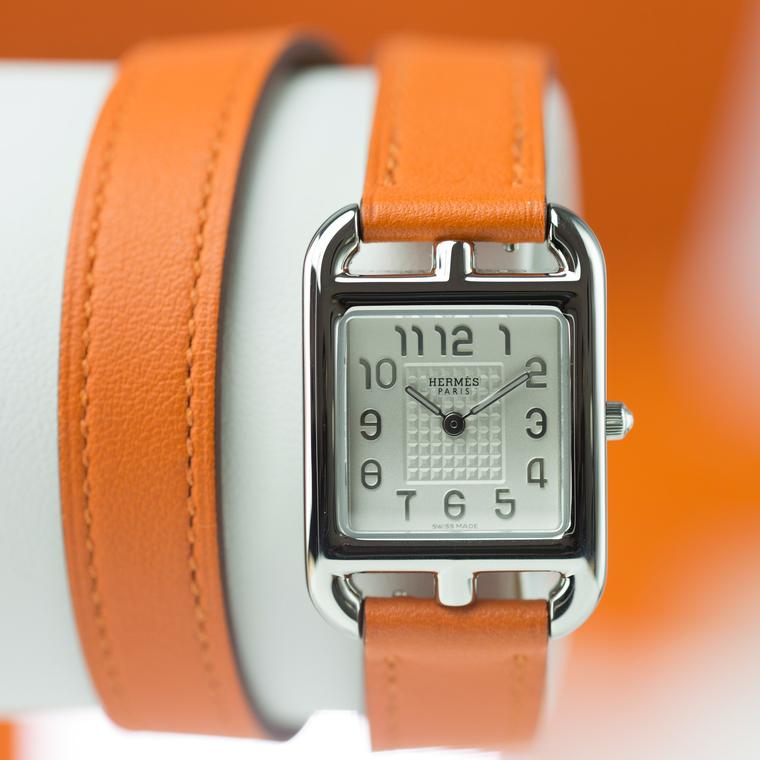 The Hermès Cape Cod watch is an absolute classic, and fans will appreciate the allusion to the Maison's famous 1930s anchor chain bracelet with its split-oval links. As you would expect from Hermès watches, the double tour Barenia calfskin strap in burnt orange is butter-soft, making it a pleasure to wear and admire.
Each of these iconic watches is very different but what they all have in common is that they have managed to capture the Zeitgeist of the moment in which they were created. Be it the sleek sensuality of the Serpenti, the utilitarian beauty of the Reverso, the pleasantly-rounded, high-tech aesthetics of the J12, or the evocative case shape of the Hermès Cape Cod, they all represent a moment in time - designs that are still relevant decades after they were first conceived.
Mentioned in this article: