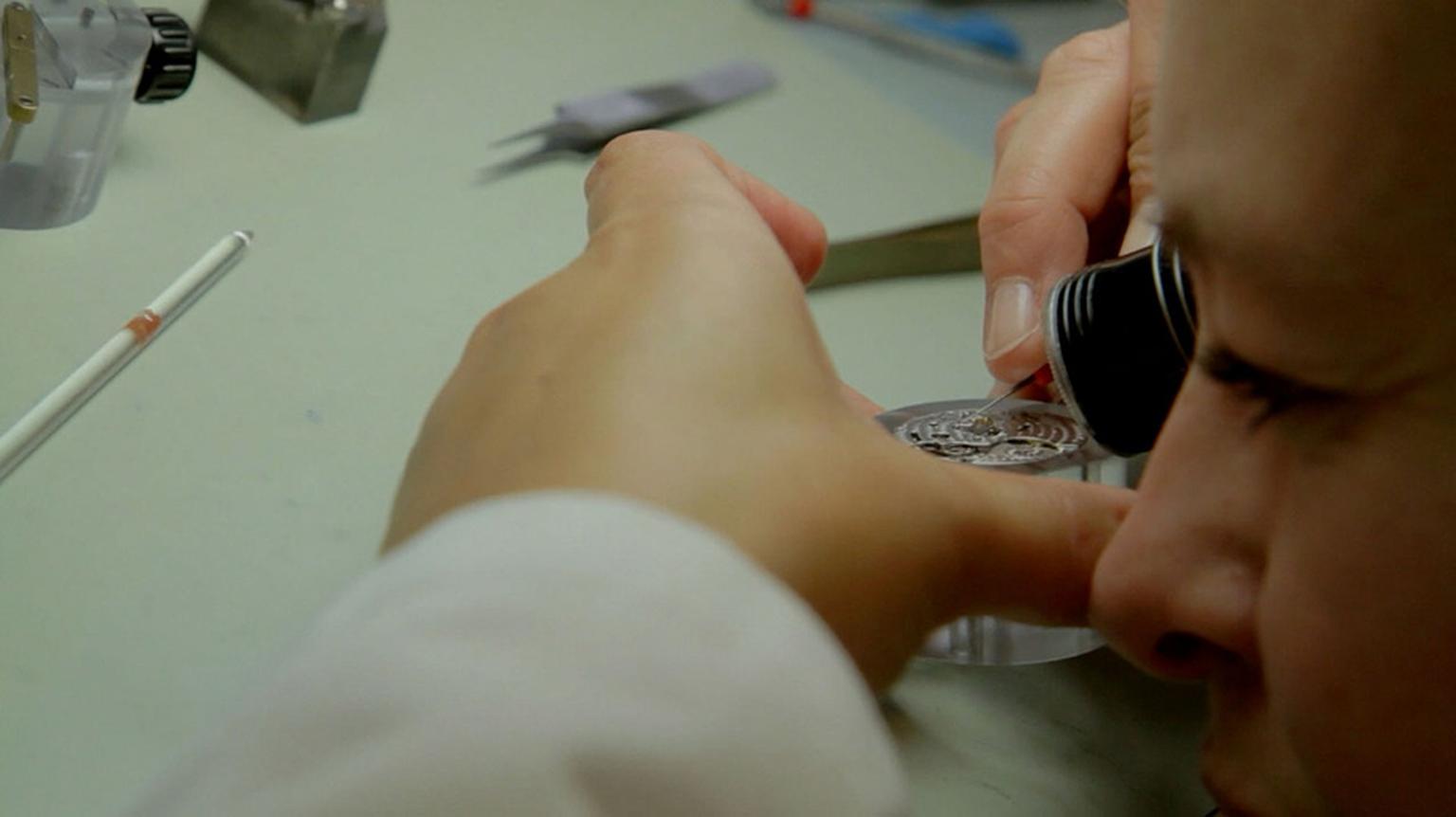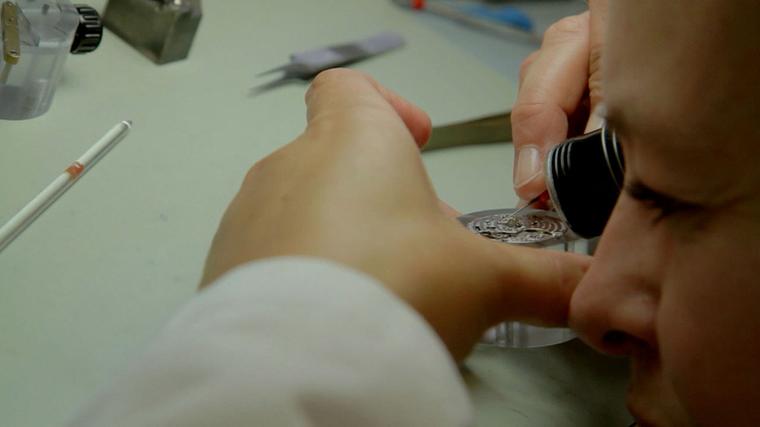 Earlier this month I took a Swiss Air flight to Geneva and from there travelled by car for over an hour to reach Jaeger-LeCoultre's watch manufacture, nestled in the Vallée de Joux.

I spent the day finding out about the company's history of watchmaking and, in particular, looking at its collection of women's watches, which dates back to the late 1800s. I also had a good look at how it makes its watches, with every component created in-house, from start to finish.

I was particularly interested in the gem-setting workshops, where I saw diamonds and other precious stones being set into bezels, dials, watch cases and bracelets. A special visit to the normally undisturbed enamel painting workshops was an insight into this rare and highly complex skill.

And finally I saw the new women's watches, including the beautiful Rendezvous Perpetual Calendar, Tourbillon and Celestial, as well as the diamond-set Reverso Cordonnet Duetto.
This is the first wristwatch made by Jaeger-LeCoultre in 1900. It is in fact an adapted pocket watch on a jewellery bracelet.

The enamel atelier at Jaeger-LeCoultre can produce a wide range of miniature paintings, many of which are special commissions.

This ring watch by Jaeger-LeCoultre dates back to 1952 and has a little dial hidden below the sapphire and diamond lattice.

All components for every Jaeger-LeCoultre are made in-house in the firm's manufacture in the Vallée de Joux.

The small Duoplan movement and later the Calibre 101 allowed Jaeger-LeCoultre to develop a wide range of women's watches in the first quarter of the 20th century such as these 'tuille' or roof tile watches popular in the 1930's.

This 1910 Jaeger-LeCoultre pocket watch features a sophisticated minute repeater mechanism and is entirely set with over 16ct of diamonds.

A 1935 Duoplan brooch watch from Jaeger-LeCoultre's museum collection.

Each watch is carefully and lovingly assembled by hand at Jaeger-LeCoultre.