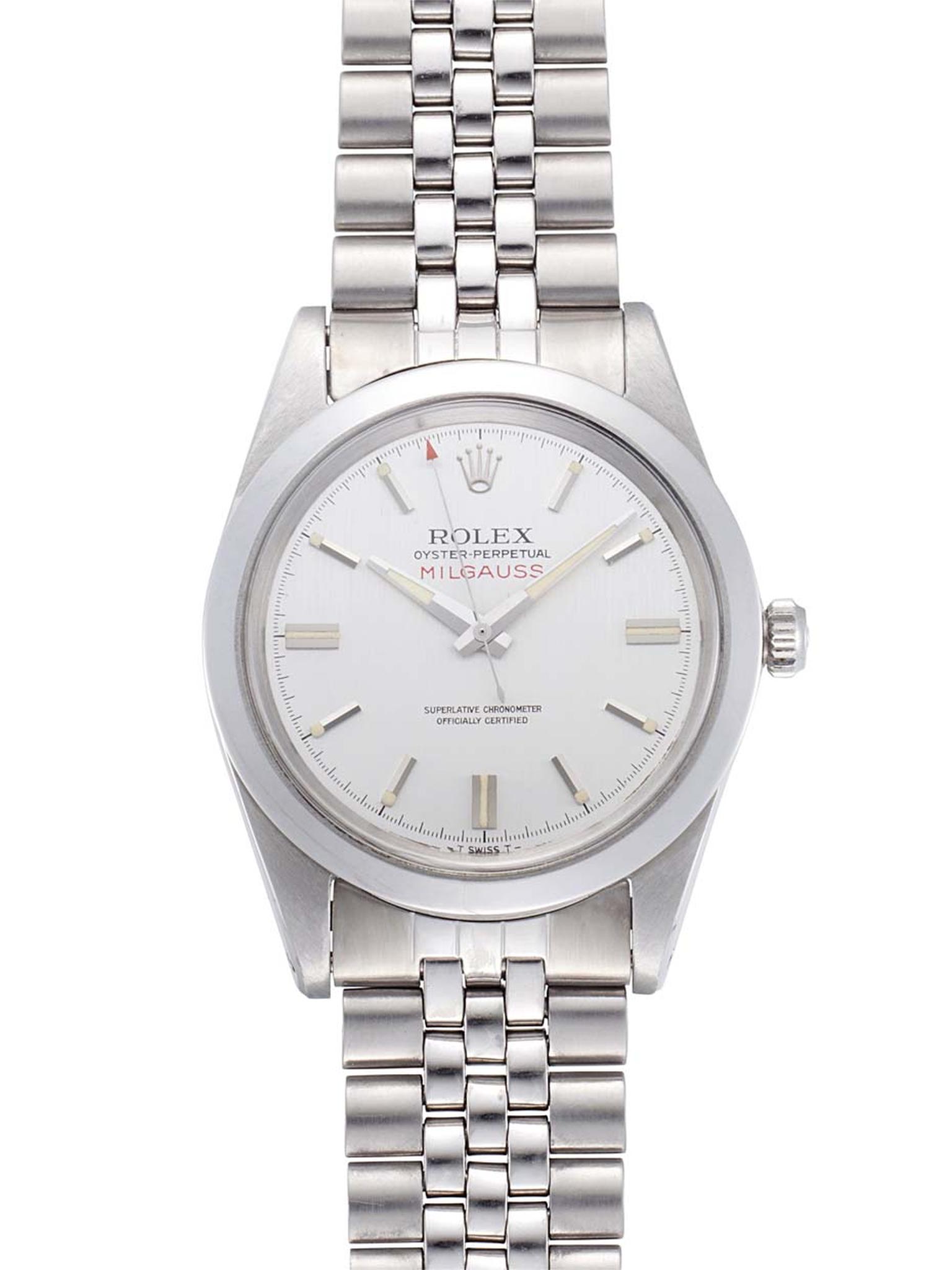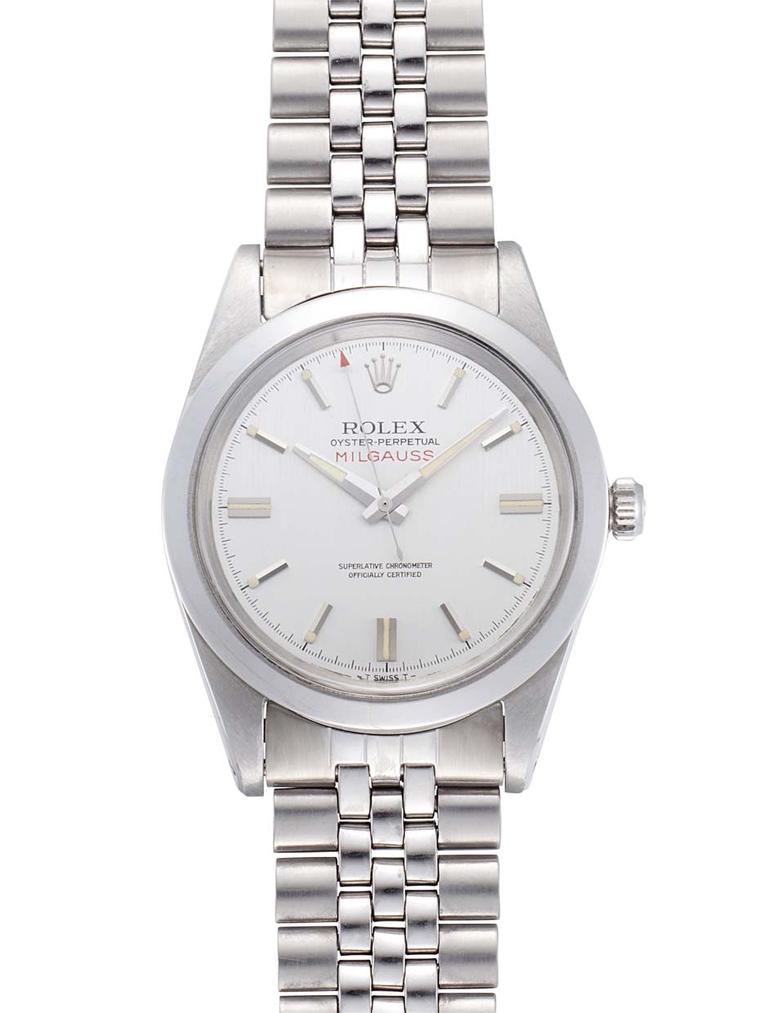 By Rebecca Doulton in Madrid
Two of the most common questions posed to anybody working in the watch industry are: Is it safe to buy watches online? And, where can I get a good deal for this Rolex Daytona - or any other watch brand - which was given to me by my ex? Thanks to a novel online watch site known as the Christie's Watch Shop, with a tempting line-up of vintage watches and luxury timepieces, I finally have a qualified answer.
eCommerce is expanding at exponential speed and more and more luxury brands have put aside their qualms and taken their first tentative steps into this new weightless galaxy of buying and selling. In May 2014, Christie's auction house launched the Christie's Watch Shop, allowing collectors to buy any of the 30 vintage watches and more contemporary models available from brands like Rolex, Patek Philippe, Panerai, TAG Heuer, Cartier, Omega and Tudor.
The difference here is that there is no bidding. The watches have a fixed sale price, ranging from anywhere between US$3,500-58,000. Being a website, there are no shop hours, and watches can be bought 24/7 the 365 days of a year in any corner of the globe. What's more, there are no additional costs, no buyer's premium and free shipping.
Christie's has been the watch auction market leader for the past five years and the new Watch Shop offers specialised services to potential clients and sellers. All the watches on sale are vetted by a team of watch specialists, and clients will be able to contact a watch specialist to help them solve any queries.
The webpage also features some very cool content for watch aficionados, including identity kits and videos of some of the most famous watch models starring Christie's watch experts, plus a section dedicated to deconstructing vintage watches to show you how to spot the key features of iconic models.
Christie's Watch Shop Patek Philippe yellow gold annual calendar watch ($33,000).

Christie's Watch Shop Rolex King Midas white gold watch ($12,000).

Christie's Watch Shop Vacheron Constantin yellow gold triple date wristwatch ($16,800).

Christie's Watch Shop Vacheron Constantin mechanical wristwatch ($12,000).

Christie's Watch Shop Rolex Oyster Perpetual Milgauss watch ($25,000).