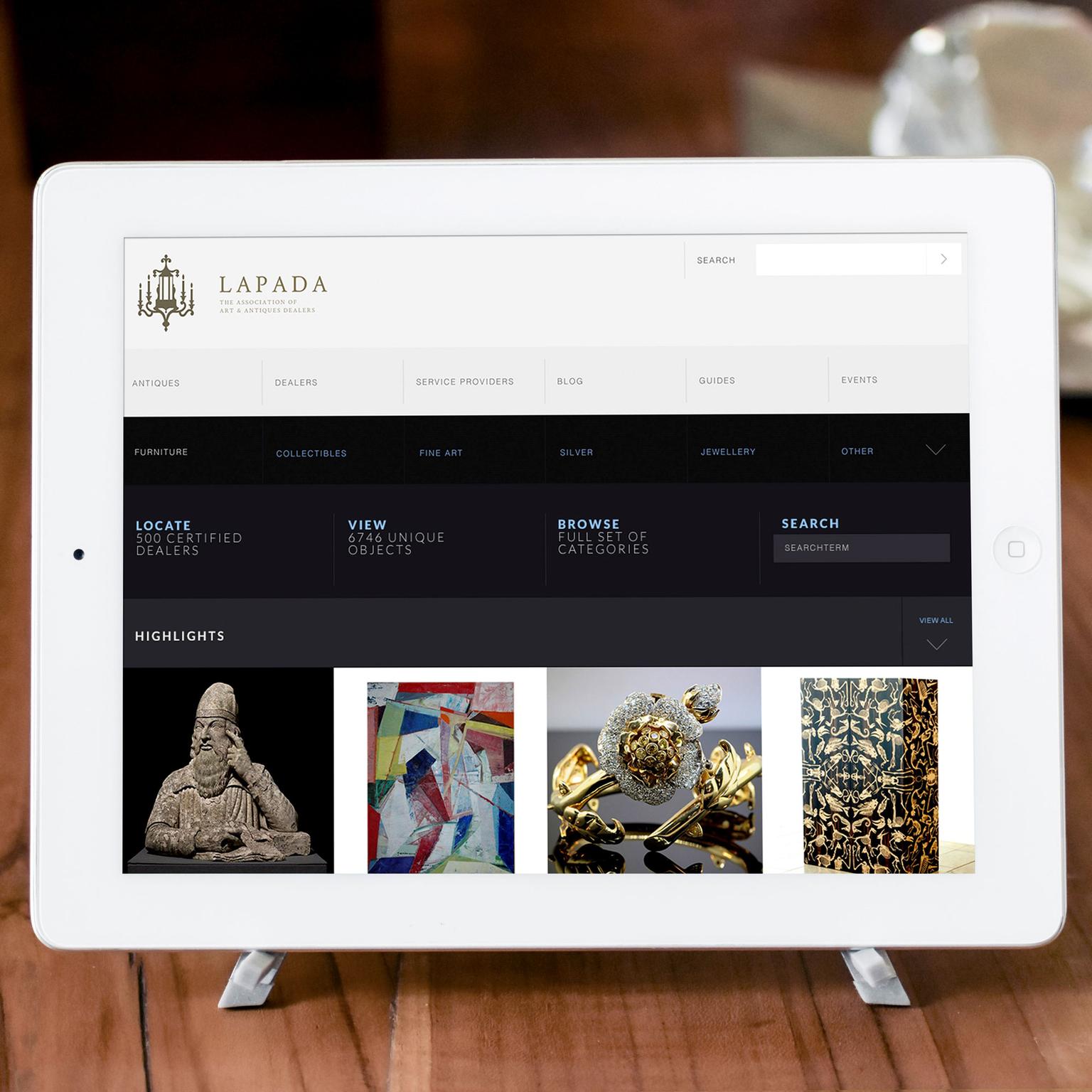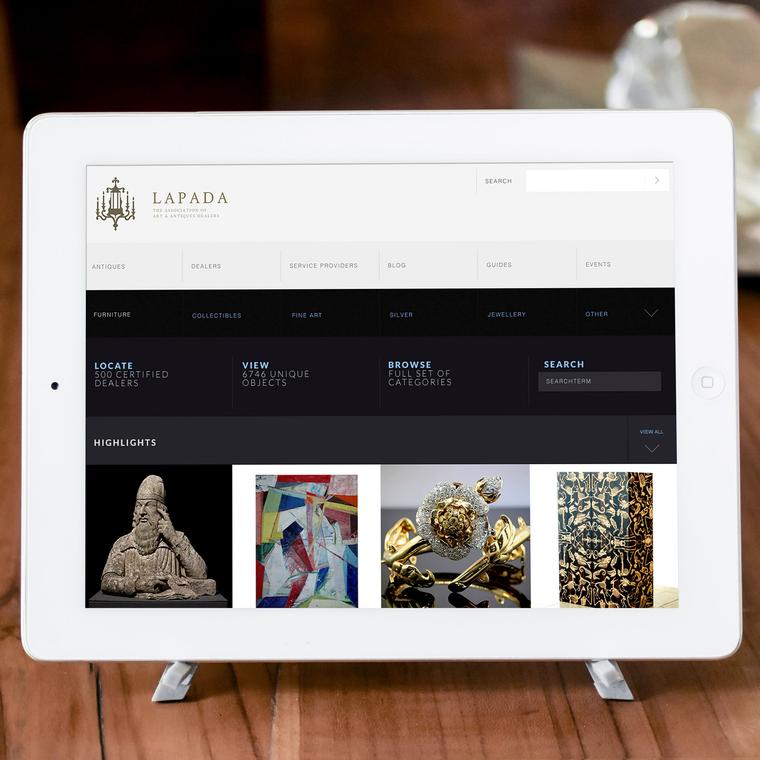 Anyone who visited last year's LAPADA Fair in London will remember the stand of Lucas Rarities. Situated near the front of the show, its display took the form of a large white birdcage, which you had to step inside to get to a central case, displaying a carefully edited selection of antique jewellery.
Loxton, who started out in the business as a teenager, is part of a new frontier of antique jewellery dealers trying to present the category in a new light. As well as changing the way it is displayed, he has also been introducing newer designs, such as Solange Azagury-Partridge's Love rings, to attract younger clients; a strategy he says is working. He also only buys what he considers to be current-looking antique pieces, such as the work of 20th century jeweller Suzanne Belperron, whose work he describes as "so ahead of its time that if you opened a store on Bond Street today with all her jewellery, it would look modern".
In Texas, hip American husband-and-wife team Cyrus and Rhianna Shennum offer an edited approach to 18th and 19th century  jewellery through their Austin-based company Bell and Bird. While the jewels are genuine antiques, the way they are grouped together at fairs, either by colour or style, smacks of modern jewellery-retailing techniques, and their Instagram feed shows jewels such as cameo rings from the 1830s, Napoleonic gold and turquoise bangles, and Georgian rock crystal necklaces containing piles of loose diamonds, in a dashingly modern light.   
Read more about the success of 1stdibs