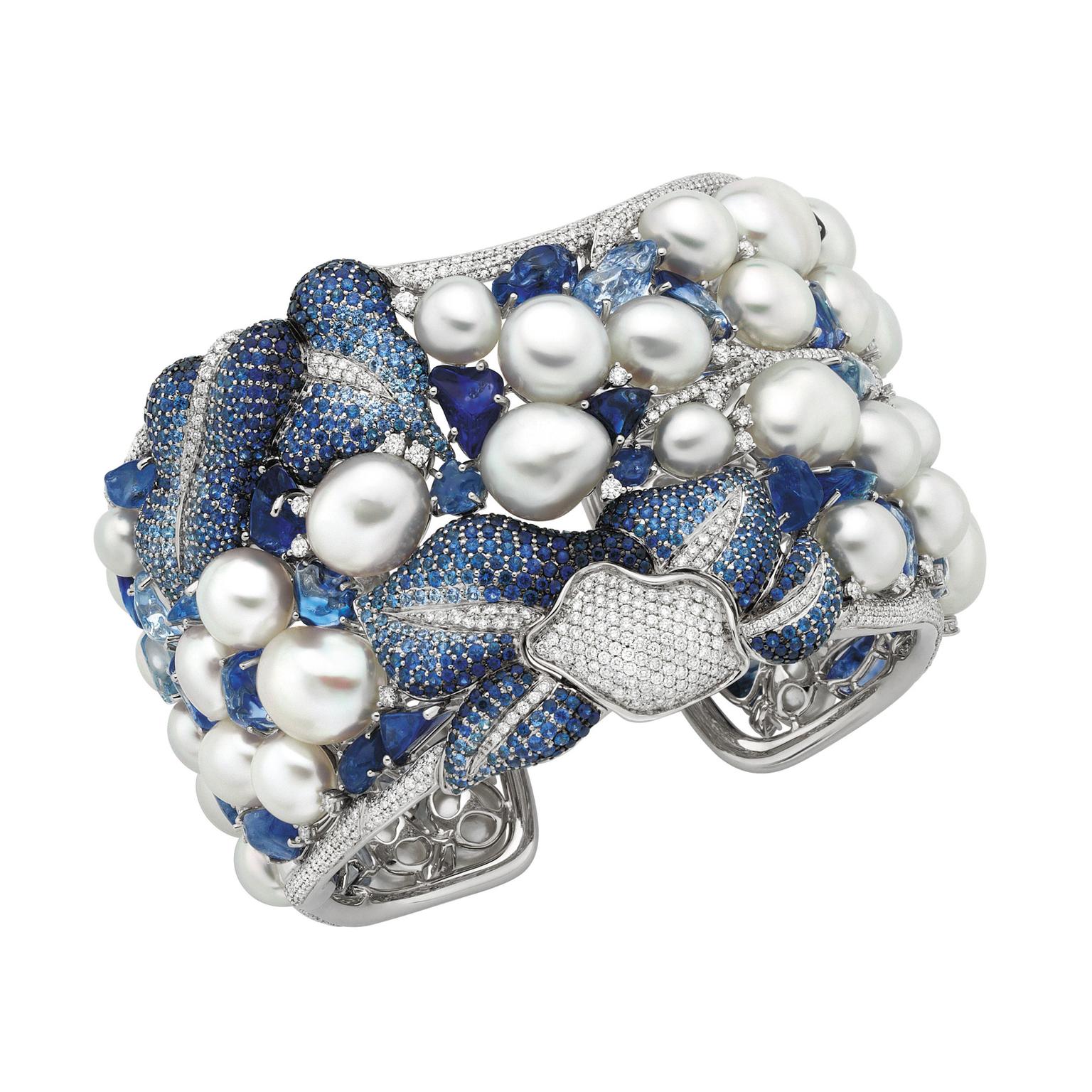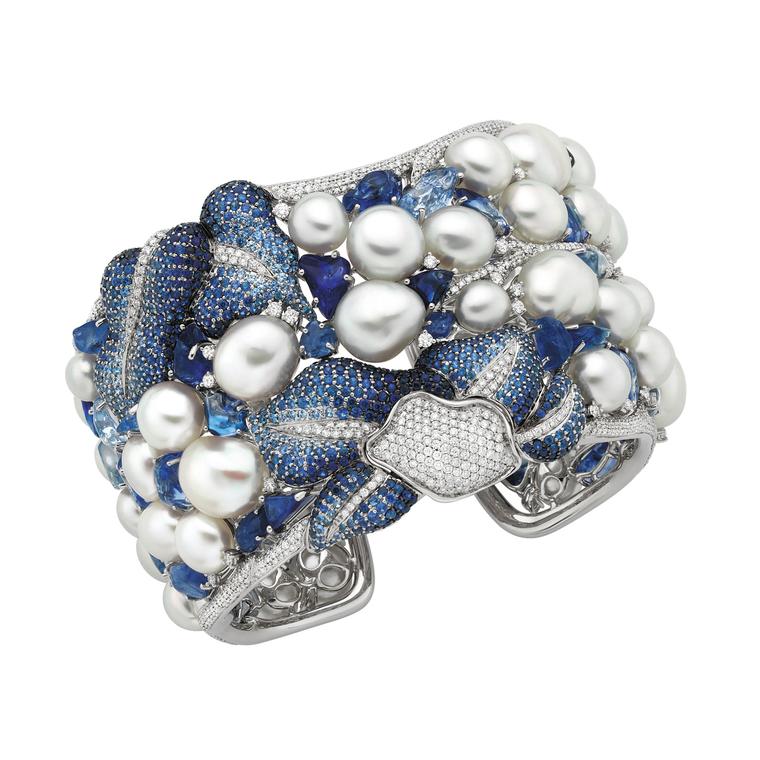 White pearls have made a strong comeback in recent years and today are one of the coolest gems to be seen in, thanks in no small part to celebrity wearers such as Angelina Jolie and Madonna, who have helped pearls become a must-have gem once again. Created by a living creature, the organic, natural beauty of pearls is making it the queen of jewels once more.
In my latest video I share with you three of the most beautiful white pearl jewellery I have seen this year, which stand out for their cool, contemporary design.
My first choice comes from pearl house Autore of Australia, which offers exciting new designs that show the classic white pearl in a very different light.
Founded in 1991, Autore has won many awards for its designs, including Best in Pearls at the Couture Design Awards in Las Vegas this year. Autore is one of the largest names in South Sea pearls in the world, with its own underwater farms - yes, pearls, like the product of any other living creature, are farmed - in Broome in Western Australia and in the tropical shores of Indonesia.
Based in Sydney, Autore is involved in every stage in the life of a pearl. Autore carefully cultivates and harvests oysters in offshore farms, and also works with other pearl farmers, handling some 300,000 pearls a year, making it an absolute expert in all things to do with South Sea pearls. But Autore does more than merely farm pearls; it also creates some of the most beautiful pearl jewellery you are likely to see.
Take this Vanda pearl cuff, which shows just how creative Autore can be. Inspired by the blue Vanda orchid native to Australia, this was the first of the award-winning Orchid collection for Autore. Here, some 44 large and very rare Keshi pearls from Autore's Australian farms are combined with 7,000 diamonds, and both rough and facetted sapphires.
Founder and CEO Rosario Autore tells us about the magic of white Keshi pearls and why they are different from others. "The beautiful pearls hand-selected to feature in the Vanda cuff are South Sea seedless cultured pearls, also known as Keshi pearls. Keshi or seedless pearls are rare and unique as they do not contain a nucleus, and are grown in the oyster by pure chance."
"Keshi pearls are rarely symmetrical, with their natural growth producing baroque-shaped pearls with intense lustre as the pearl is comprised of 100% Pinctada maxima nacre. The pearls chosen for the Vanda cuff were hand-picked from a large selection, with the cuff designed to compliment the unusual shape of the pearls, enhancing their lustre and beauty."
View more Autore pearl jewellery here
In another of my favourite white pearls from 2015 we have a rare treat: a natural pearl. This pearl brooch by Glenn Spiro is in the form of a sarpech, or Indian turban ornament, and is set with 1,230 diamonds. The main pearl is a droplet-shaped natural pearl weighing more than 45 carats, which once belonged to a member of the Indian royal family in the 18th century.
At the other end of the price spectrum is Mizuki's pearl choker, which brings a real fashion element to white pearls. New York-based founder Mizuki says she likes the organic shape of baroque pearls, which create an interesting contrast in her minimalist designs. This choker features a Chinese baroque freshwater pearl. 
Read more about pearls in the latest trends in the world of high jewellery
This brooch from Glenn Spiro jewellery in the form of an Indian turban ornament features a droplet-shaped natural pearl and is set with 1,230 diamonds.

Inspired by Australia's blue Vanda orchid, the Vanda cuff from Autore jewellery features 44 large Keshi pearls, 7,000 diamonds, and both rough and facetted sapphires.