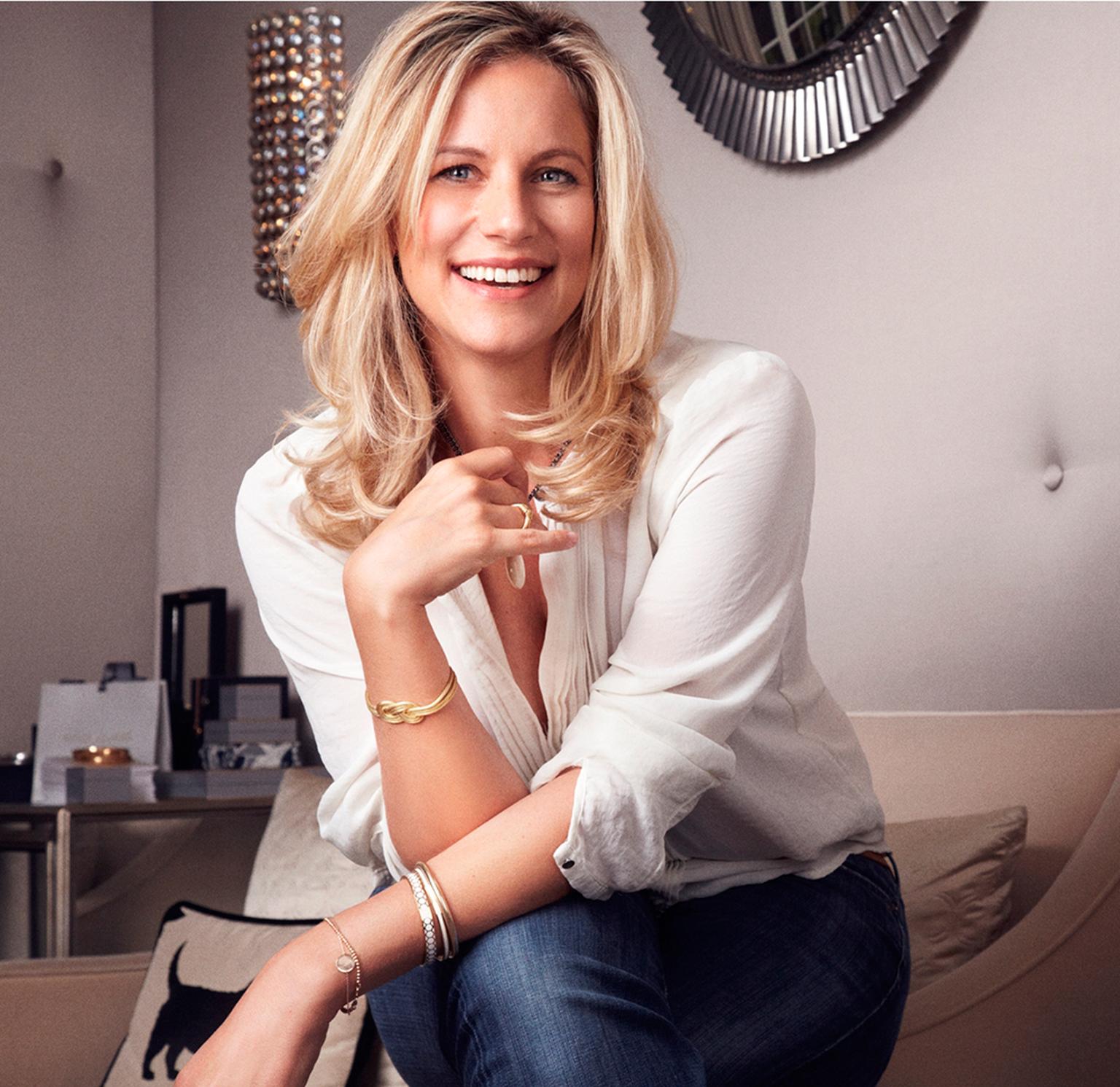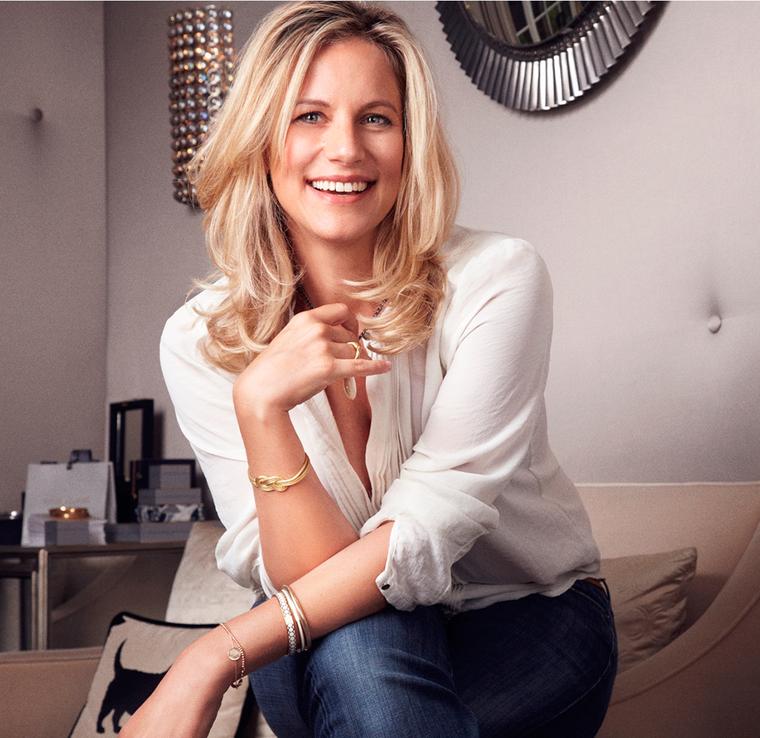 Three jewellers have been named on the Queen's Birthday Honours list for their work in the UK jewellery industry. 
Announced over the weekend, Pippa Small, Bec Astley Clarke and Laurence Graff will receive OBEs and MBEs at Buckingham Palace this summer. They were chosen to receive the awards alongside almost 1,000 other successful Brits, which are given for exceptional achievement or service. 
Bec Astley Clarke, Founder & Executive Chairman of Astley Clarke, is to be made a Member of the Order of the British Empire (MBE). Clarke, who has concessions in Harrods, Liberty and Selfridges, as well as a newly launched American site to reach international customers, originally set up Astley Clarke in 2006 to celebrate the best in fine jewellery design and craftsmanship. Astley Clarke has led the way in online luxury as one of the first fine jewellery brands to sell its pieces on the internet. 
Canadian-born Pippa Small is also to receive an MBE and was also praised for her services to ethical jewellery production and charity. The jewellery designer has previously collaborated with Gucci, Nicole Farhi, and Chloe, as well as creating a rough diamond collection with Christina Kim of Dosa. Small splits her time between her jewellery collections and working with indigenous communities, helping them to research their traditional designs to generate self-sufficiency and income. 
Laurence Graff, Chairman of Graff Diamonds, was named Officer of the Order of the British Empire (OBE), an award given for having a major local role in one specific field. Having worked in the jewellery industry for 60 years, Graff is best known for his interest in larger diamonds and has become internationally renowned for purchasing around 60% of the world supply of yellow diamonds (read more about Graff's OBE here).
Astley Clarke Muse Icons gold and pavé diamond collection.

Astley Clarke rings from a variety of different collections.

Astley Clarke stackable rings in a variety of colours and gems, from the Colour collection.

Pippa Small earrings in blue tanzanite (£2,600) .

Pippa Small Double Greek Ring in carnelian and rhodocrosite (£3,000).

Jewellery designer Pippa Small will be awarded an MBE.

Single stone beaded bracelet in green peridot (£2,700.

Laurence Graff will be awarded an OBE for his services to the UK jewellery industry.

The rare 24.78ct Graff Pink diamond that Laurence Graff bought at auction in 2010 for a record-breaking £29 million.

Bec Astley Clarke, Founder & Executive Chairman of Astley Clarke, will be honoured with an MBE.