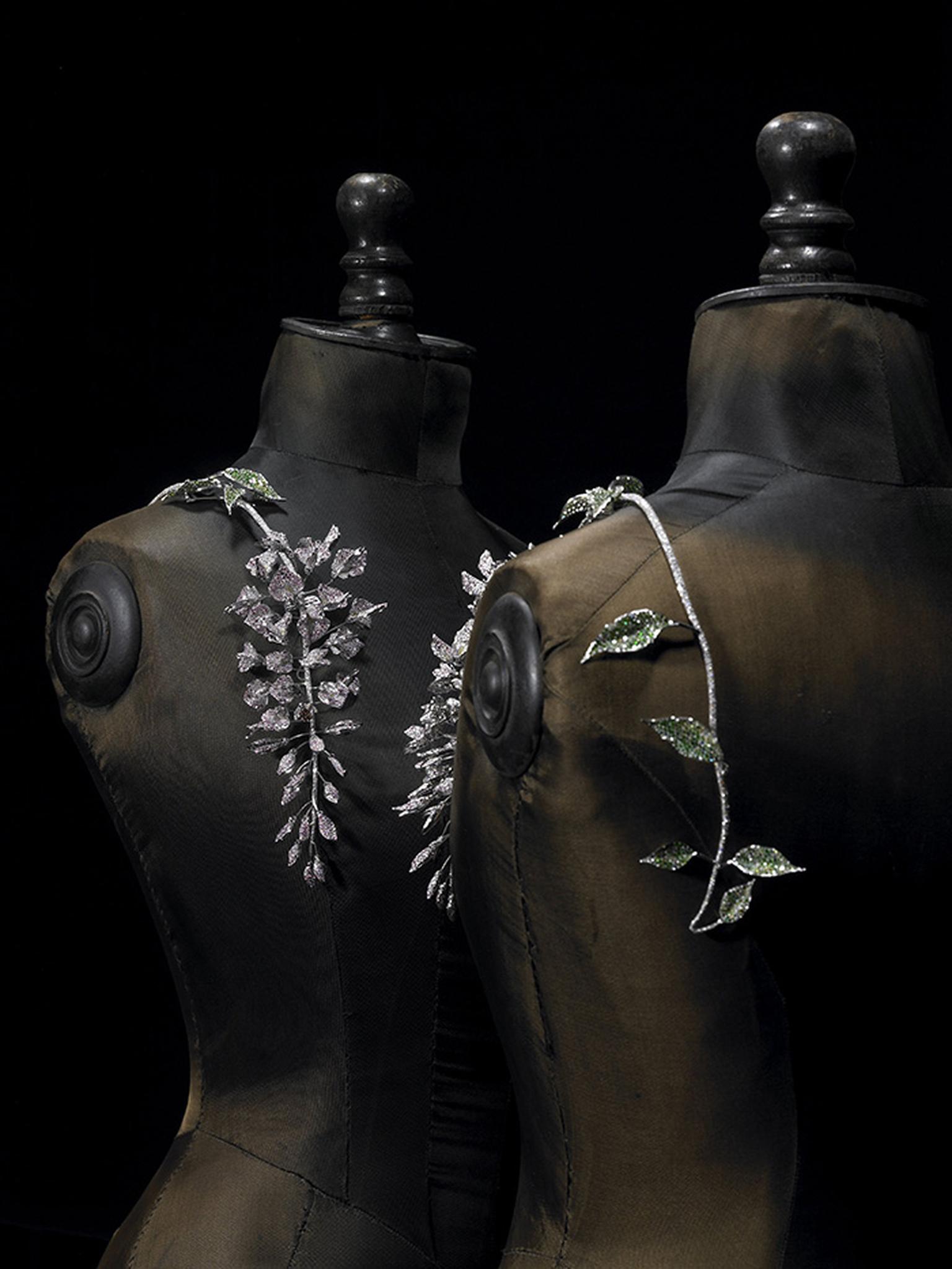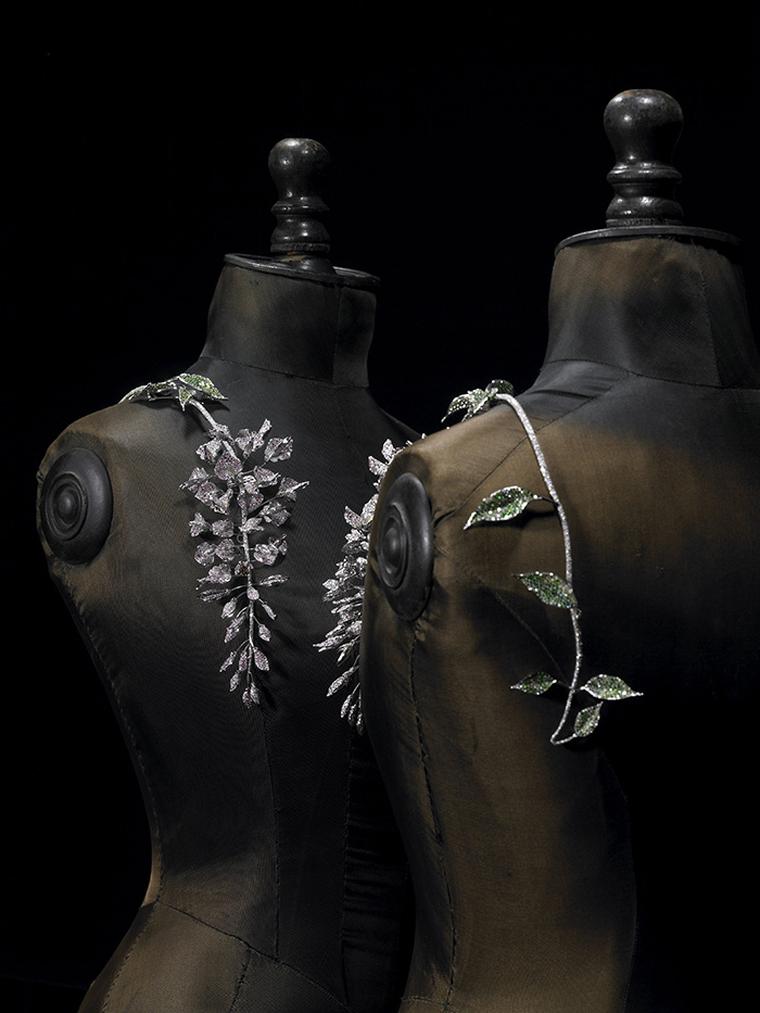 Pink diamonds are one of the most concentrated forms of wealth. One single carat stone, the size of petit pois can be worth $1 million, making them far rarer than white diamonds and the choice of deep-pocketed connoisseurs. Unlike larger, flashier stones, these fabulous freaks of nature could slip by unnoticed which only adds to their mystery.
To mark the annual Argyle pink diamond tender held in London each year Argyle Diamonds, chose to mark the Queen's Diamond jubilee with a one-day exhibition of jewels featuring pink diamonds. 42 jewels were gathered in the light-filled Orangery at Kensington Palace and displayed to the press and clients. Such is the value of these stones that collection was estimated to be worth $65 million.
The jewellers displaying their pink diamond creations were all clients of Argyle Diamonds who make sealed bids to purchase the top 50 to 60 stones that the mine yields each year. These diamonds are the most valuable because of their intense colour rather than large dimensions. 
The most impressive diamonds are given names and this year the "Argyle Siren" and "Argyle Sheen" were the stars of the show, and like all pink diamonds refered to as 'she'.
Until the discovery of pink diamonds at Argyle in Western Australia, pink diamonds were so rare that few people had ever seen one. So few of them had been found that the only place you were likely to see them was in a stone collector's glass cabinet and they were not used by jewellers as there was no consistency of supply and finding more than one was near impossible.
With only 10 years worth of life in the mine, pink diamonds are set to become even more desirable, making this exhibition an exceptional congregation of one of the world's most precious resources. Jewellery historian Vivienne Becker says of these stones: "The Argyle pink diamond has become today's ultimate possession, in incomparable object of desire that has captured the imagination of connoiseurs and collectors around the globe."
Read more about the history of pink diamonds
Argyle red diamond

The Argyle Siren TM in calipers. Note the size, unlike white diamonds, the value is in the colour and size is rarely above 1 carat.

The Argyle Siren TM rough before being cut and polished into a 1.32 carat square radiant cut.

Linney's pink diamond tiara.

Graff pink and white diamond flower brooch featuring 177 pink diamonds totalling 9.64ct (total diamond weight 18.14ct).

La Serlas Argyle Twins earrings. As so few pink diamonds are ever found, having a matching pair is quite exceptional.

Hartmann's of Denmark's Argyle pink diamond cocktail ring that showcases the beauty of the colour of this stone.

Glajz Regalia earrings that feature two stunning pink diamonds from the Argyle mine in Australia

LJ West Majestic pink diamond bracelet worth approximately US$8 million, one of the most extravagant jewels on show at the one-day Out of the Vault pink diamond exhibition at Kensington Palace in October.

Chow Tai Fook Argyle Empress necklace with pink diamonds and very large jade beads, a combination of two very precious gems.

Wisteria shoulder brooch with Argyle pink diamonds, white diamonds and tsavorites. The jewel drapes over the shoulder and was made Japanese jeweller Kashikey.