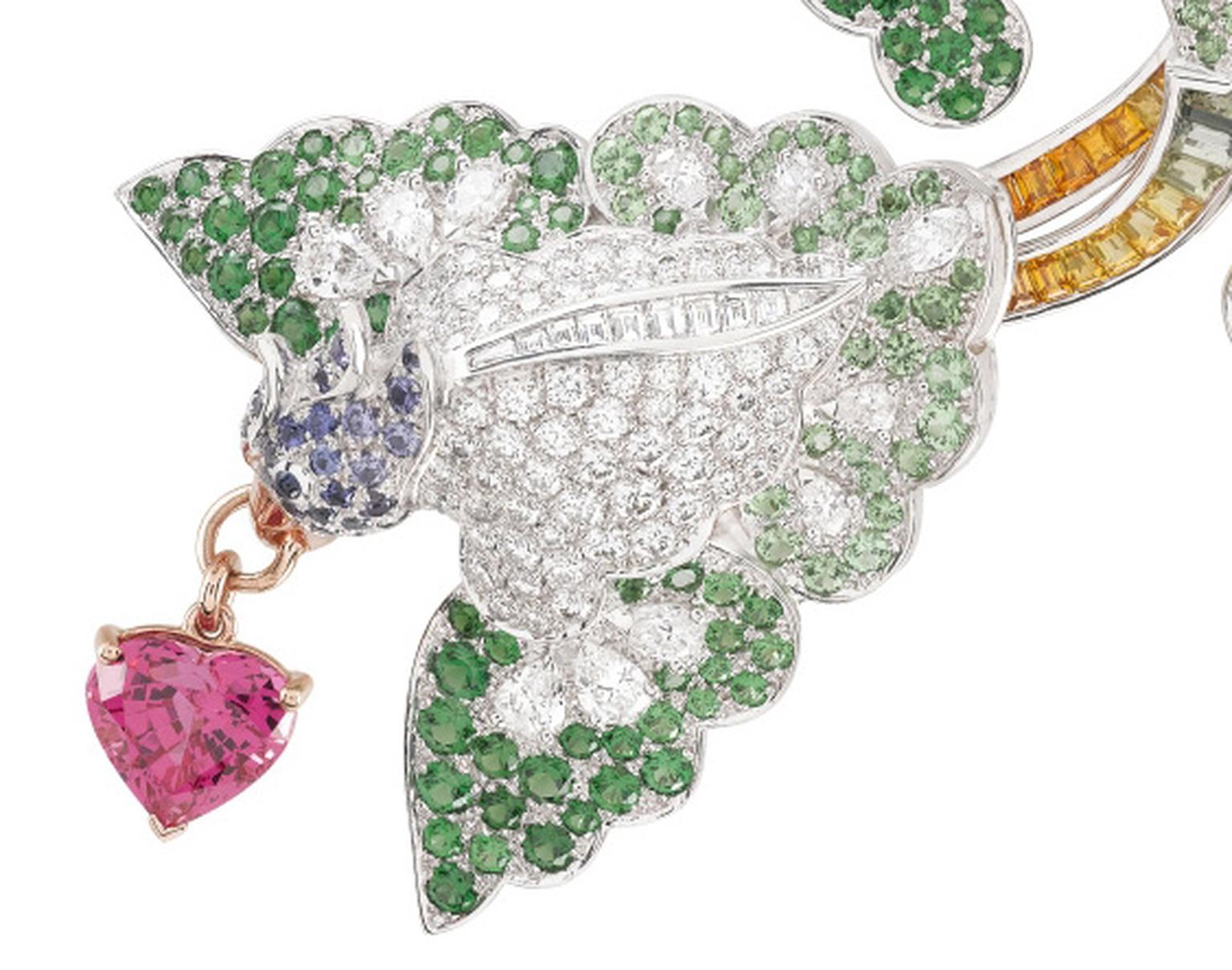 To coincide with the Couture shows this January in Paris, Chanel, Louis Vuitton and Van Cleef & Arpels showed their latest high jewellery collections. So while evening dresses and day suits were sashaying down the catwalks of the Grand Palais, in hushed show rooms around the Place Vendome some very special jewels were being shown to clients and the press.
Chanel celebrate 80 years since Gabrielle Chanel opened the doors on her Bijoux de Diamants selling exhibition in 1932. Shown on wax mannequins her daring designs and opulent use of diamonds in the recession-struck era caused a stir. Today the motifs of comets and stars come alive in a new collection that is set to tour the world.
Louis Vuitton who will be moving to Place Vendome later this year showed a collection celebrating Paris after two years of globe trotting for inspiration.  A stroll around the city of Paris at night is the focus of Escale a Paris just in time for the opening of the grand Place Vendome jewellery and watch boutique with a high jewellery workshop perched on top.
Van Cleef & Arpels turn to their archives and take the theme of birds from the 1920's, 30's and 40's as the taking off point for a colourful collection of jewels aptly named 'Couleurs de Paradis'. Both figurative and literal interpretations of these feathered creatures make up an exotically coloured aviary of jewels.