Muzo in Colombia is as famous for it emeralds as Golconda is for its diamonds, Kashmir for its sapphires, and Mogok for its rubies. However, unlike the others, Muzo Emerald is about to become a prominent brand. Launching at Baselworld, a collection of jewellery featuring the finest cut and polished Colombian emeralds to be produced by the mine will be unveiled.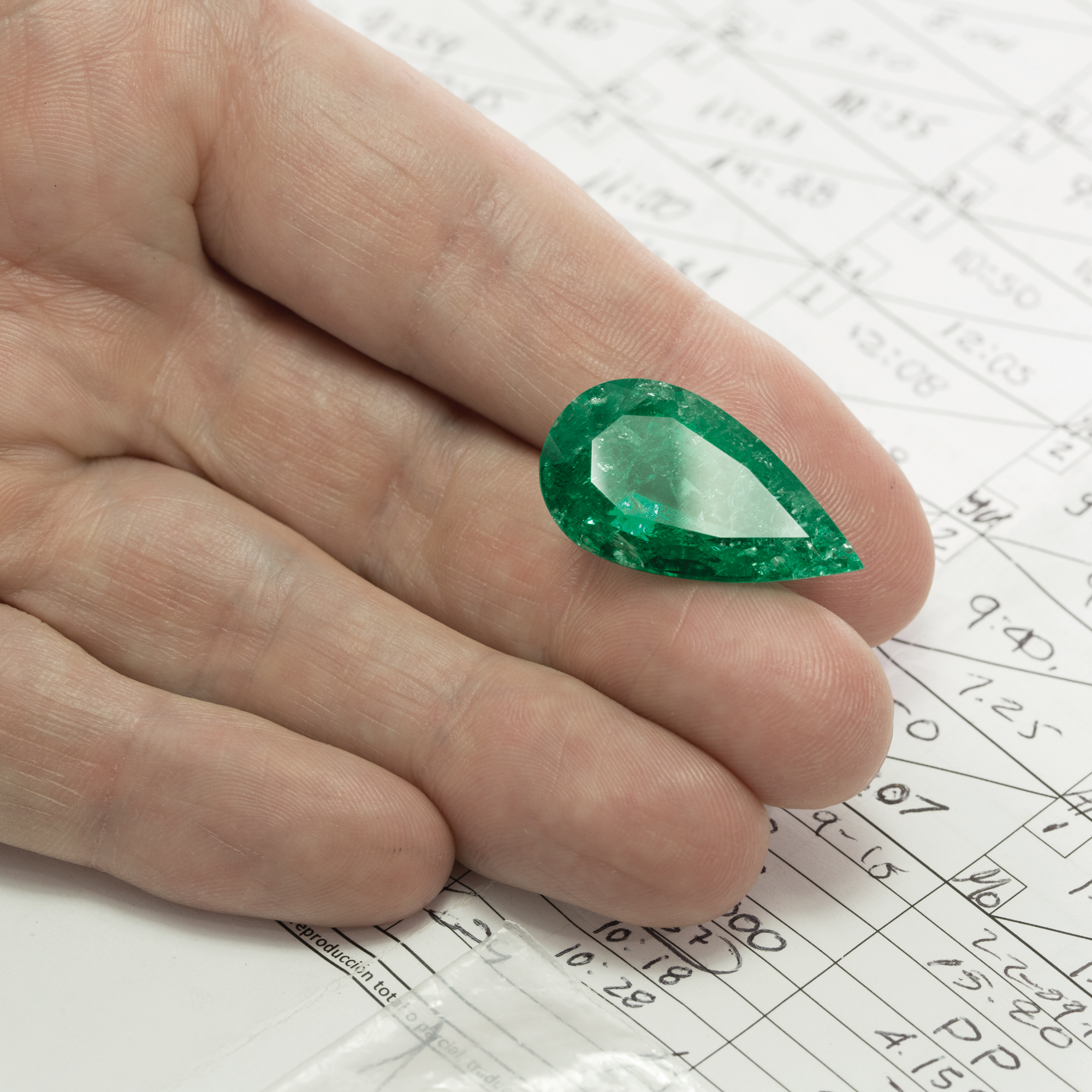 These emeralds, with their vibrant, velvety richness, have an exceptional aura and a chequered history. Found in the steamy Andean jungle, 100km north of Bogotá, Muzo is one of the legendary places that, over 500 years, has become synonymous with the finest quality gemstones. Indigenous tribesmen were mining emeralds here long before Christopher Columbus started trading with the Mexicans. The Spanish Conquistadors then invaded in the 16th century, sweeping away the inhabitants and shipping these extraordinary green gems to the Mughal emperors.
Emerald mining resembled the Wild West from the 1960s to the 1990s, with drug cartels trying to muscle in, but now Colombia is working to polish the reputation of its precious gemstones. Víctor Carranza, the "emerald czar" - a gun-toting peasant turned billionaire who owned Muzo during the height of these emerald wars - realised that the industry needed investment to survive. He found investors in America, which lead to the formation of the Minería Texas Colombia (MTC).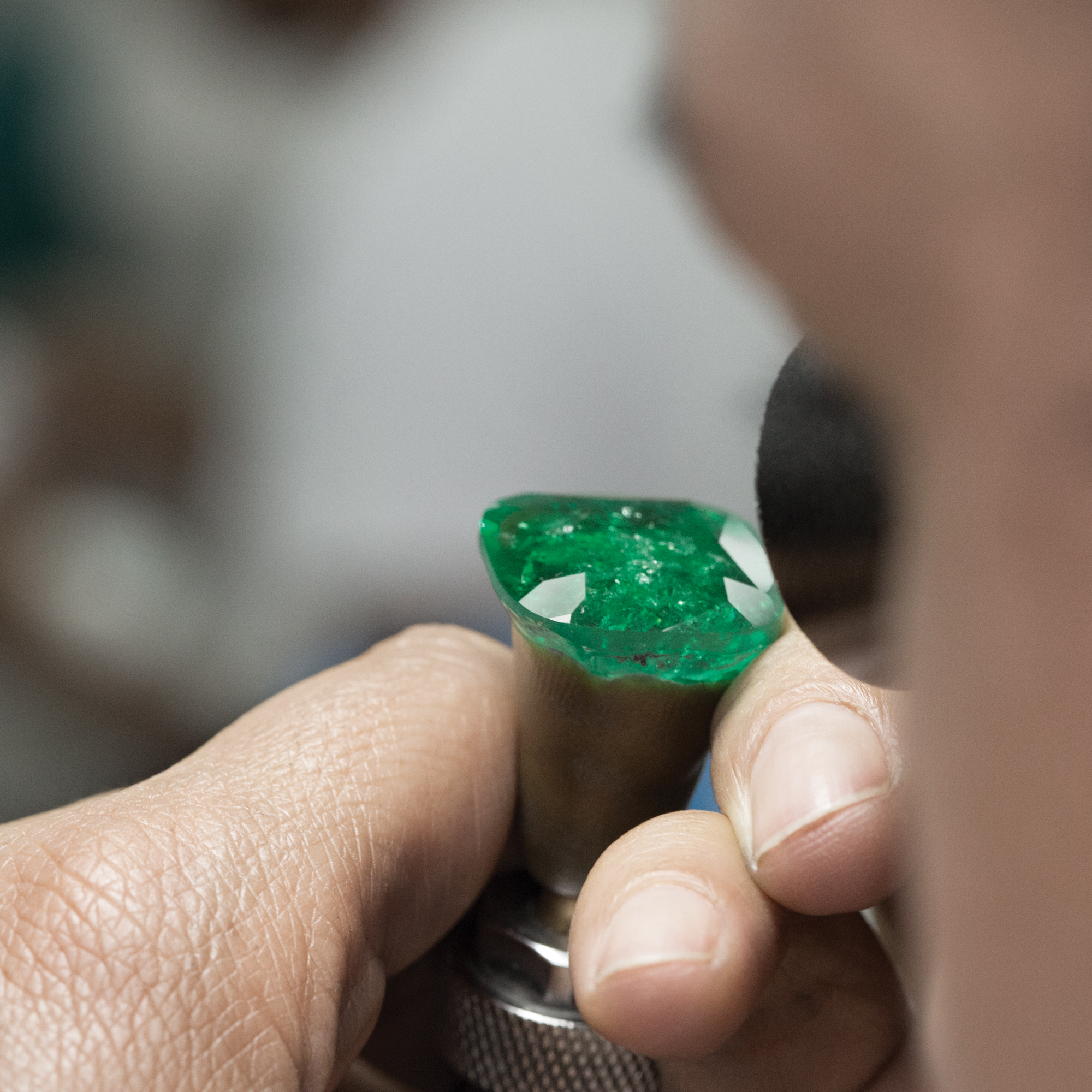 MTC took full control of the mine in 2014, revamped the feudal system by paying the miners, modernised the mine, cleaned up the environment, and established a specialist centre in Bogotá for the cutting and polishing of the top 10-15 per cent of the emeralds to emerge from the mine. These will be branded Muzo Emerald, with each gemstone tracked and documented from origin to customer, with a view to them eventually ending up in the high jewellery collections of Chopard, Cartier and other top Maisons.
The quality of these Colombian emeralds is defined by their colour and transparency, whether they are 4 carats or 40 carats. The stones can be quite large; a very rare 2,350 carat rough was unearthed at the mine in December, while the largest ever discovered is the 11,000 carat (2.27kg) Fura.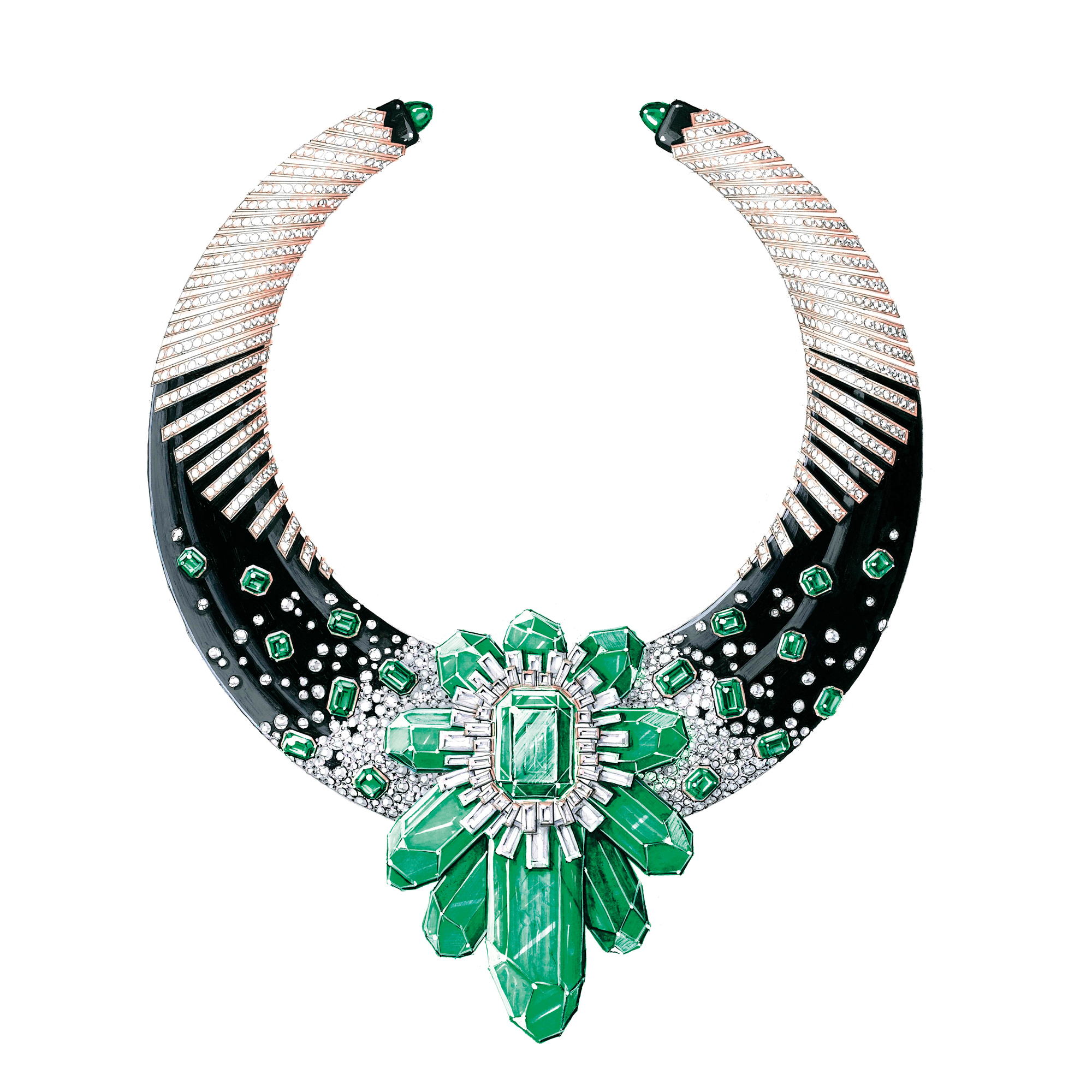 With the guidance of brand strategist Corentin Quideau, a special collection of emerald jewellery has been designed to showcase these precious stones by designers including Antoine Sandoz, Shaun Leane, Elie Top and Solange Azagury-Partridge. Some of these unique pieces will be unveiled at Baselworld , the Couture Show Las Vegas in June, and in July during Haute Couture Week in Paris, together with an historic collection of Colombian national treasures from the Atocha shipwreck.
Quideau aims to put this precious green gem back on a pedestal. "Muzo is not just about emeralds, but about the prestige and pride of the country. We are promoting the image of emeralds and we are also promoting the image of a modern Colombia."
Read more on the ethics behind luxury jewellery