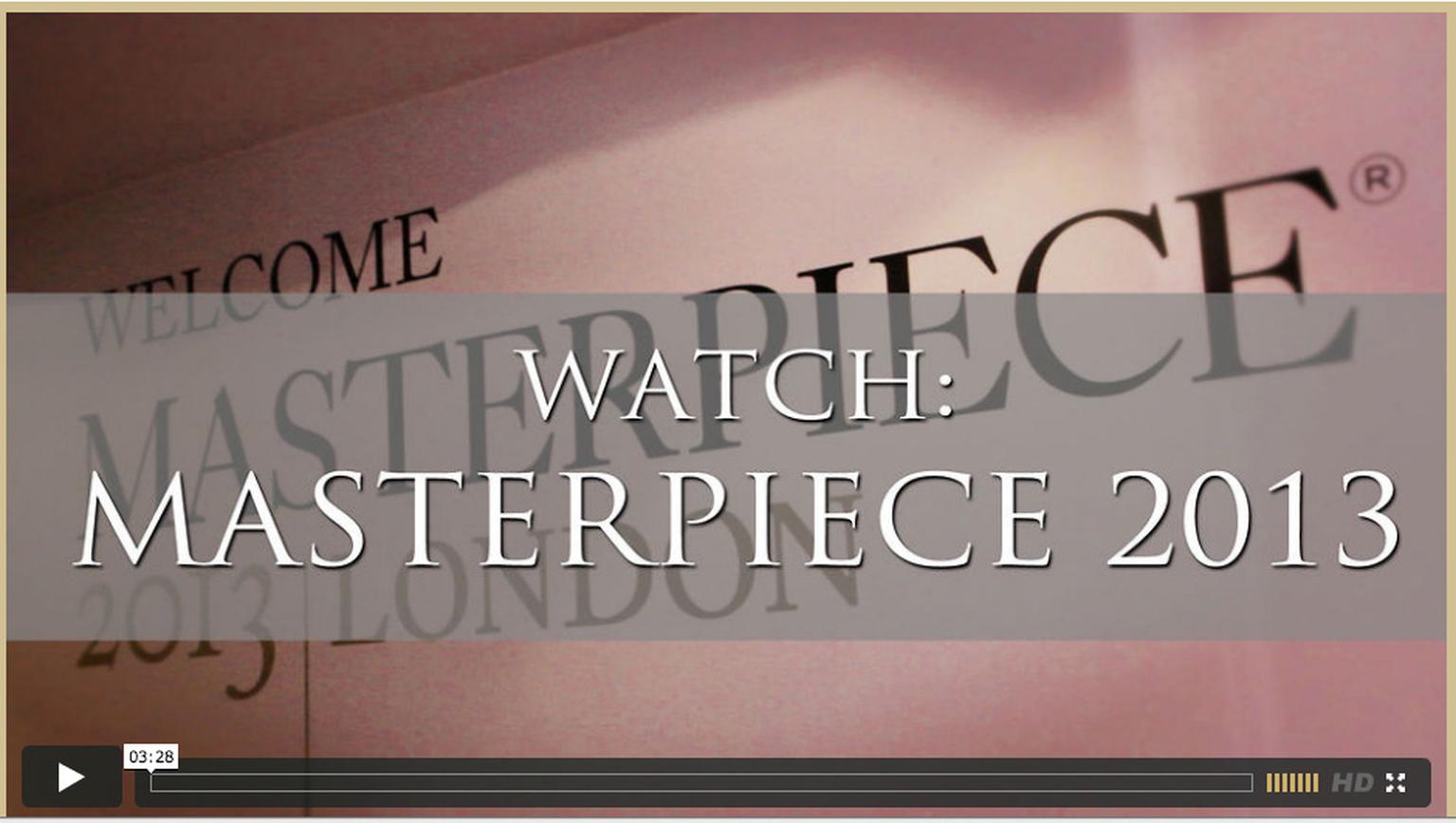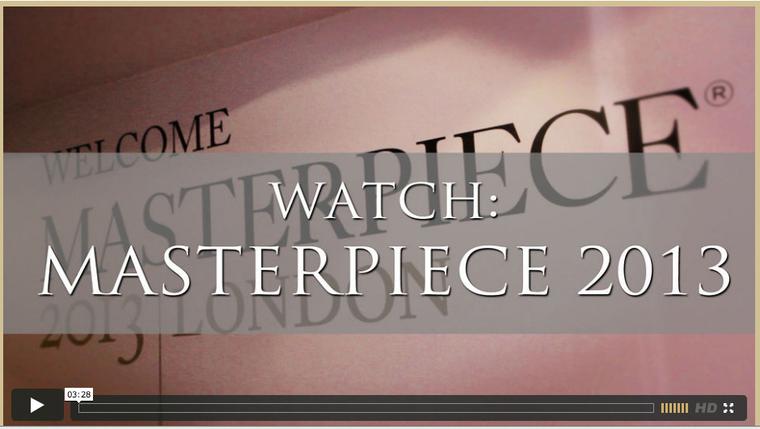 We were at the press preview of Masterpiece London 2013 and made this little video of some of the jewels that grabbed our attention.
I caught up with Lee Siegelson of Siegelson, the New York gallery that specialises in masterpieces of jewellery design. As well as some stellar examples of early 20th century jewels, the house presents a breathtaking 49.31ct, Mughal-cut golden Golconda diamond ring set into a simple contemporary mount, bringing together the past and the present. Called the 'Maharaja Sunset', just seeing this diamond lifted my spirits, and I can't even begin to think what owning it might do for your karma. Other delights include a 1920s sapphire and emerald Cartier necklace valued at £4.5 million as well Mughal Old Mine emeralds in both antique and contemporary settings.
I then spotted at Wartski the pearls that once belonged to Marie Antoinette and stopped by Symbolic & Chase to see the Mary Tudor pearl as well as pieces by Suzanne Belperron, René Boivin and contemporary jeweller Michelle Ong of Carnet.
Theo Fennell, the jeweller who captures the eclectic, quirky spirit of London in intricately made jewels, presented a spectacular chess set made up of some amazing silver and gold felines. The German jewellery house Hemmerle impressed with its pared-down, highly sophisticated designs as well as some one-of-a-kind bejewelled creatures, including a life-size tarantula spider featuring a horse conch pearl.
And this is just the start. Come prepared for a day full of fabulous jewels and, like me, you will leave with your head spinning from the sublime beauty on display at this unique show.
To book tickets for Masterpiece 2013, which runs from 27 June - 3 July 2013, click here.
Hemmerle jade earrings with white diamonds, silver and white gold.

Hemmerle jade earrings with tsavorite garnets, silver and white gold.

David Webb bracelet of yellow gold, platinum, diamonds, emeralds, sapphires and black enamel.

This pear-shaped sapphire has been inlaid into a tulip-shaped opal to create this stunning necklace from Boghossian.

These Hemmerle earrings feature 306 demantoid garnets set on two jade discs, with blackened silver and white gold.

Art Deco Diamond and Emerald ring by Cartier, Paris, circa 1925. Exhibited by Siegelson.

A 49.31ct, Mughal-cut golden Golconda diamond ring, set into a simple contemporary mount called the 'Maharaja Sunset', by Siegelson.

Watch our video that looks at the highlights of jewels from Masterpiece London 2013