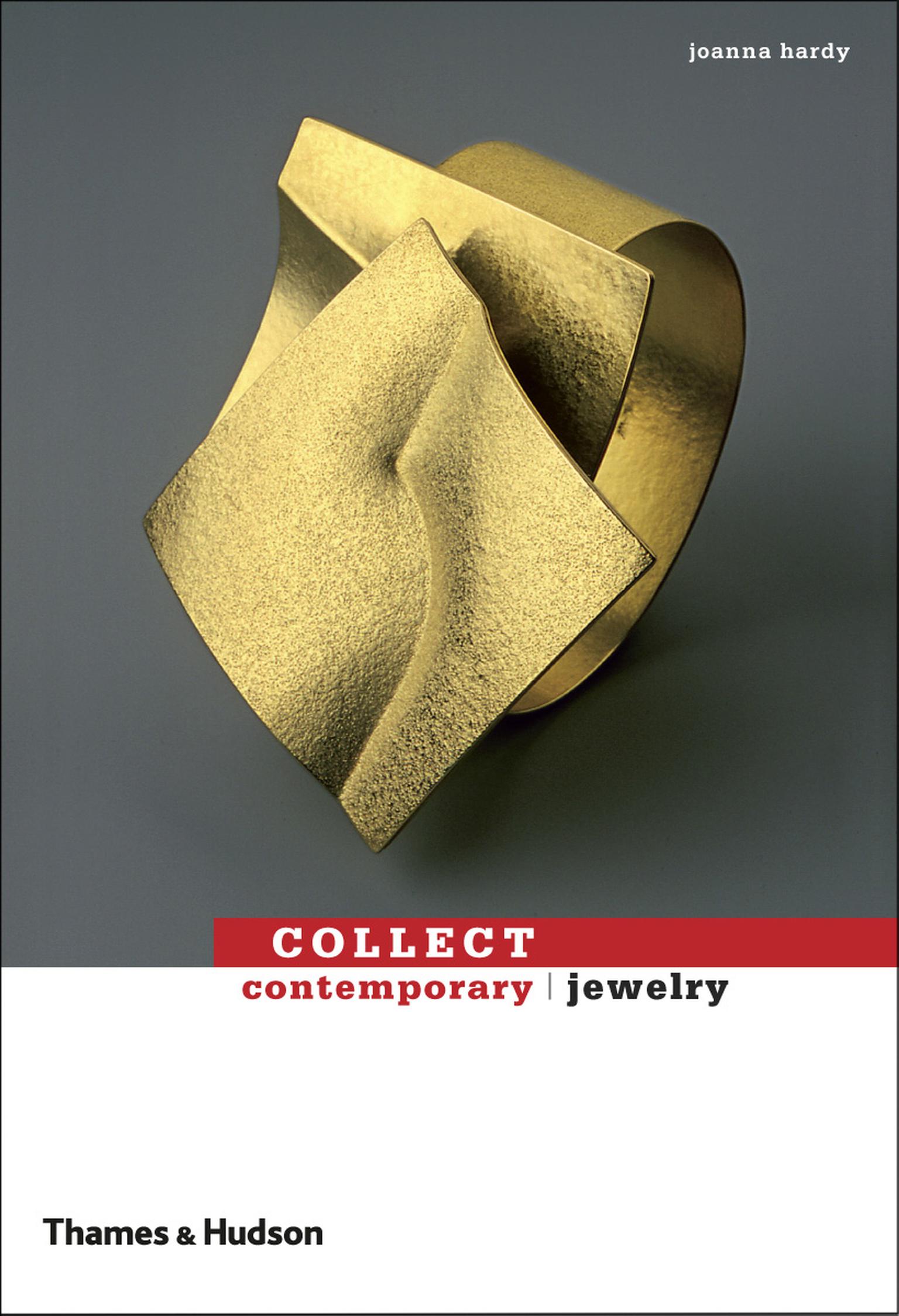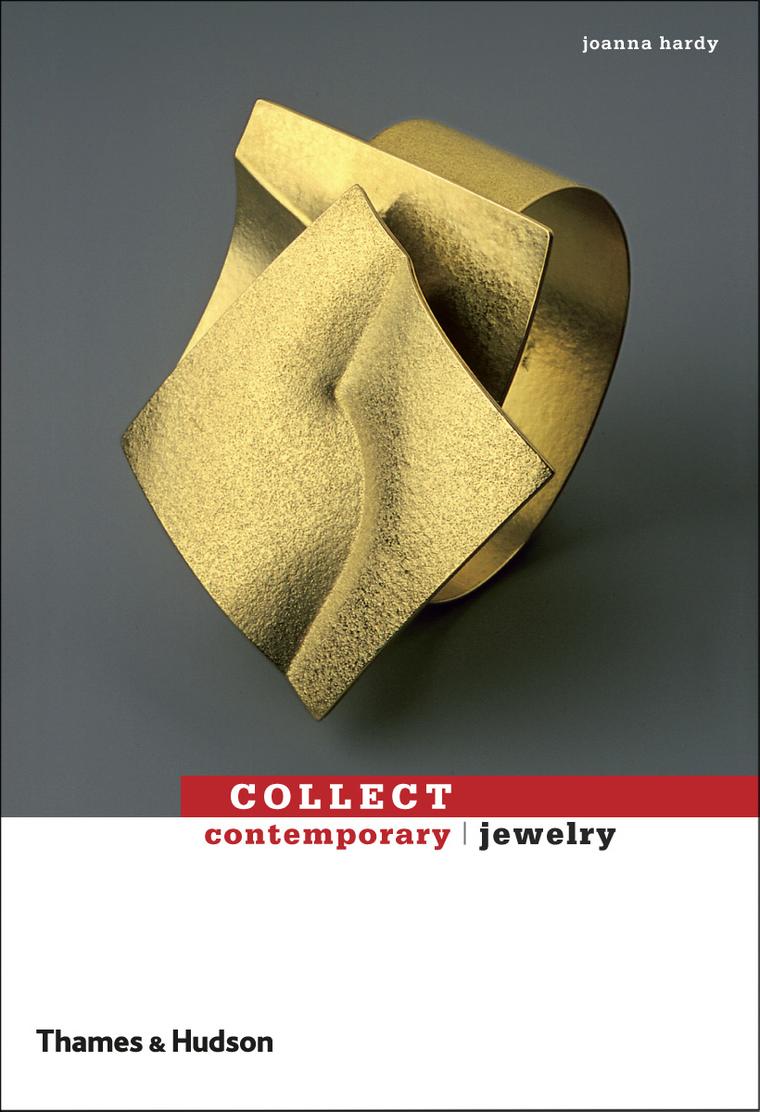 In the exciting world of contemporary jewellery Joanna Hardy has written the ultimate guide "Collect Contemporary: Jewelry'  to help those who want to know their Kevin Coates from their Andrew Lambs.
From her vast experience as senior specialist in the jewellery department of Sotheby's and with her expertise as a diamond grader, Hardy casts her net far and wide to collect in one small book a bible of who is who in the world of artist jewellers. Hardy has chosen a fascinating array of artists who express themselves in precious materials concentrating their skills into the smallest art from.  Hardy hopes to inspire and educate both women and men to be more adventurous when it comes to buying jewellery.
Much in the same way that contemporary art collectors hunger for information about new and exciting artists, Hardy is treating jewels with the same respect and unearthing the 'antiques of tomorrow'.
"These are the auction names of the future," says Hardy. "At the moment there are lots of artists around the world expressing themselves through jewellery. It would give me huge pleasure to see people enjoy contemporary jewellery in the same way they enjoy contemporary art."  The interest in the artist-jeweller is further helped by the fact that we become more sensitive and increasingly value the stamp of an individual creator. And how much more fun to wear your investment in contemporary art than to hang it on a wall?
This is a must for lovers of jewellery as Hardy looks in depth at the work of 40 contemporary artist jewellers from around the world as well as providing useful information on techniques, galleries and how to care for jewellery. Her selection of jewellers allows for a range of budgets from pieces made out of nylon fishing wire to creations shimmering with precious gems.
The book, published by Thames and Hudson is part of the "Collect Contemporary" series and can be bought on Amazon by clicking here.
Joanna Hardy will be hosting a day of illustrated talks "Jewellery Rich in Heritage" at Goldsmith's Hall on Wednesday June 8th as part of London Jewellery Week

Jacqueline Ryan jewel as featured in Joanna Hardy's book on collecting contemporary jewels

Sevan Biçakçi Seagulls over Istanbul ring. The seagulls appear to float in an azure sky over the micromosaic scene depicting the history of Istanbul.

ARK, lilies, 2007, madeira citrine, 18 carat gold and enamelled 24 carat gold leaves. POA.

Gimel, Chilli Pepper Brooch. POA.

Adam Paxon

Sophia Mann Orchid brooch with amethyst and coral

Sophia Mann. Ring Gold, diamond bead, coral and ruby. POA

Zoe Arnold, Autumn Rain necklace. oxidised silver, mammoth ivory, faceted agate, porcelain bird, faceted pearls, 18ct gold. POA.

ARK Sheep necklace in gold with pearls and diamonds

Sevan Biçakçi Ayasofya ring

Joanna Hardy's new book is the most up to date guide of its kind