The online luxury jewellery retailer, Latest Revival, has brought its eye for contemporary glamour to a curated collection of limited-edition fine jewellery for Christie's. 
For the first time, Christie's is offering seven, one-of-a-kind, contemporary jewels from Latest Revival's existing stable of designers, including Monique Péan, Deborah Pagani, Maiyet, CompletedWorks and Pamela Love. 
Monique Péan's show-stopping necklace, with its icy cascade of pear-shaped, rose-cut diamonds, is one of the highlights of the collection. Maiyet's starburst ring is another, its luminescent central opal surrounded by a constellation of starry diamonds. For those who prefer monochrome chic, look no further than the curves of Deborah Pagani's chandelier earrings in black and white diamonds.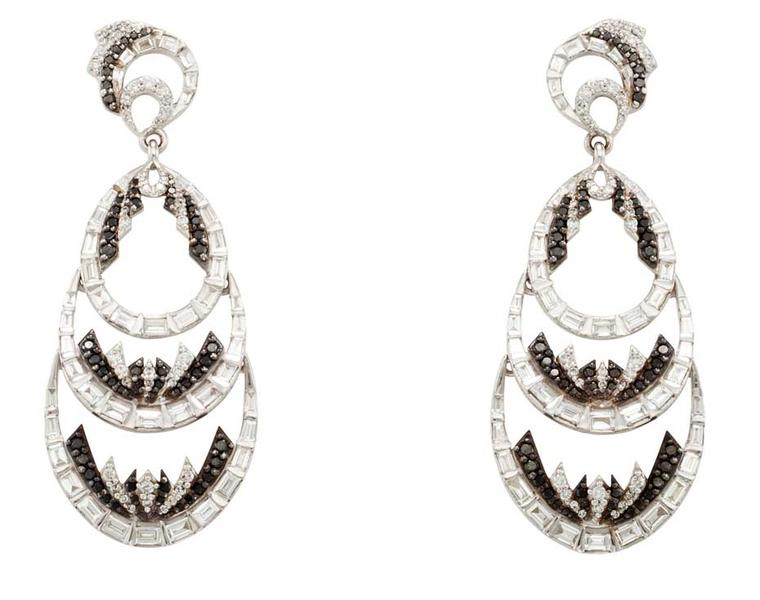 Alongside the brilliance of opals and diamonds, the impressive collection features more unconventional materials. The ring designed by CompletedWorks centres on a column of its signature Breccia di Massa marble, its architecture softened by a vine of gold and diamonds. Monique Péan's dramatic cocktail ring mixes the darkly rich hues of fossilised dinosaur bone with the sparkle and uniformity of micro-pavé diamonds.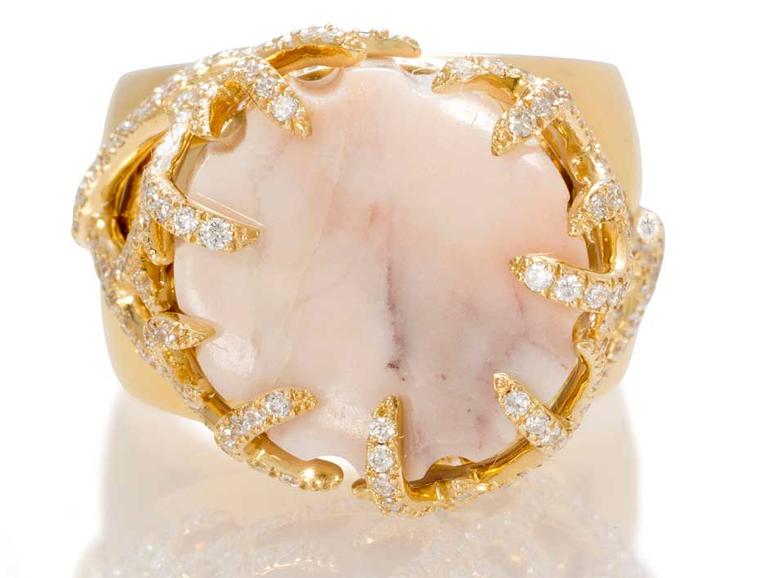 Christie's Latest Revival offerings are part of the auction house's curated series of e-commerce sales and mark the first collaboration of its kind for both brands. "We're pleased to introduce our global audience of online customers to this group of luxury jewellery designers brought together by Latest Revival," said John Auerbach, international managing director of eCommerce at Christie's. 
Latest Revival founder and chief executive, Dalia Oberlander, added, "We pride ourselves on offering truly special jewels destined to become collector's items. I'm thrilled with the results each designer has produced, and I'm excited to partner with Christie's to offer such stunning and covetable pieces." 
The limited-edition fine jewellery collection is available exclusively at www.Christies.com/OnlineOnly, and are accompanied by a signed sketch from the respective designer. Who knows, these future heirlooms may find themselves back on the Christie's auction block one day.
Mentioned in this article: