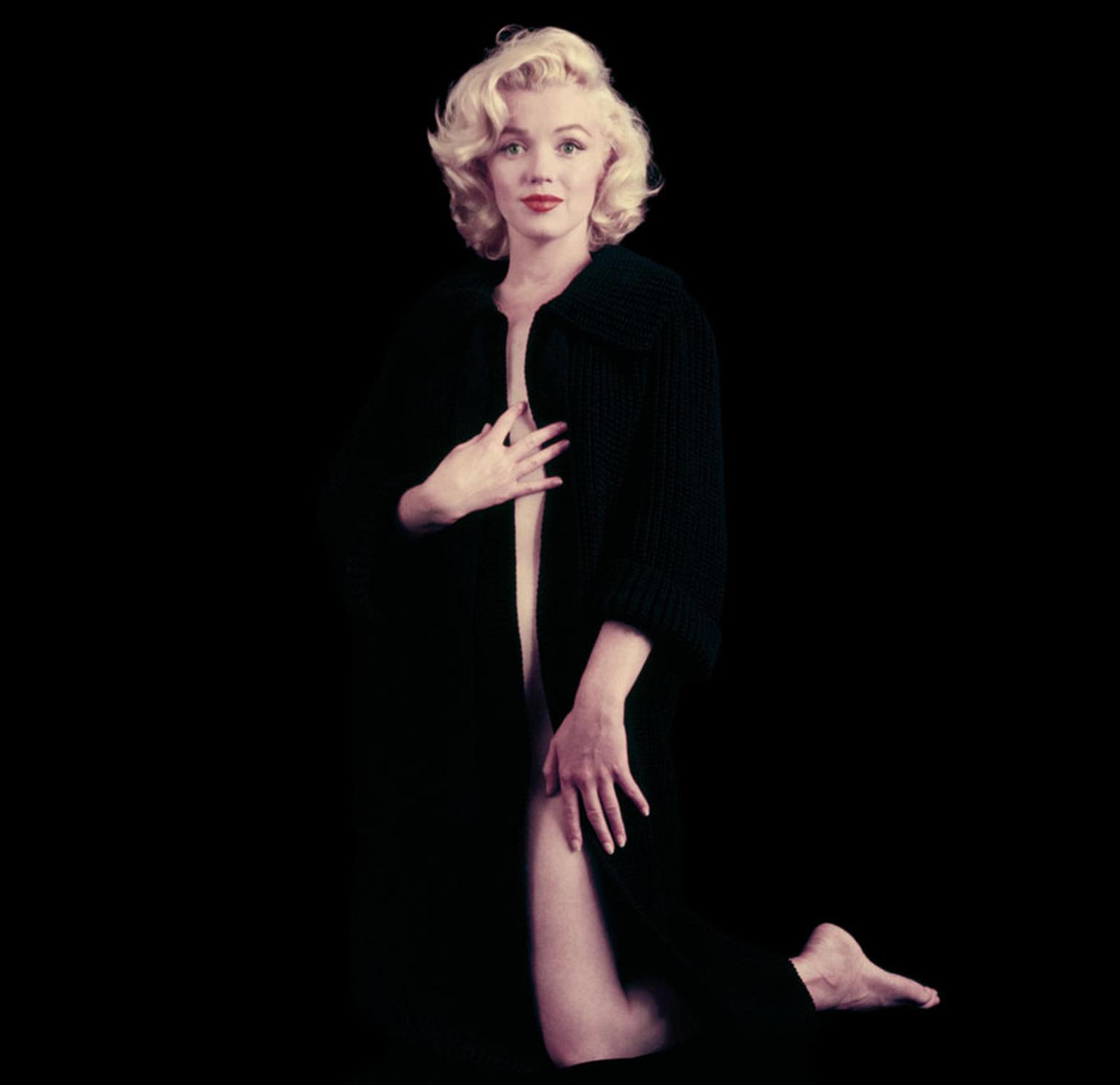 May 16th sees the beginning of the 65th Cannes Film Festival, when the very best of cinema from around the world will cram the Croisette and the legendary red carpet. As ever, Chopard will be there, introducing something new with the help of none other than Marilyn Monroe herself.
Five decades after her death, Monroe will be everywhere you look at the 2012 Cannes Film Festival: be it as the official face of the Festival or in the Chopard lounge at the Hotel Martinez, which will host a preview of the photography exhibition Marilyn Forever  featuring 25 unpublished photographs of the blonde bombshell by Milton Greene. These unseen photographs are a revelation and the source of inspiration for Chopard artistic director and co-president Caroline Scheufele who has designed a jewellery collection in tribute to Marilyn. The centrepiece is a necklace of cascading heart-shaped briolette and brilliant-cut diamonds and a fitting tribute to the girl who sang Diamonds are a Girl's Best Friend. The necklace will be worn by supermodel and friend of Caroline Scheufele Eva Herzigova on the Festival's opening night.
The 65th Cannes Film Festival runs from 16th to 27th May, and the exhibition preview of Marilyn Forever will run in tandem at the Chopard Lounge in the Hotel Martinez, before touring the world. For any admirers of Monroe this exhibition is highly recommended as photographer Milton Greene had a legendary friendship with her and these photos promise to show just that, with Marilyn herself once telling him, "You made me interesting." I can almost hear her cooing those words.
The sketch of what will become the Marilyn jewellery set.

Supermodel Eva-Herzigova and Chopard's Marilyn jewellery set.

Chopard's artisans working on the final stages of making this luxurious set of jewellery.

The diamonds that will form an integral part of Chopard's Marilyn jewellery set.

The delicious Marilyn Monroe adorning the Chopard Marilyn Forever exhibition poster.

A Chopard artisan hard at work making the Marilyn jewellery set.

The legend herself.