When Blake Lively enters the Café Society in New York, a shimmering column of silver light in a lamé dress, even the spectacular dress could not distract the eye from the Chanel Les Intemporels diamond bow brooch shining out from her shoulder strap. And this was but the start of a Chanel jewellery extravaganza that sparkled through the scenes of Woody Allen's latest film.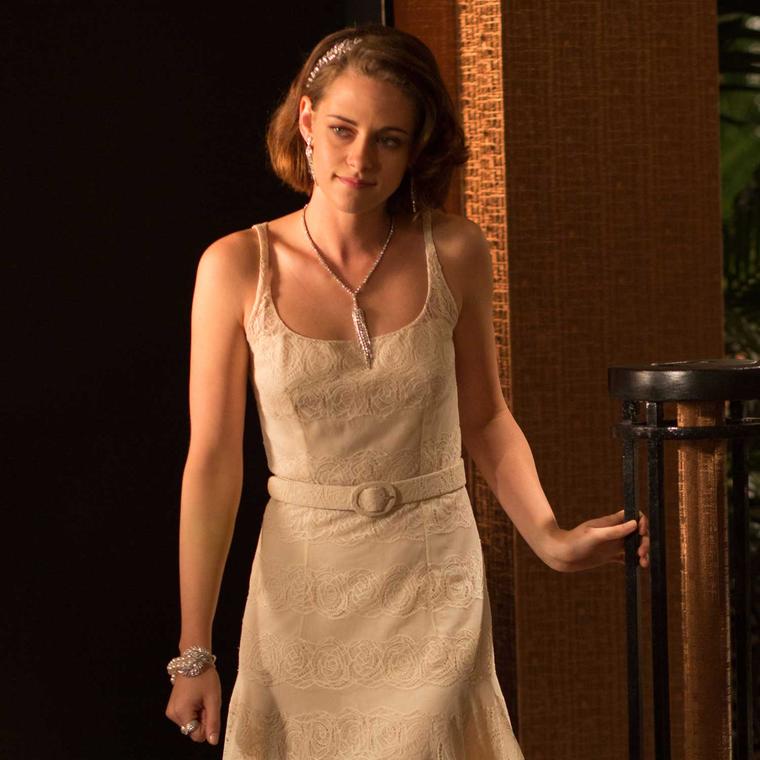 Set in the mid-1930s, Café Society tells of a love triangle between doe-eyed secretary (Kristen Stewart) on her way up, her Hollywood movie-agent boss (Steve Carell) and a spurned young New Yorker (Jessie Eisenberg), who later becomes a leading light in New York's shady nightclub world and husband to Veronica (Blake Lively). Like all Woody Allen films, the outfits – including jewels – are key to characterisation. With pitch-perfect detail, each scene rolls from one visual feast to another. From razor-sharp couture and diva sunglasses at Hollywood poolside parties to snappy day dresses in New York, Allen treats each scene as a carefully composed photo shoot, recreating a nostalgic, amber-set vision of another epoch.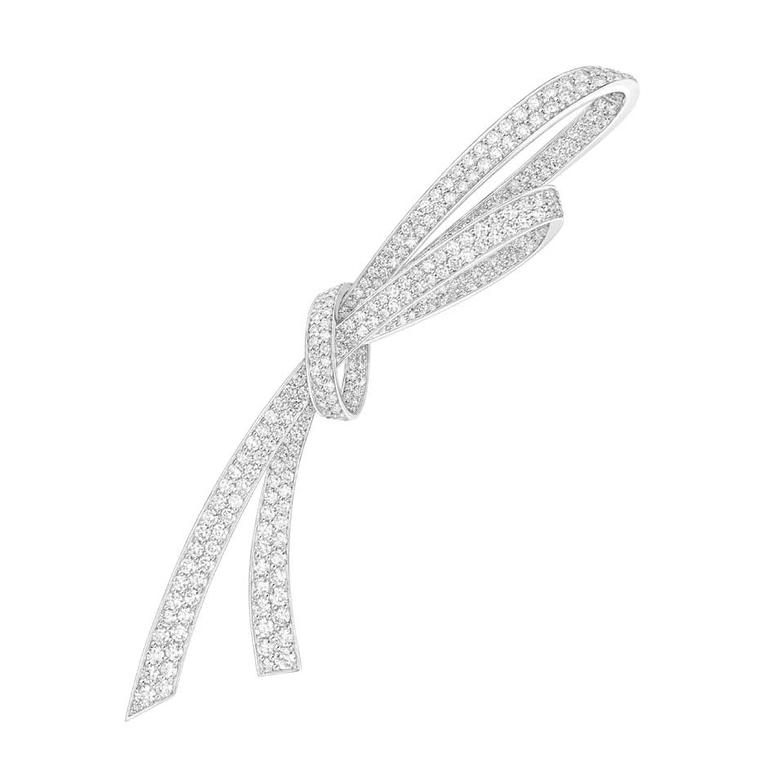 Enjoy the plot but rarely will you see such a spectacular array of real jewels in a film so exquisitely matched to couture outfits – all by Chanel. Fans of Chanel will of course know that Gabrielle Chanel was key in the looks we associate with this decade and in 1932 even created her own diamond jewellery collection Bijoux de Diamants, which was remarkable for its time. Shunning stuffy convention and the financial crisis, Chanel created highly precious diamond jewels for the modern woman with flowing, easy-to-wear shapes, transformable functions and daring boldness.
Head wardrobe designer Suzy Benzinger remarks: "I couldn't really design this film and not address Chanel. In the 20th century, Chanel was the epitome of style, luxury and glamour. If I was to portray Café Society properly I would have to use Chanel. It is a vital part of history."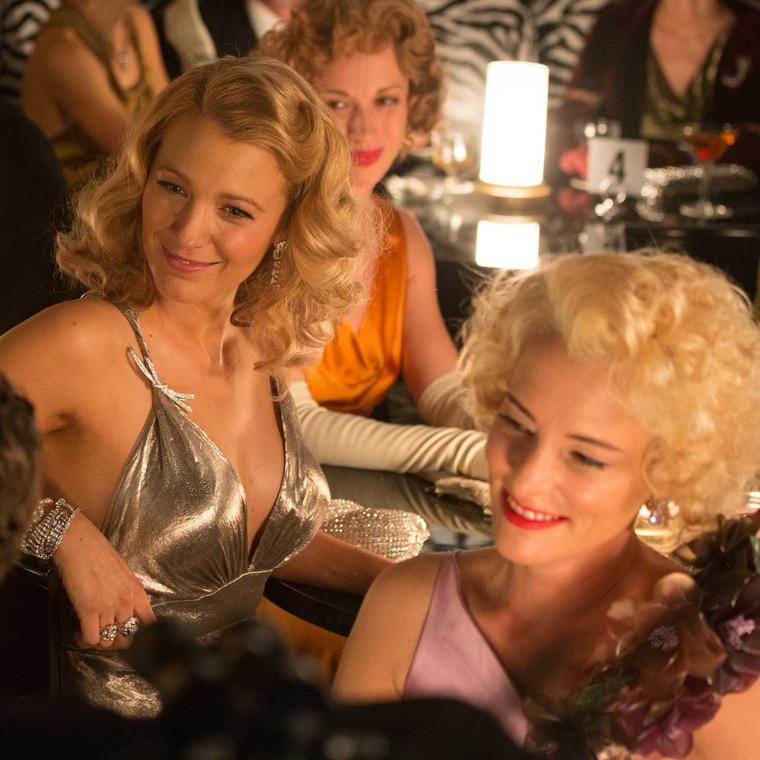 As well as opening up its archives and climate-controlled couture vaults to Benzinger, Chanel lent millions of pounds worth of jewels to the production. All the jewels are contemporary creations, but like every Chanel creation, there is always a link to Madame Gabrielle's seminal designs.
Gabrielle Chanel's interest in the changes taking place in society in the 1930s, from the role of women to nascent meritocracy, is reflected in the 2014 jewellery collection called Café Society. So it is fitting that these jewels should make their silver screen debut in the film of the same name. Likewise, let's consider it a happy coincidence that leading lady Kristen Stewart also happens to be a Chanel ambassador.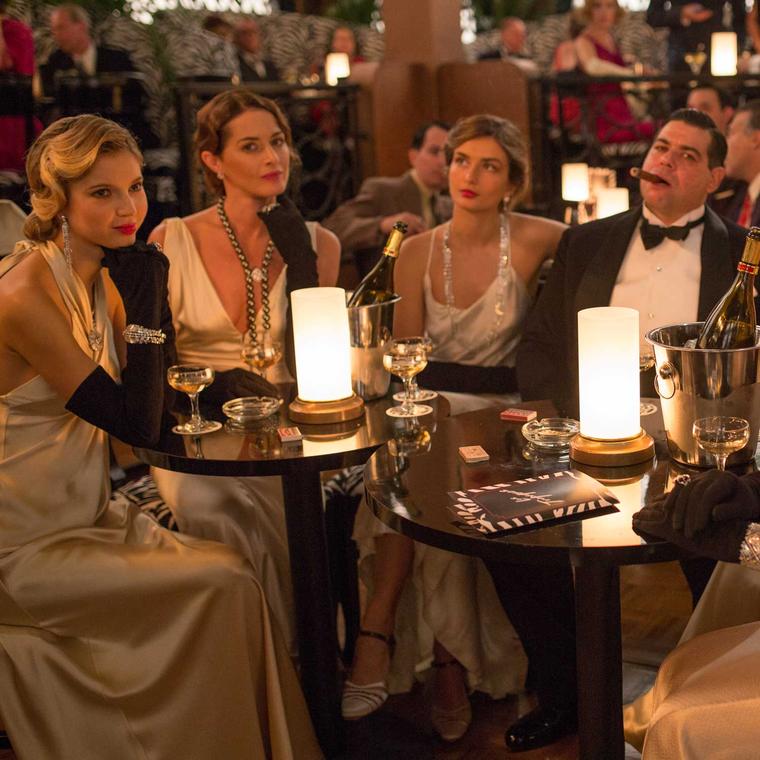 Jewellery highlights in the film are too great to list, but the most memorable jewellery moments include Kristen Stewart, the smouldering mogul's wife, making an entrance in the 1932 collection diamond-feather headband with a matching pearl and diamond bracelet. Or the cluster of belles sipping champagne, each draped in Chanel diamond jewels worth a king's ransom, flanking a cigar-chomping, paunch-bellied, archetypal fat-cat mobster. Either way, these moments are pure cinematic magic, recreating a long-lost glamour epitomised in each diamond jewel.
Benzinger adds: "I was lucky that Chanel also agreed to bring back pieces of jewellery inspired by ones Gabrielle Chanel had designed at the time and that were so influential in the 1930s. The gorgeous simplicity of Chanel's dresses were canvasses to showcase her jewellery. The job was simple to me – put an elegant but simple dress on an actress, accessorise with a Chanel brooch or earrings and I had instant glamour. That's the genius of Coco Chanel! This film would not be the same without the generous participation of Chanel."
And Chanel, too, I am sure is proud of the stellar role its jewels have played in Hollywood – past, present and in that time warp known as film.
Mentioned in this article: