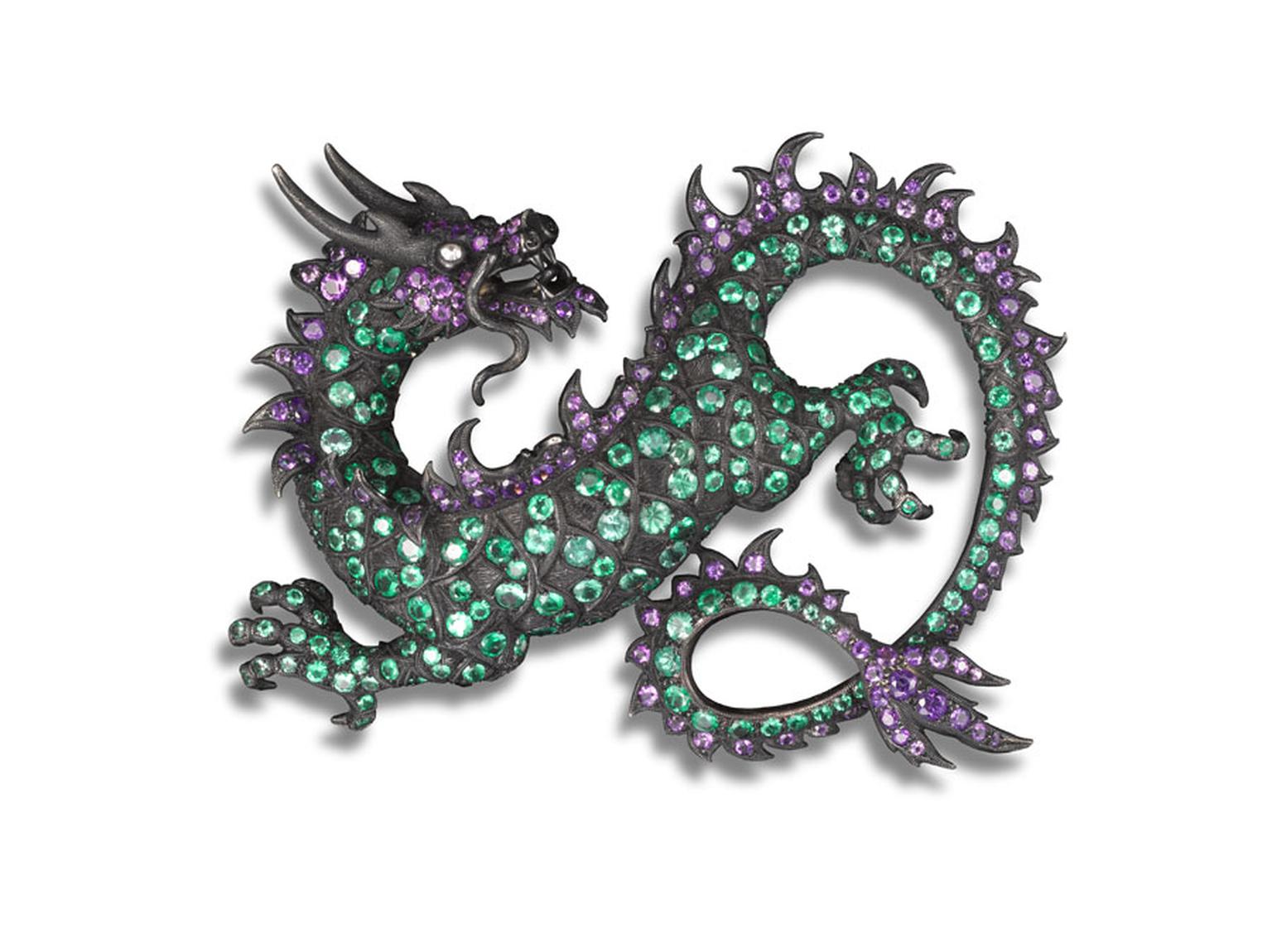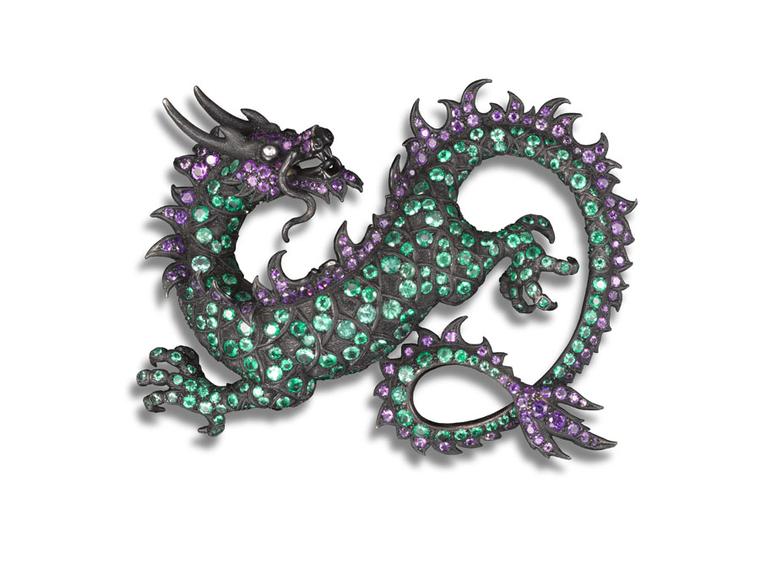 Masterpiece London, the dazzling and eclectic selling exhibition of the finest objects that the worlds of art, design and antiques have to offer, opens its doors next week. Among those exhibitors that I will be sure to visit is Symbolic & Chase, the Bond Street purveyor of 'objets d'art' and fine jewels, both contemporary and vintage. I will be looking out for Carnet by Michelle Ong of Hong Kong.
Of supreme delicacy and goosebump-inducing beauty, Carnet is the go-to house for connoisseurs who appreciate the perfection of sublime jewels. Cobweb light, serenely elegant and breathtakingly precious, Carnet is one jeweller you must not miss on your visit to Masterpiece. 
To understand the high esteem in which Carnet and Michelle Ong are held, consider that Joel Arthur Rosenthal, or JAR, the enigmatic jeweller whose work is so sought after that he selects his clients, is a great admirer. JAR says of her work: "Madame Ong's jewels are mouthwatering. There are Chinese clouds utterly different from ours, in scrolls of diamonds; unexpected blackness with reds and greens making ferocious, billowing dragons we will remember; diamonds again trickling about a neck and slipping down wrists; geometry, monsters, flora, colour, a free hand making things we have never seen and will keep forever."
Prism Bracelet in platinum, silver, white diamond, ruby, blue and pink sapphire, emerald and garnet by Carnet of Hong Kong, designed by Michelle Ong.

Sunburst Earrings in platinum, set with light yellow and white diamonds, designed by Michelle Ong for Carnet.

Shades of Diamond Hoop Carnet earrings, with white diamond, blue, pink and orange sapphire, designed by Michelle Ong.

Dancing Dragon Brooch with amethyst, emerald and white diamond by Carnet, designed by Michelle Ong.