It all started in 2009 with Bulgari doing what it does best: making jewels that everyone wants. And it was a simple Bulgari silver ring engraved with the words Save the Children that got the ball rolling. Since then, the jewels have evolved for this cause-related marketing approach, which has raised an impressive £50 million and helped over a million of the poorest children in the world.
Over the past seven years, Bulgari, together with the UK-based charity Save the Children, has expanded its range of charity jewels, held auctions, sponsored gala fundraisers, commissioned world-renowned photographers and enlisted A-list celebrity ambassadors to help children in 33 countries. Each jewel costs £420, of which £60 goes to Save the Children.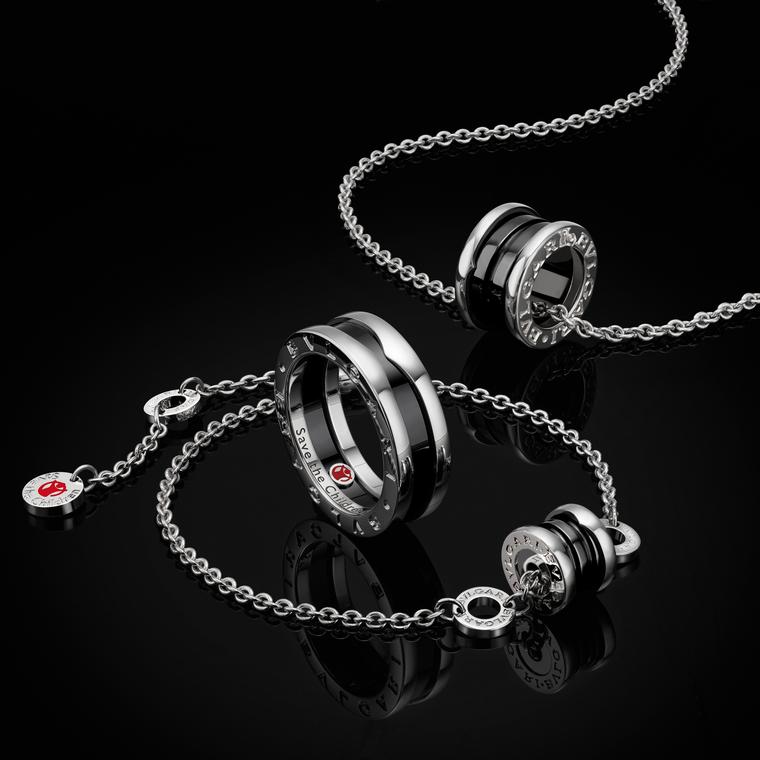 At the time of the launch of the partnership and the surprisingly affordable ring, then CEO Francesco Trapani commented:  "Yes, it is a pretty inexpensive piece of jewellery, and we don't normally do silver, but we wanted to do something very commercial to raise that amount of money."
Save the Children says of the relationship with luxury goods brand Bulgari: "(It) shows how a commercially focused partnership can bring great benefits to both organisations and significantly improve the lives of some of the world's most vulnerable children."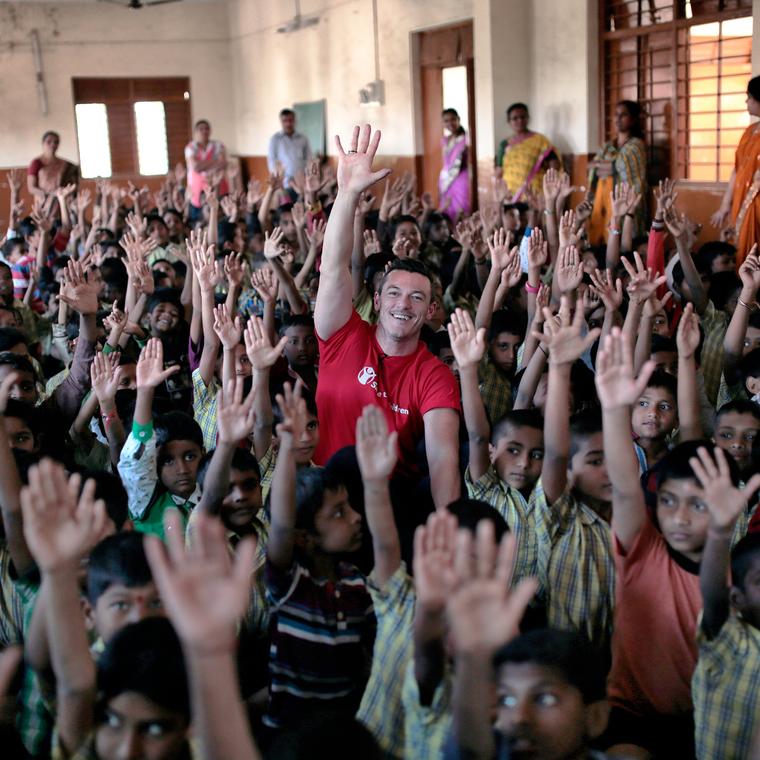 Last month Bulgari ambassador Luke Evans – of Girl on a Train and The Hobbit fame – visited India to meet the children and families supported by Save the Children's education programmes. In India, 18 million do not have access to education, the highest number in the world. 
Evans travelled to slum communities in Mumbai and Pune to see first-hand how teaching initiatives, including a Mobile Learning Centre, can change a child's future.  He said of his visit: "It's wrong that there are children growing up today who will never read a book, never write a letter or do basic maths. I visited one of the most deprived slum communities in Mumbai, where many children don't get the chance to go to school. It was heart-breaking to see the terrible conditions that these children live in – the extreme levels of poverty in India have been totally shocking to me.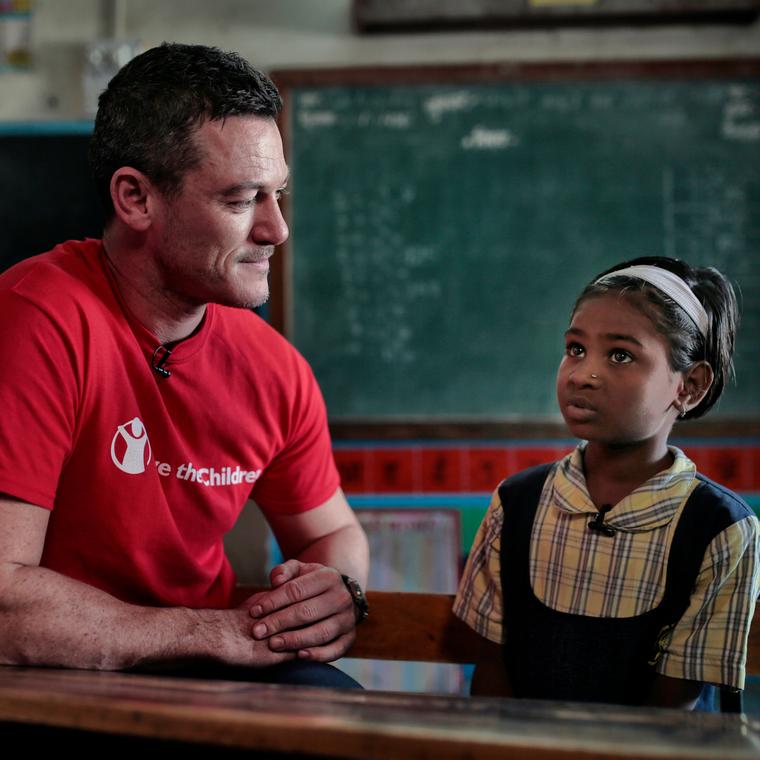 "Seeing the impact that Save the Children's programmes are having on the lives of these children is incredible," he continues. "To see the smiles on their faces when they read and write and know that they'll have a better life as a result is amazing. I'm so proud to be an Ambassador for Save the Children and Bulgari – their partnership is making such a big difference to these children's lives. My visit to India will stay with me forever."
Bulgari's Chief Executive Officer, Jean-Christophe Babin says of the highly successful partnership: "Aligning common interests will enhance Bulgari's corporate reputation and Save the Children's philanthropic reach."  Let's hope that this alliance with a big heart can continue with as much success for many years to come.
Mentioned in this article: