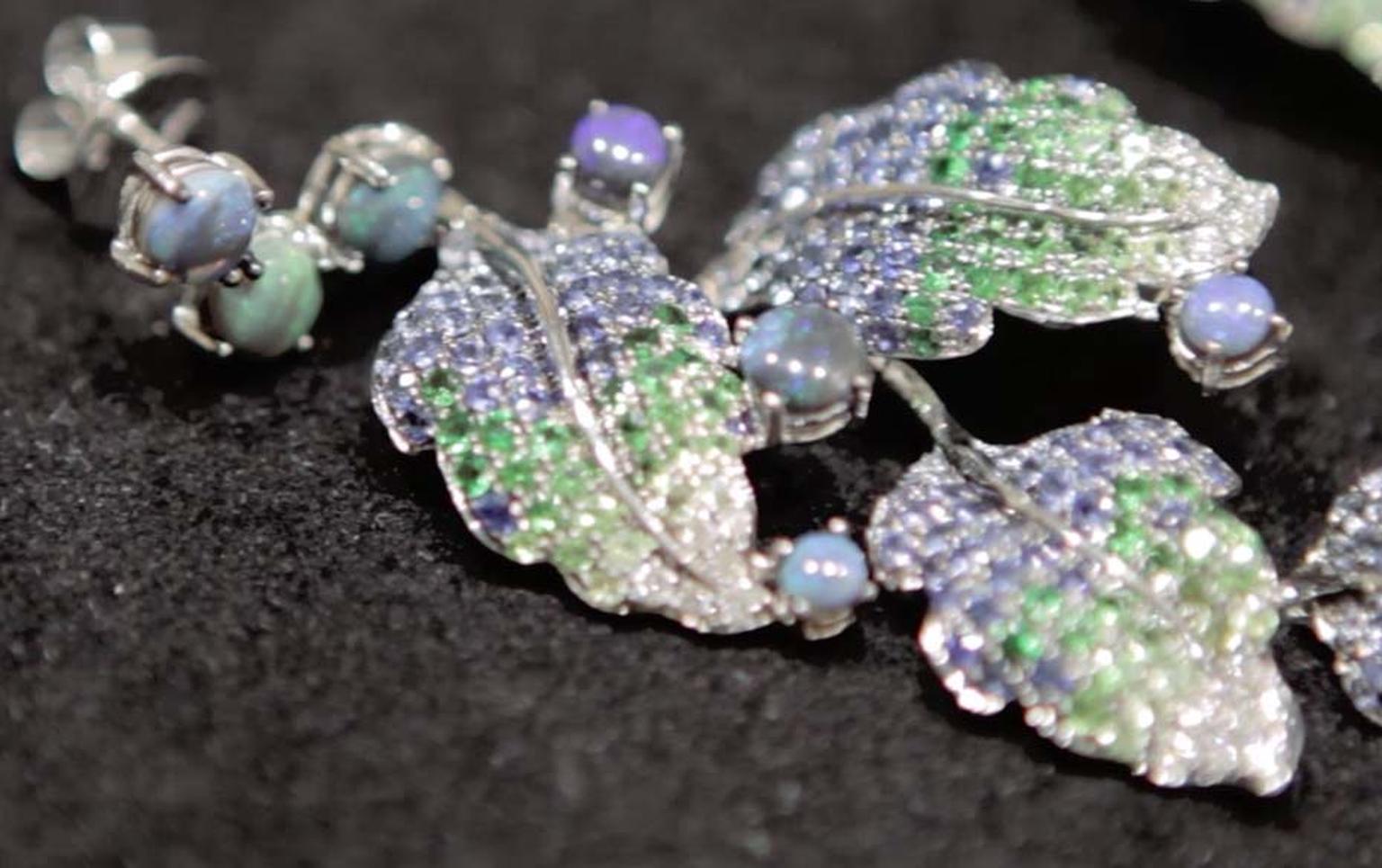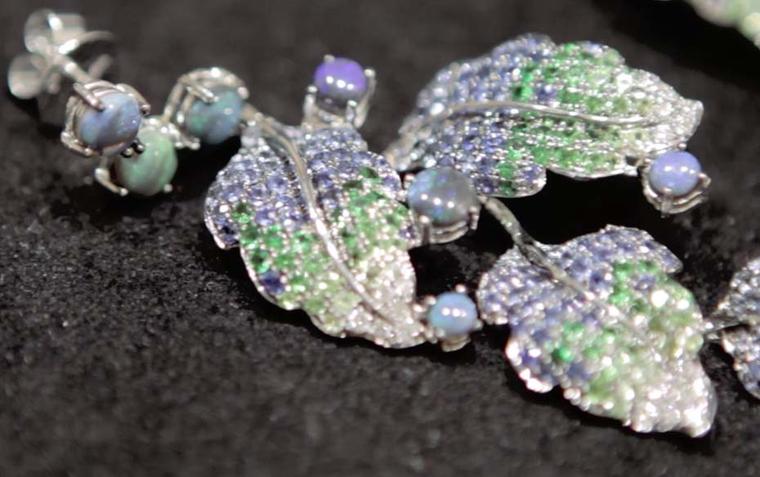 It's always a tough call making a shortlist of those jewels that stood out at Baselworld 2014, but in my latest video I have done just that, choosing some of the pieces that impressed me most at the biggest watch and jewellery show in the world.
Boucheron has added to its Serpent collection - first launched in 1968 - with a Serpent Bohème bracelet adorned with an incredible amount of diamonds.
Yoko London's pearls were a treat, with pretty purple orbs that popped with colour amidst glimmering diamonds. To create a perfectly matched strand of graduated purple pearls is quite exceptional, and I think coloured pearls are going to be a big trend going forwards.
Known for her fantastical designs, Wendy Yue's black opal cuff bracelet and matching earrings, set with tsvaorites, sapphires and rubies, bring to mind a mysterious, dark forest.
Animals were a big theme at Baselworld 2014, and I loved Chopard's Snail bracelet in particular, while Fabergé experimented with brave combinations of colour in a delightfully clashing yet beautiful bracelet. And last but not least is Messika's ultra-feminine diamond necklace, which drapes on the skin like a luxurious silk scarf.
Boucheron's Serpent Bohème bracelet with diamonds recreates the lifelike texture of snake scales.

Yoko London's rare purple pearls are hard to miss and easy to appreciate.

Chopard's whimsical Snail bracelet from the Animal World collection.

Wendy Yue earrings with a black opal base featuring tsavorites, sapphires and rubies.