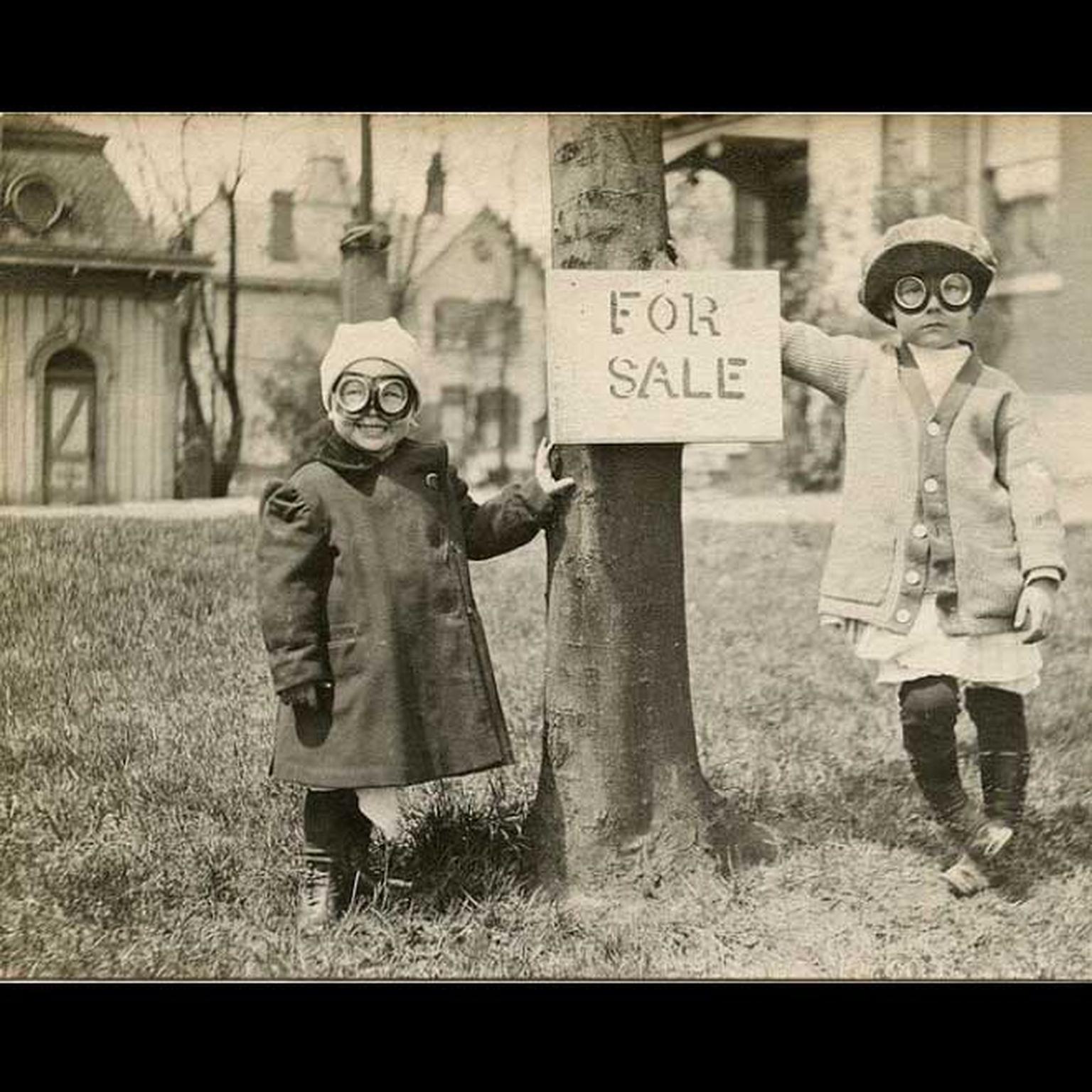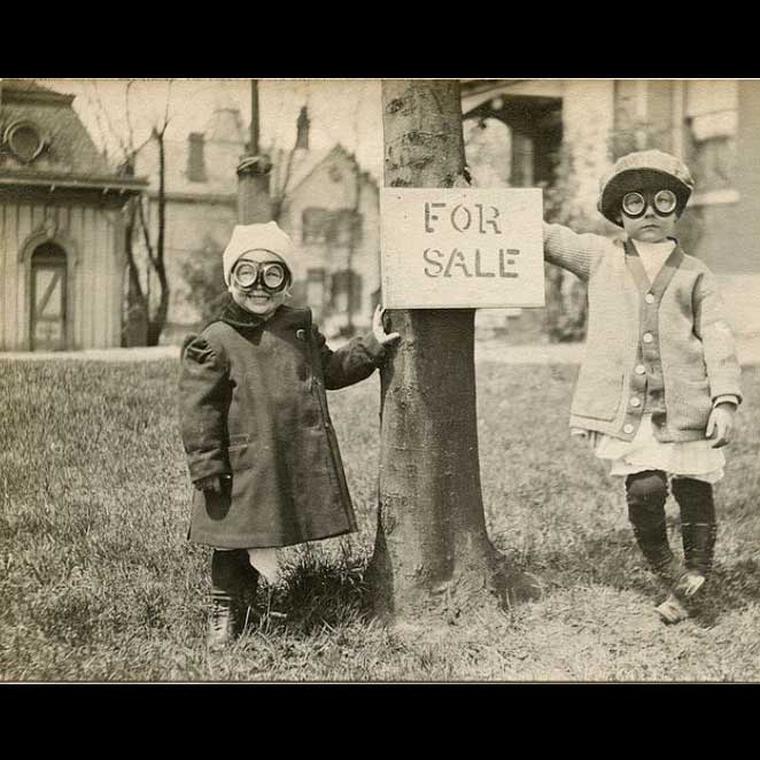 Since founding The Jewellery Editor in 2010, we have grown our digital magazine to be the number one global source of information and inspiration for fine jewellery and luxury watches.
Maria Doulton and Christine Pasquier of The Jewellery Editor have worked together to win the trust of the luxury watch and jewellery industry and have worked with the biggest names including Louis Vuitton, Chaumet, Dior as well as independents such as Lydia Courteille and Vhernier. 

Maria Doulton and the team from The Jewellery Editor have created more trusted and well-researched content on jewellery than any other publication worldwide. 

Launched in 2010 by journalist and editor Maria Doulton and luxury goods expert Christine Pasquier, The Jewellery Editor has quickly established itself as the leading online magazine for first-hand, front-row coverage from the world of luxury jewellery and watches.

Christine Pasquier, co-founder of The Jewellery Editor previously worked at H.Stern and Jaeger-LeCoultre. Together with Maria she is a 50% shareholder in this wholly self-funded and owned digital magazine. 

The Jewellery Editor is looking to take its business to the next stage of growth with the right partner. Interested? Contact Christine or Maria
3,500 articles, 150 videos and a reach of over 2 million per month on social media later, we have offered unparalleled and highly respected coverage of our sector. However, despite our editorial success, we are financially struggling as an independent publisher.
Entirely funded, owned and run by Christine and Maria in London, we are now looking to sell The Jewellery Editor so that it can continue to grow in the hands of a different owner. As e-commerce becomes a priority in our industry, we believe there is huge potential for engaging editorial content and are seeking a buyer who shares our values and passion so that under their guidance we can give a bright future to the platform.
We can't commit to financing the website for much longer so if we don't manage to initiate any meaningful conversations in the next few weeks, the website will be frozen. If and when we find a suitable partner we will revive it and take it to the next stage. 
If you are interested to discuss the above, please contact [email protected]
Alternatively, if you are willing to help, you can donate  so that in the meantime, we can continue to  publish more interesting content.