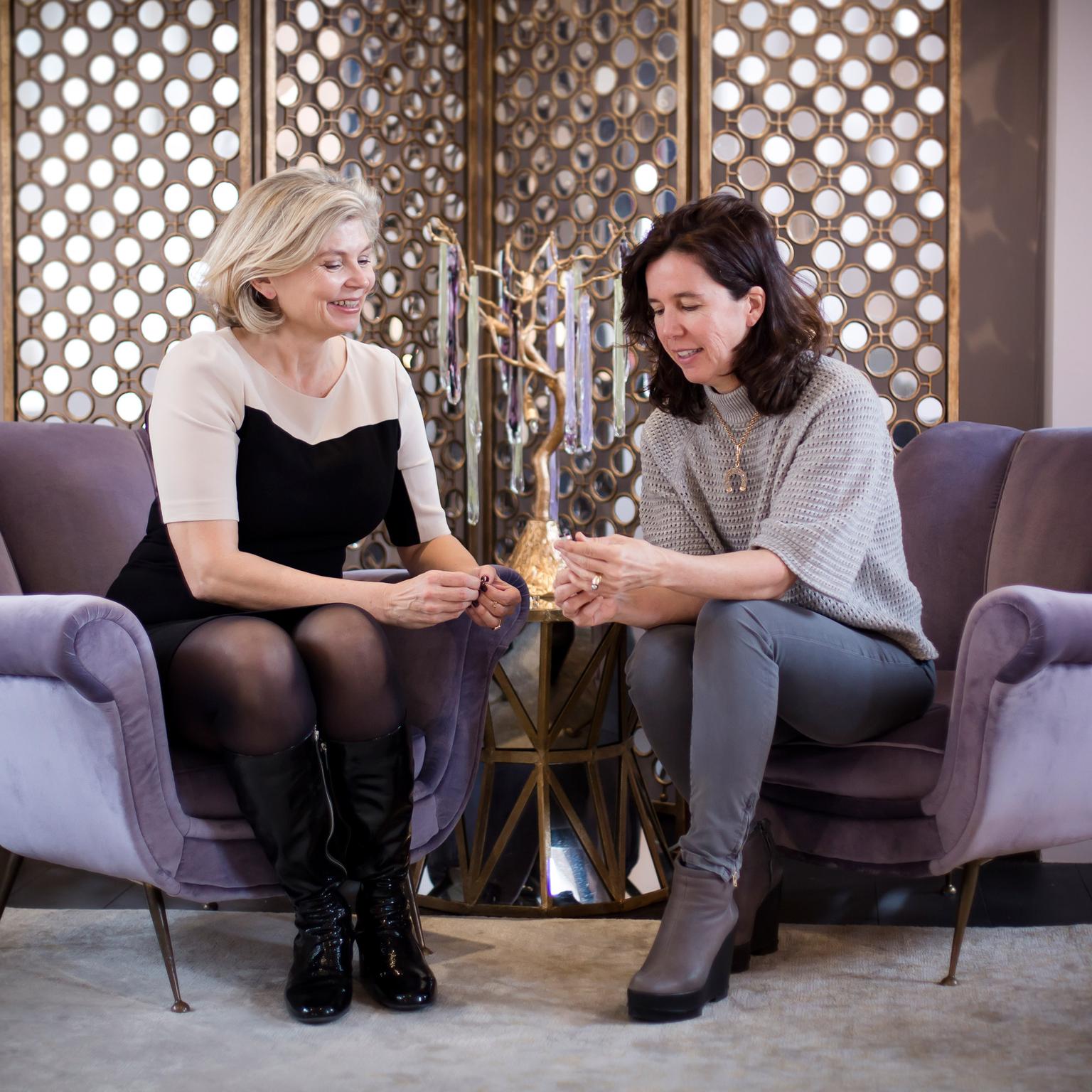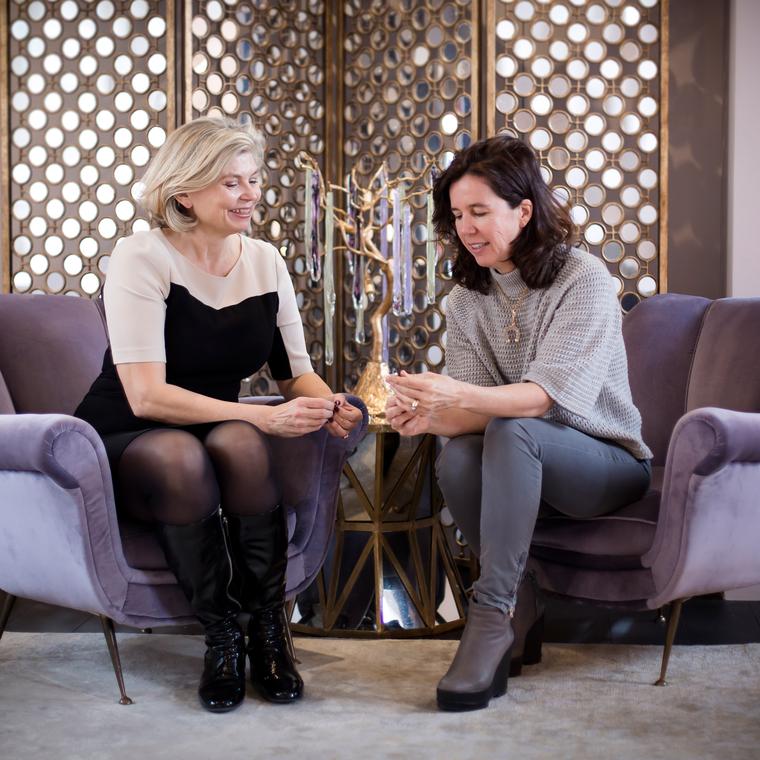 As many of you have seen, we took the brave move of publishing a story on our website announcing that we are for sale.
Despite the advice of others saying this was not standard procedure, our unorthodox thinking was that we had the best platform to communicate with like-minded people. So we did. The article was published, a newsletter was sent to our database of 20,000, the story was placed on LinkedIn and Facebook and a few Tweets helped spread the message.
The response has been overwhelming. We have received dozens of messages of encouragement and support. 
Our aim is find a buyer whose strategy and values are in line with those of The Jewellery Editor. As the No. 1 digital magazine dedicated solely to fine jewellery and watches, with the right investment and expertise, we have the potential to become a major global player in e-commerce and events. We just need to find the perfect partner to make it a reality.
This positive reaction is encouraging and we think we are on the way to finding the ideal match. If you are interested in finding out more, please email [email protected].